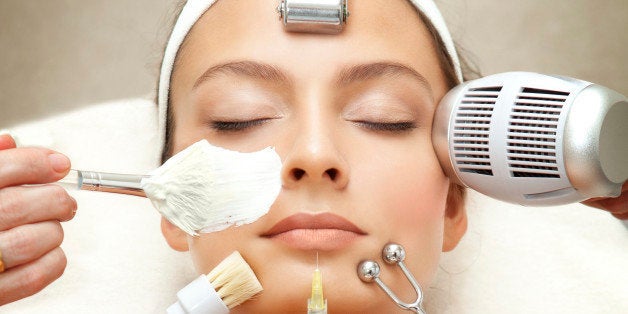 With so much buzz about plastic surgery – both invasive and noninvasive treatments – it's hard to know if any of them are actually smart options. What works? What doesn't? What makes sense for someone my age — and what should be avoided? Here, we explain seven popular anti-aging treatments — almost all under $500 — that don't require a hospital visit or surgery.
Our experts, Todd Schlifstein, M.D., and skin therapist Colleen Lamoureux, weigh in on the benefits of each treatment and what makes them worth considering.
Be sure to consult your dermatologist or personal physician before making any decisions.
Microdermabrasion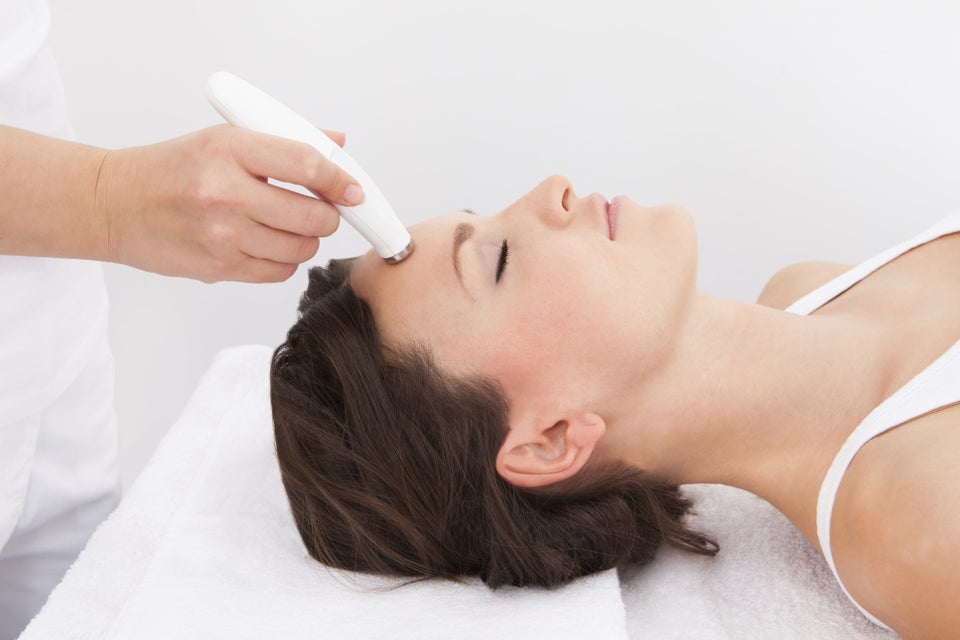 AndreyPopov via Getty Images
Chemical Peel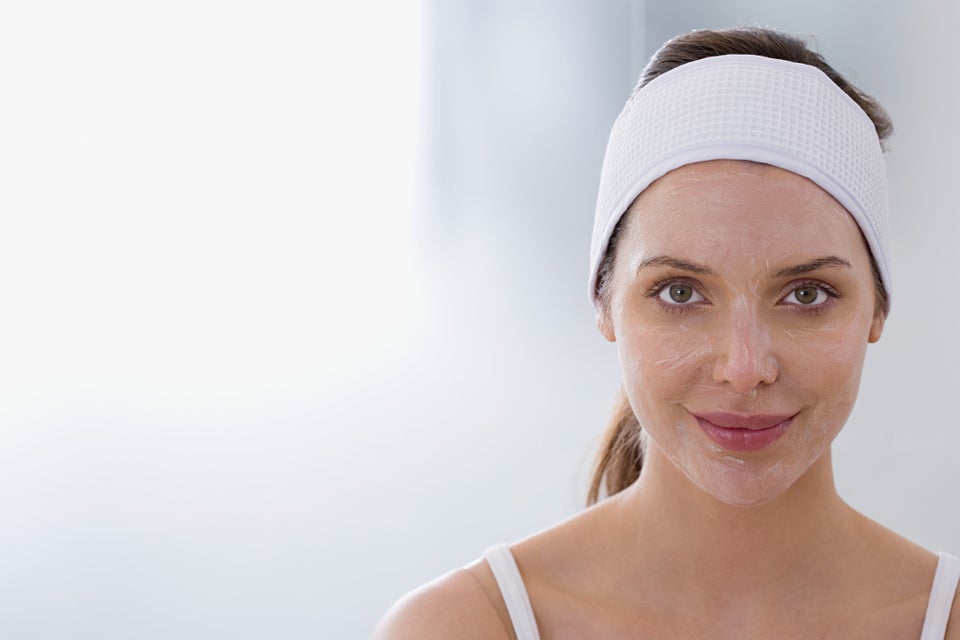 Injectables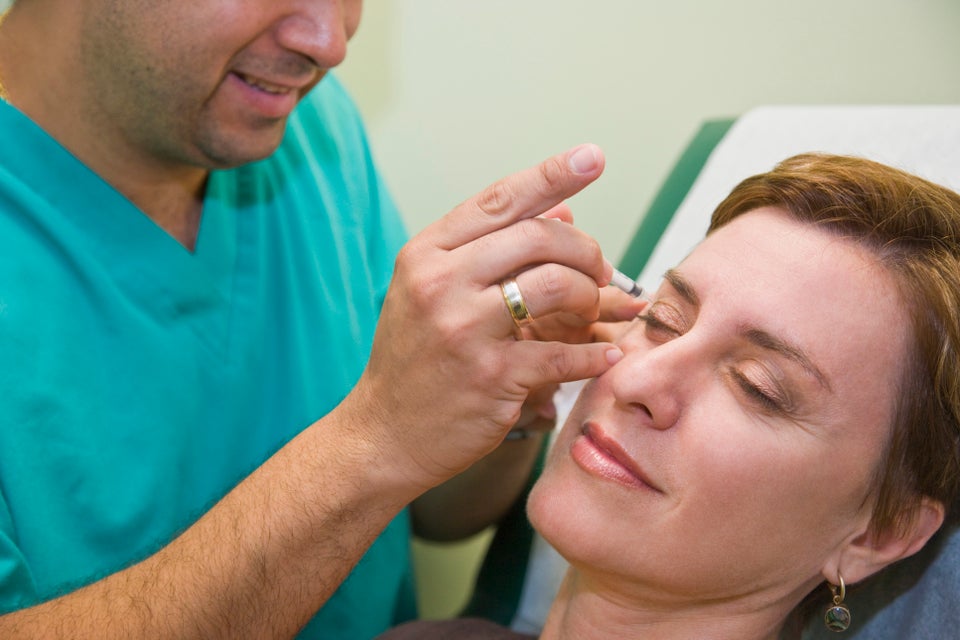 Juan Silva via Getty Images
Fillers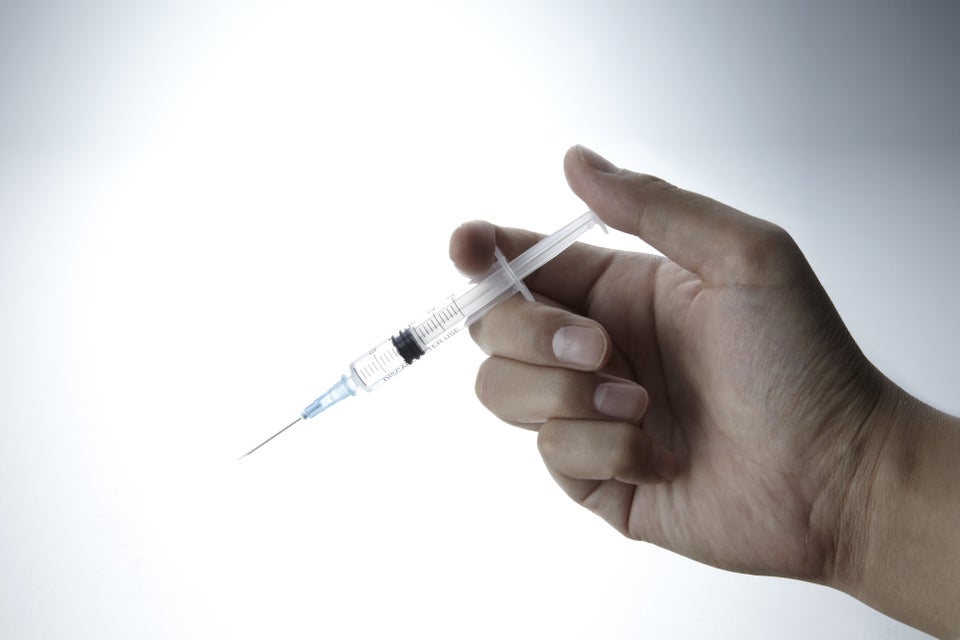 Yuji Kotani via Getty Images
Latisse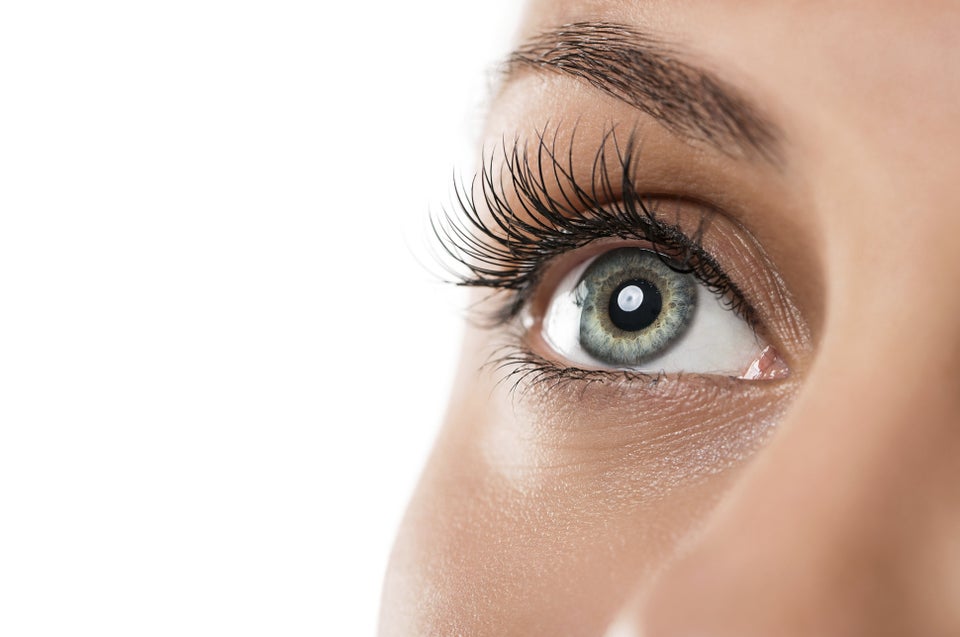 Sclerotherapy (Varicose or spider vein treatment)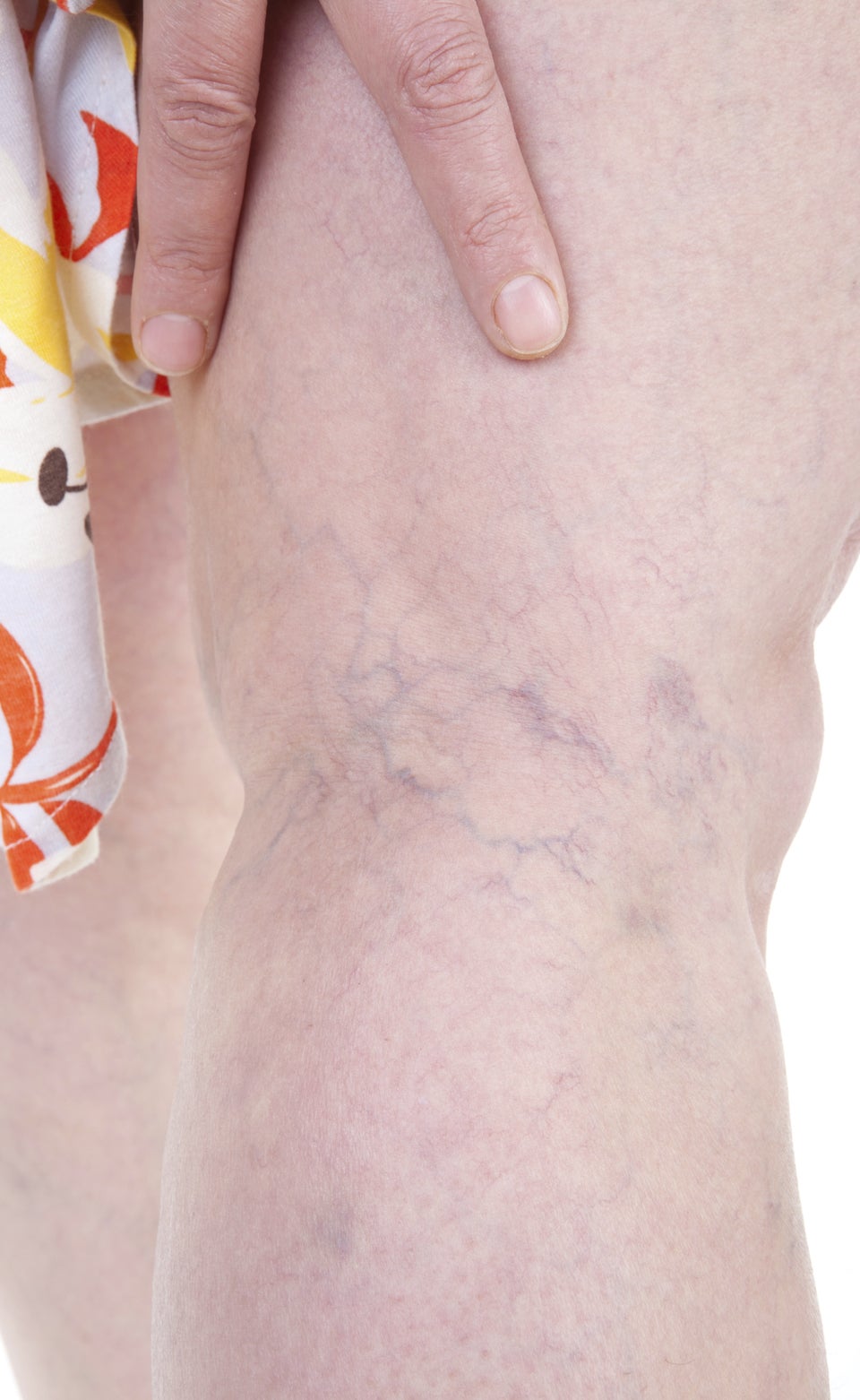 HAseyin Tuncer via Getty Images
Laser resurfacing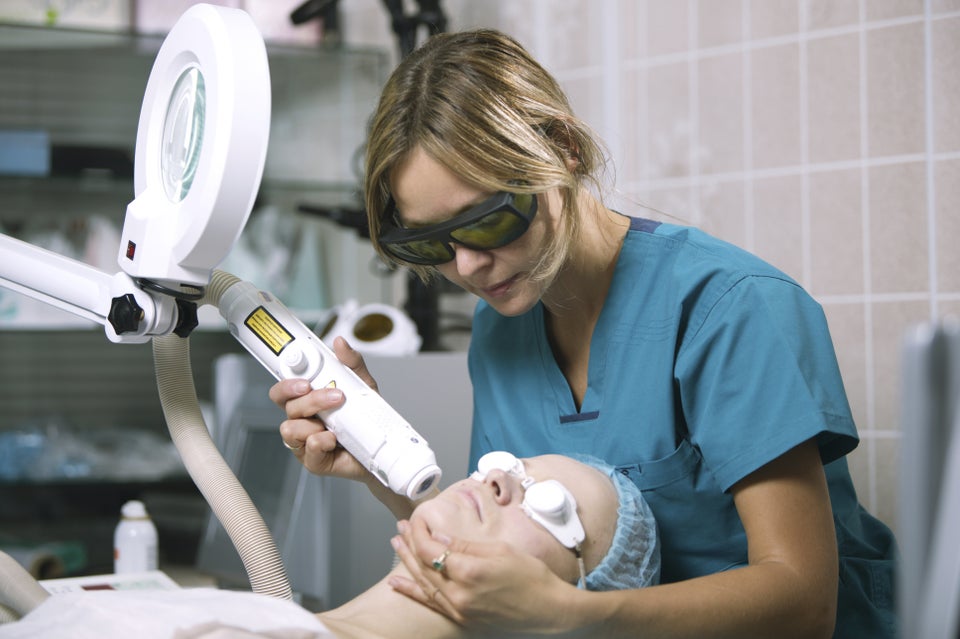 Related
Before You Go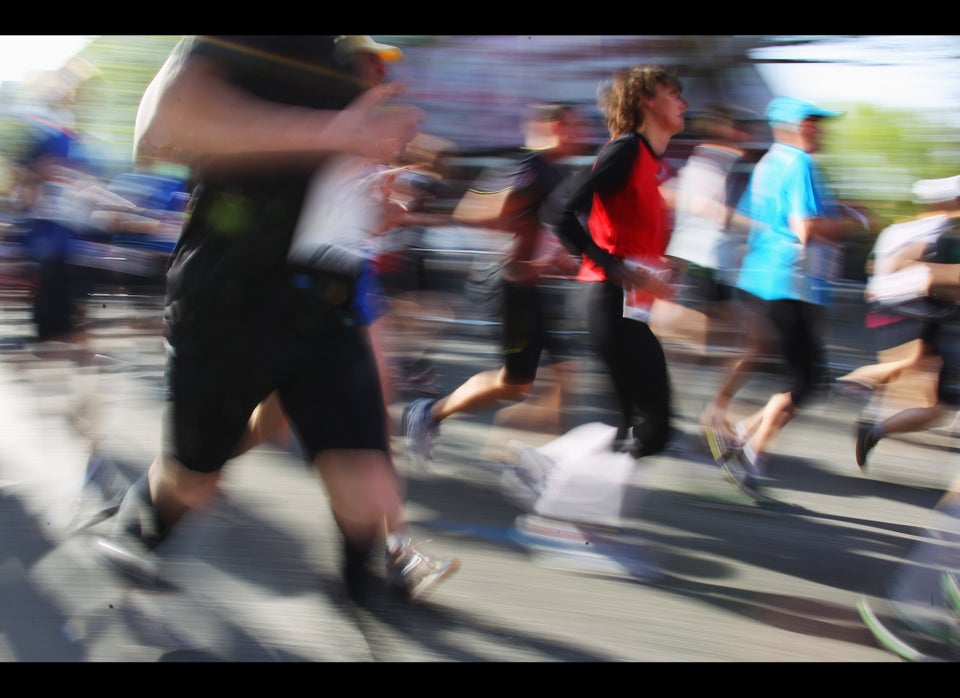 Anti-Aging Tips
Popular in the Community