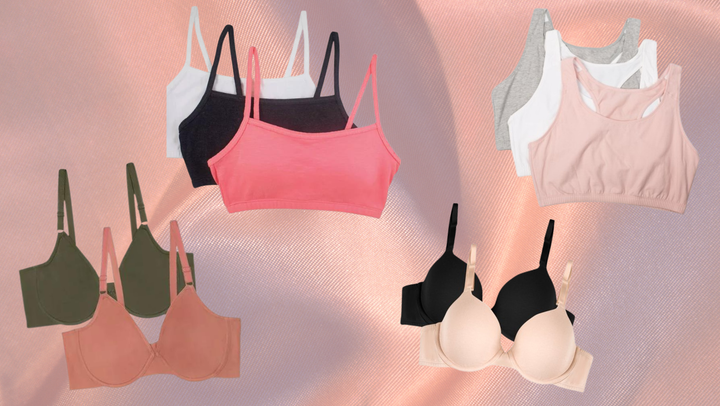 Spend even just a few days on the internet and you'll likely find a dozen different ads about the latest and greatest undergarments. Softer, better-fitting cuter bras can seem easy to get — as long as you're willing to part with at least $50 (and often much more).
Sure, the bra doesn't necessarily have a reputation for being affordable, but there are less expensive undies out there if you know where to look. For example, a quick visit to Walmart yields a treasure trove of serviceable options that have very high marks from reviewers.
Ahead, see the best bras that the budget retailer has to offer. You might even mistake some of them for that pricy underthings you've been seeing all over your feed.
HuffPost receives a share from retailers on this page. Every item is independently selected by the HuffPost Shopping team. Prices and availability are subject to change.
Before You Go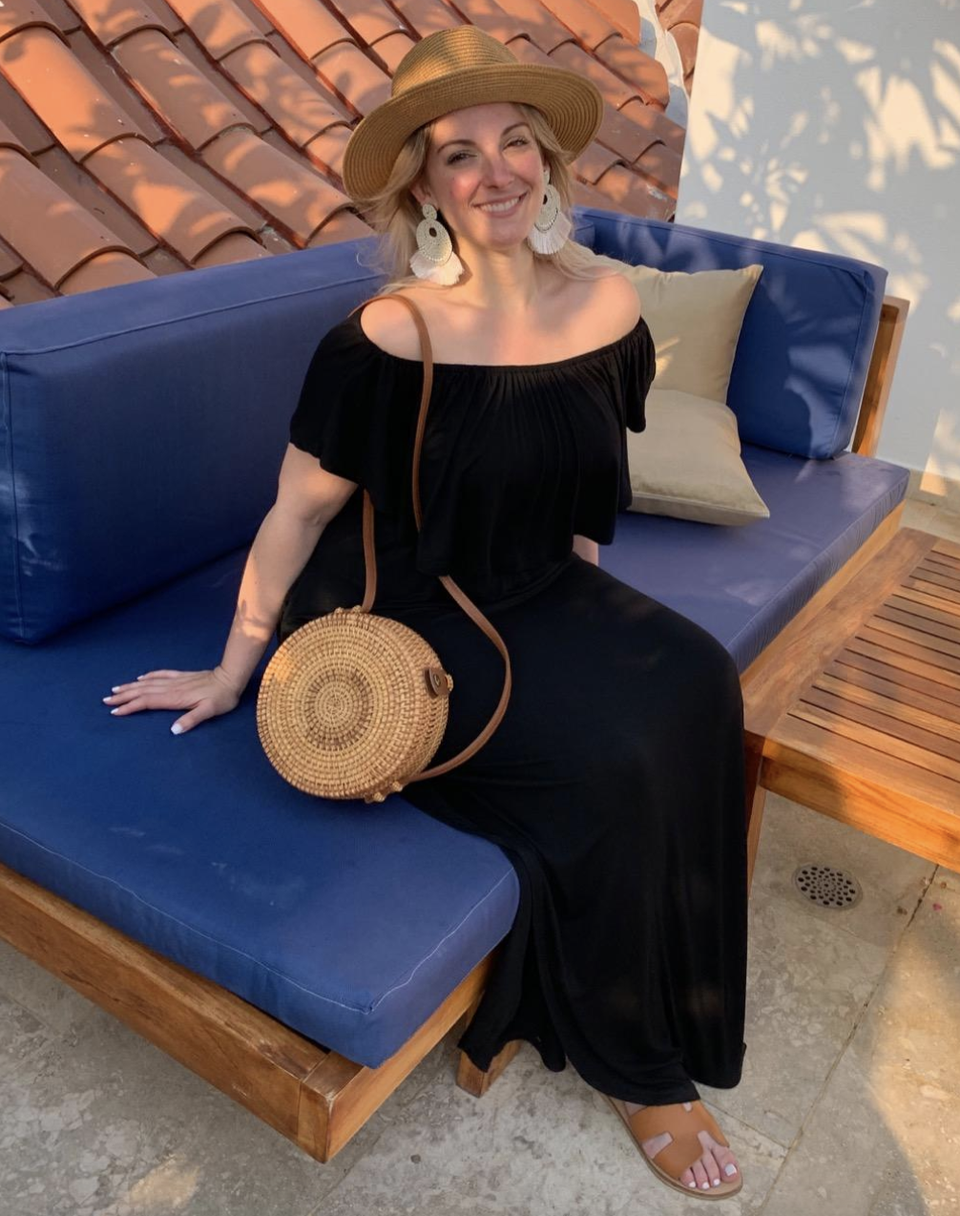 37 Things That'll Have You Looking Looking Oh-So-Stylish In A Flash