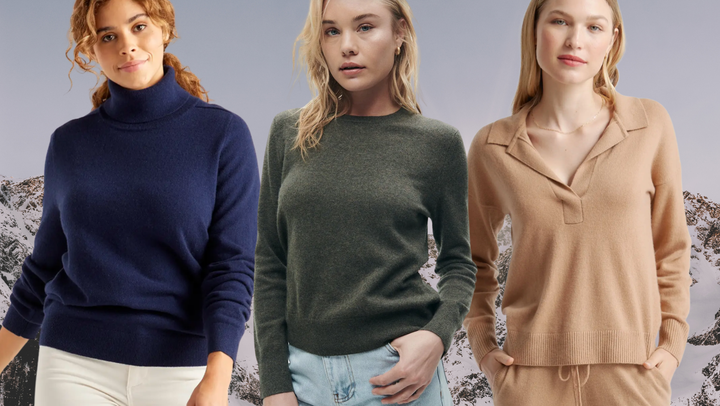 If you're in search of sweaters that actually keep you toasty and warm regardless of frigid temperatures, you're going to want to look for tried and true fabrics like cashmere and wool. Synthetics simply don't cut it when the going gets tough and the weather gets frightfully cold. Personally, I live in cashmere from fall to spring; this timeless fabric is soft, cozy, luxurious and undeniably warm. It is also usually extremely expensive, which is why finding affordable options are an absolute must.
I try to treat myself to one new cashmere sweater per season, but am loathe to overspend. Luckily, there are quite a few brands that have high-quality cashmere sweaters in their repertoire at a variety of reasonable price points — I'm talking under $100.
Cashmere sweaters are classic cold-weather staples that can last for years to come with proper care, making them worth the investment. They're great for layering and can easily be dressed up or down depending on the occasion; it's an incredibly versatile item. I just as easily throw one on over a tee shirt and pair it with jeans as jazz them up a bit with leather pants or a satin skirt.
Below, I've rounded up a few of my favorite, must-have affordable cashmere sweaters for women. They come in a few different silhouettes and a wide range of colors so you can find the one that best matches your personal style and aesthetic.
Before You Go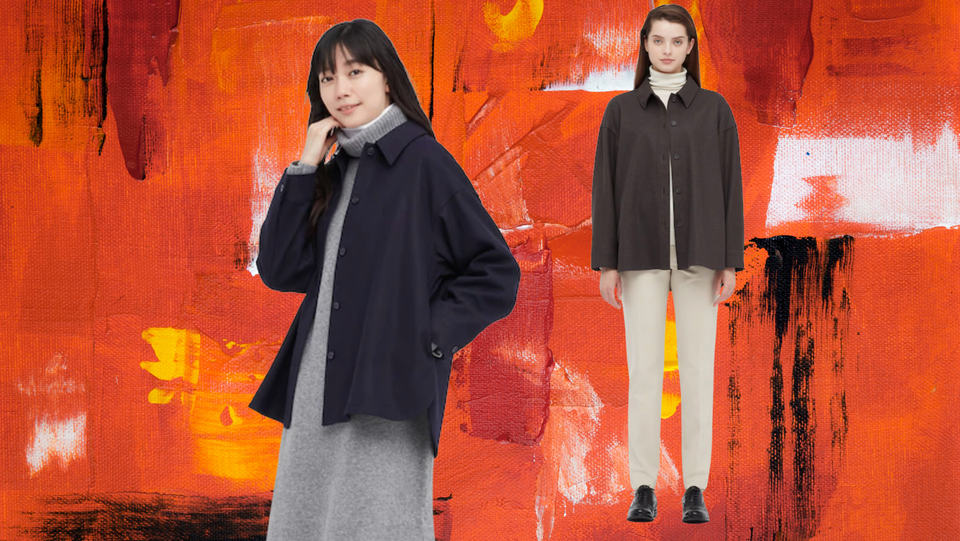 Shop The Trend: Shackets