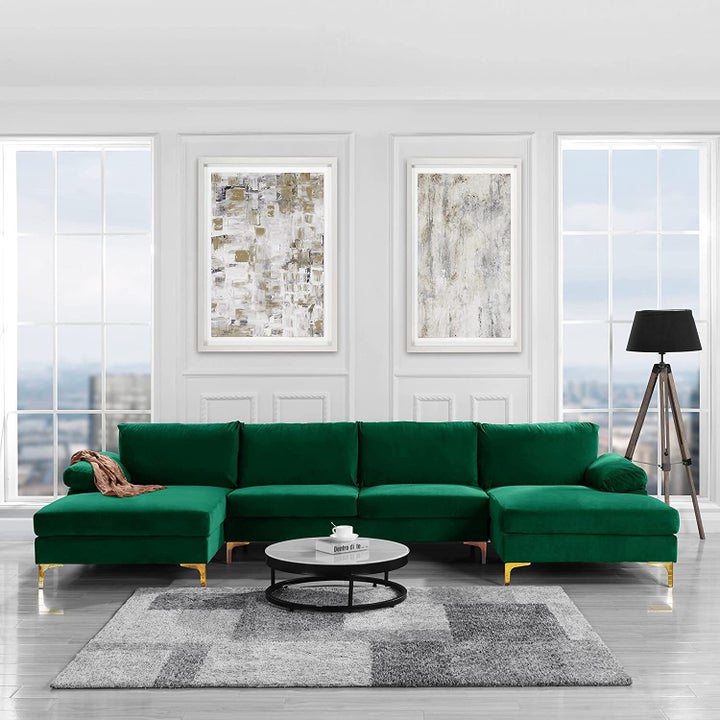 Nothing changes the look of a room like introducing new piece of furniture. A statement chair, colorful rug or slick sideboard add some fresh air to a room, but if the aim is a major overhaul, a new sofa instantly sets a fresh tone.
Sectionals in particular are an excellent way to change your space up. The classic L -haped sectional is a sought after for its lounging capabilities and extra seating, but new U shapes are trending if you're looking to up the ante. If flexibility is top of mind, modular sectionals are an excellent option. Piece them together in a variety of ways or style them solo for endless options.
For all their stellar qualities, sectionals do often come with a hefty price tag. If you're not ready to make a major investment, Amazon has some surprisingly affordable pieces. All of our favorites from the e-comm go-to are under $1K and some ring in at a steal at under $500.
HuffPost receives a share from retailers on this page. Every item is independently selected by the HuffPost Shopping team. Prices and availability are subject to change.
Before You Go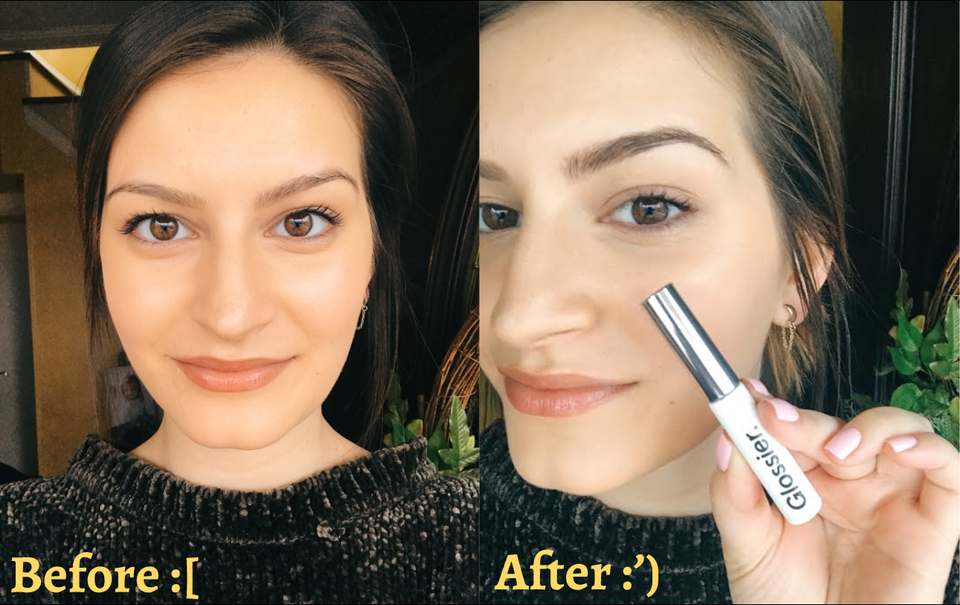 27 Products That'll Instantly Make You Feel More Put-Together