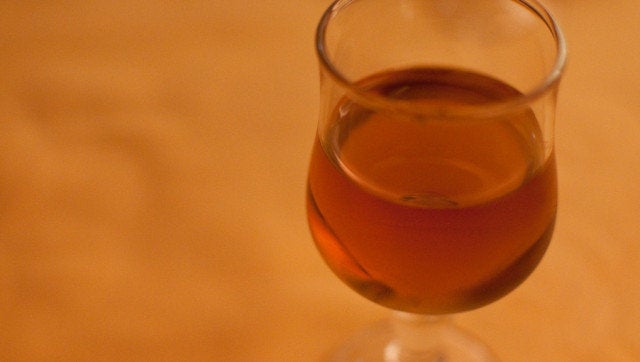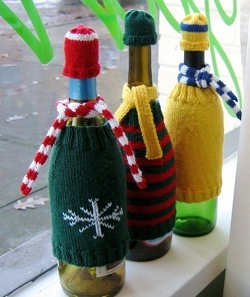 That holiday list you're making may seem really long about now. But there's one thing that a lot of people would love to find in their stocking -- and that's wine!
Of course, we can't go around getting really expensive wines for everyone in our life. That's why we've pulled together 10 wines under $15 that are delicious and would be fine gifts to give someone this holiday season.
While some may think that $15 is a lot to spend on a bottle of gifting wine, others might think $5 is way too low. The truth is that all of these wines are great values, representing the best of their varieties, regions, and price points, and thus are worthy of consideration as a gift, or for keeping!
Check out these 10 affordable dessert wines: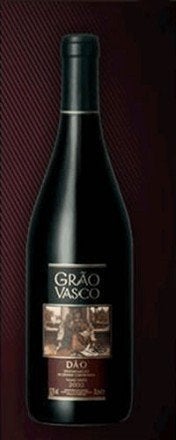 10 Affordable Gift Wines
To read more from Snooth's Gregory Dal Piaz, visit Snooth.com or add him to your circles on Google+.