In a recent ceremony at the State Department, then-Secretary of State Hillary Clinton presented Afghan President Hamid Karzai with the first of what will eventually be hundreds of thousands of digitized manuscripts, rare books, maps and photographs related to the history of Afghanistan and neighboring regions.
The cultural treasures, which include poems by 17th century poet Mas'ud al-Tabib in nasta'liq, an elaborate Perso-Arabic script, were presented to President Karzai as a gesture of America's goodwill and friendship toward the Afghan people.
"These digitized manuscripts serve as the living expression not only of Afghanistan's history, but also the heritage of its people," said Vartan Gregorian, President of Carnegie Corporation of New York, whose foundation has funded the digitization as part of the Library of Congress's World Digital Library initiative. "It is, in a sense, carrying out a virtual repatriation of Afghanistan's cultural patrimony."
The items will also be available to people around the world. "The World Digital Library has made it possible for people of all cultures to look at the gems of each other's learning and art in any of seven languages, and this vehicle of understanding is available 24 hours a day," said James H. Billington, Librarian of Congress.
Receiving the cultural items in a digital format is key, says Hamayoun Ghafoori, Assistant Library Director of the American University of Afghanistan: "There are many rare historical materials inside Afghanistan libraries that no one pays attention to; I am afraid of losing them, because of the unstable situation. Moreover, our librarians do not have the capabilities to properly take care of and preserve them. Materials are in a very bad condition -- piled on wet floors, dark rooms, and dusty places. Users don't know what is available in their libraries, because we don't have a catalog system. So, the digitization of these rare materials makes for a rich and valuable project."
Other librarians in Afghanistan are also excited about the materials. Here are more of their comments, with a close look at four of the rare treasures.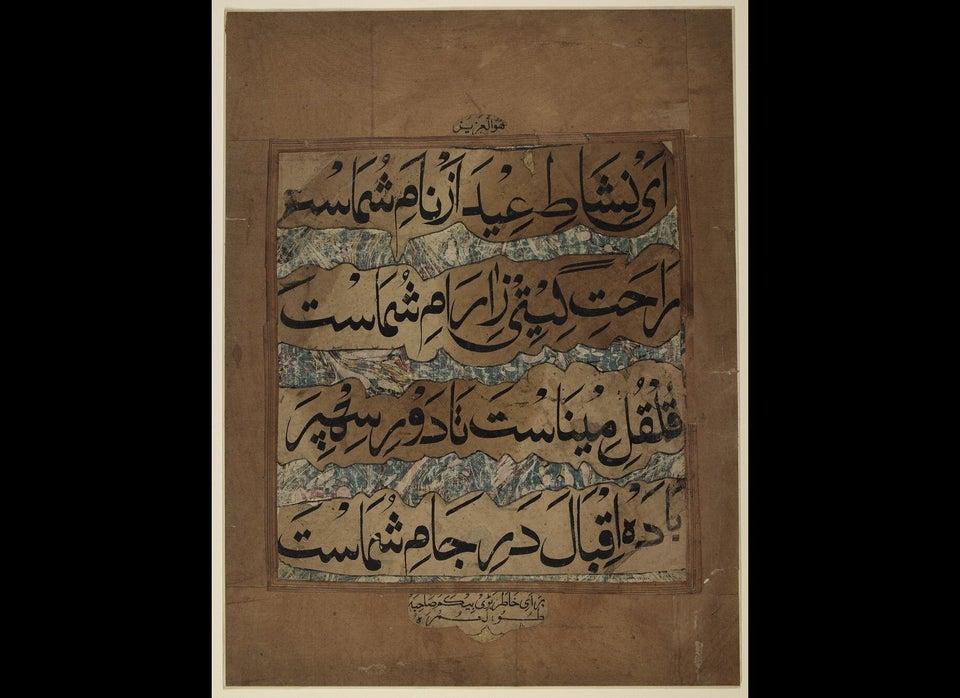 Afghan Cultural Treasures Digitized
Popular in the Community