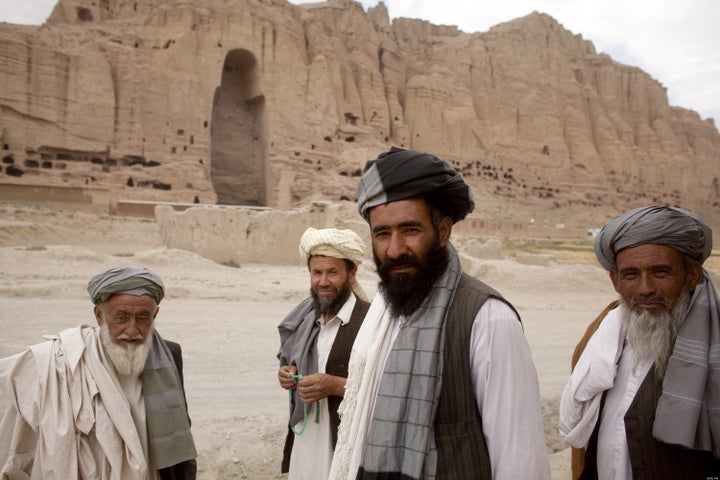 First the good news: U.S. forces are still more popular in Afghanistan than Osama bin Laden. Fully 6 percent of respondents in a new poll expressed a "very favorable" opinion of American troops, versus just 2 percent for the fugitive Al Qaeda leader.
To be fair, the United States scored much higher in the more grudging "somewhat favorable" category, outstripping the world's most wanted man by 36 percent to just 4. But more than half of all Afghans -- 55 percent -- want U.S. forces out of their country, and the sooner the better.
Add it all up, and it is pretty bad news for the U.S. military as it examines its options ahead of next week's Afghanistan strategy review.
Popular in the Community