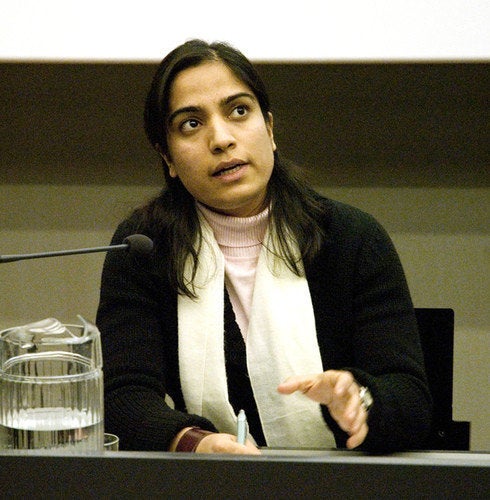 US Government denied entry visa to Afghan women's rights activist and author Malalai Joya for her book tour for "Women Among Warlords." The news was announced in a press release.
Joya was named one of TIME magazine's 100 most influential people in the world in 2010. She has been called Afghanistan's Aung San Suu Kyi and was elected to Afghanistan's parliament at 27 in 2005. She was told she was being denied entry because
[S]he was "unemployed" and "lives underground"... Because of her harsh criticism of warlords and fundamentalists in Afghanistan, she has been the target of at least five assassination attempts. "The reason Joya lives underground is because she faces the constant threat of death for having had the courage to speak up for women's rights - it's obscene that the U.S. government would deny her entry," said Sonali Kolhatkar of the Afghan Women's Mission.
Related
Popular in the Community