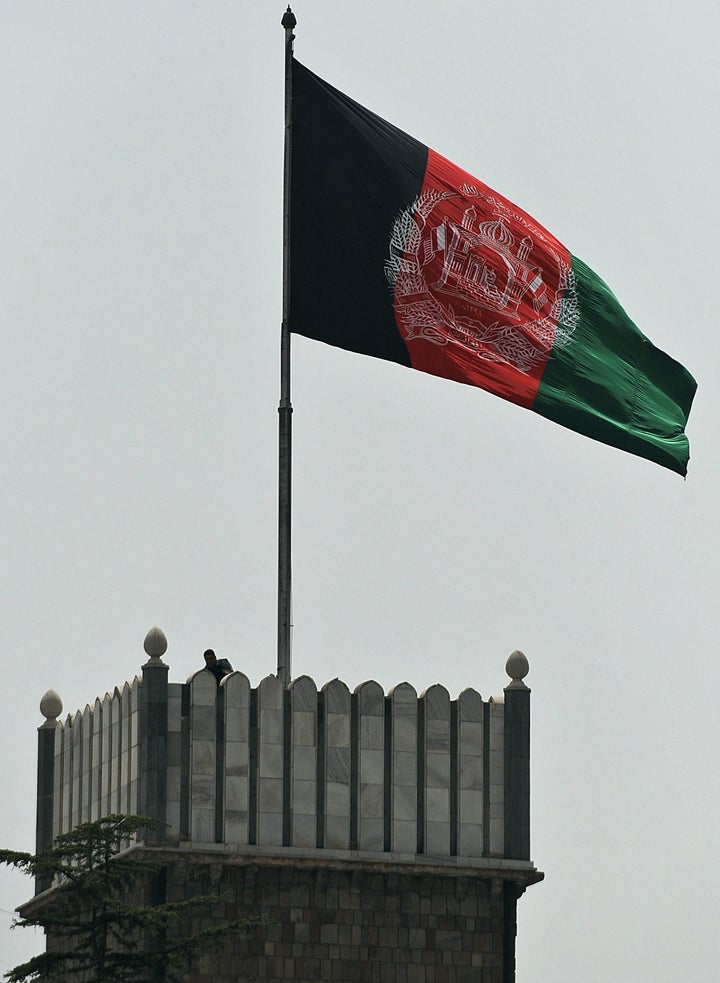 Afghanistan is on the verge of blossoming into a modern nation and sweeping the Taliban aside, though almost no one believes this. The central question is, will Afghanistan tip toward development or anarchy? Positive models are Germany and Japan, both crushed by the war but supported by the United States in rebuilding into modern democratic nations. South Korea is an even more pertinent example -- it was not rebuilt, but built. Also a war-torn, miserably poor, agrarian country, with U.S. help it has become an economic powerhouse and a vibrant democracy. In all these cases, the United States helped nations build themselves, with no effort to establish a lasting hegemony; all three are now unquestioned as independent nations.
For this to happen with Afghanistan, three interrelated efforts have to move forward: economic development, Afghan awakening, and discrediting the Taliban.
Neither of the other efforts can move forward without a solid base of economic development. The major effort in the country has been badly misplaced. It has emphasized a heavy military effort -- very costly in terms of both blood and resources -- in the most difficult areas of the country, while intentionally minimizing resources for development in the quieter areas. Compounding the problem is the fact that available civilian support has been concentrated in areas of poor security, where it is almost impossible to function effectively. This effort has also overemphasized the role of the central government at the expense of traditional regional power centers, exacerbating a sense of individual powerlessness, especially with the experience of corrupt elections. There is a critical need to shift resources from military to development efforts, empowering effective district and provincial leaders, demonstrating the potential for real growth at the grass roots level, and providing a sense of individual contribution to local government.
It is not military action but development which will sweep the Taliban aside. As the U.S. military draws down, it is imperative to shift some portion of the resources saved into development support, concentrated at the grass roots level. Two current proposals can be instrumental in bringing development into reality, visibly moving Afghanistan toward modernization: a comprehensive connectivity effort and a widespread Afghan Development Corps (ADC). It is imperative to have results which can bolster political development at all levels while systematically denouncing the Taliban disregard of traditional Islamic norms.
Related
Popular in the Community