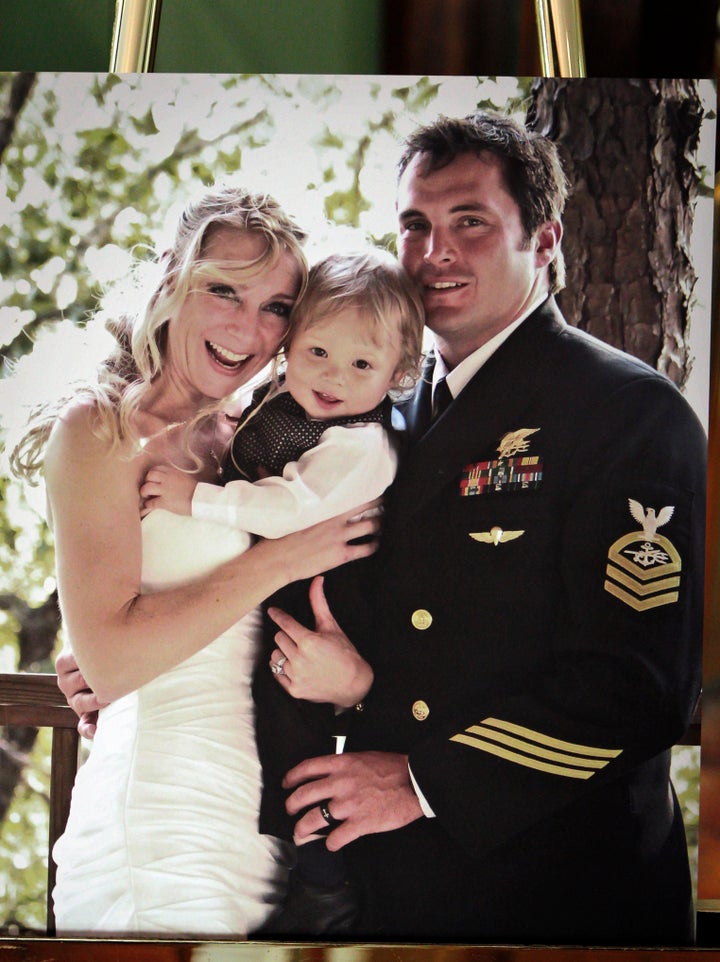 Marking the one-year anniversary of the tragic Navy SEALs helicopter crash in Afghanistan, loved ones grieve and the world pays tribute to the fallen heroes.
"Can Daddy come back to have cake?" and "Don't you think God can let Daddy come back for a few minutes?"
Kimberly's husband, Special Warfare Operator Petty Officer 1st Class Aaron C. Vaughn, was one of 17 Navy SEALs killed. All but two of the SEALs were from SEAL Team Six, the unit that killed Osama bin Laden in Pakistan in May. None of the servicemen killed took part in the mission, the Associated Press reported.
Read stories of the fallen heroes in the slideshow below and consider paying tribute in other ways. The Navy SEAL Foundation offers up support by providing families with funding for memorial services, scholarships for children and spouses and assistance with other financial needs.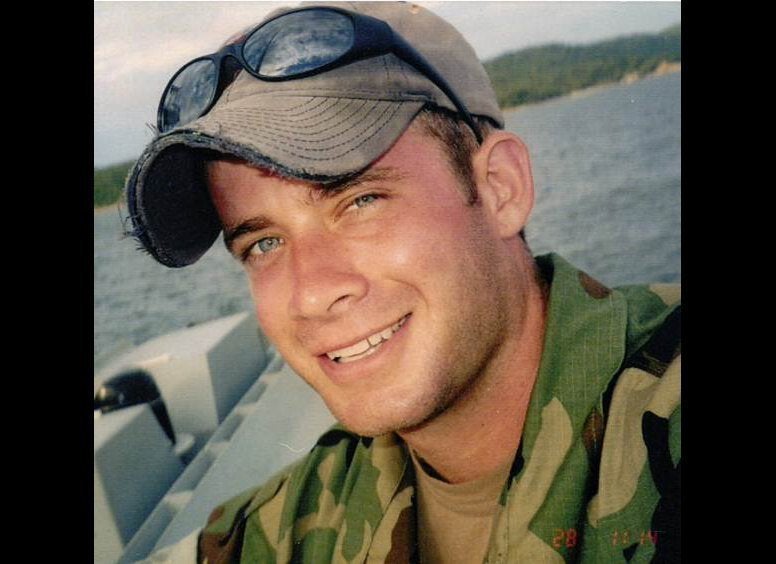 Navy SEALs Lost In Helicopter Crash
Related
Popular in the Community