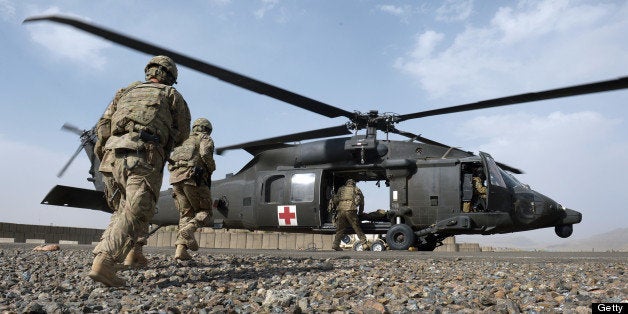 Thousands of simple systems that were commissioned to ward off IED attacks on troops and civilians in Afghanistan have not been installed or were put together incorrectly, the Special Inspector General for Afghanistan Reconstruction (SIGAR) announced in a report on Tuesday. The agency is investigating whether the failure may have lead to the deaths of several U.S. soldiers in the country.
The systems, called culvert denial systems, are gratings that are placed over culverts under roads and embankments that have frequently been used by militants to conceal explosive devices. According to SIGAR, the U.S. Department of Defense has awarded millions in contracts to private contractors to install the grids across the country, yet several of them have failed to properly execute the contracts.
"The loss of life because individuals were not doing their job is horrific and unacceptable," said Special Inspector General John Sopko in a statement to the Huffington Post. "This case shows so clearly that fraud can kill in Afghanistan. We will find out if contracting officers did not do their job and if that proves to be true and Americans have died, we will hold those individuals accountable," he added.
The report says two Afghan contractors have been arrested on accusations of defrauding the government by failing to install 250 of the systems. The contractors had received more than $1 million to execute the contract.
SIGAR notes that attacks with IEDs in Afghanistan nearly doubled from 2009 to 2011, and increased in 2012 to more than 17,000 incidents.
This is not the first time SIGAR has warned about the poor installment of culvert denial systems in particular, and of financial waste during U.S. reconstruction efforts in Afghanistan in general.
In his first major speech as Special Inspector, Sopko said in January that while the U.S. spends $28 million in reconstruction projects across Afghanistan every day, many of those projects are poorly planned and executed. Stars and Stripes notes that Sopko brought up the example of a $70 million military base in Kunduz that was built on unstable ground.
SIGAR had already warned in 2012 of the problems with the culvert denial systems. Sopko wrote in October: "Through our preliminary investigative work, we estimate that a large number of culvert denial systems might have been falsely reported by Afghan contractors as complete when, in fact, the denial systems were not installed or were installed in a defective manner, rendering them ineffective and susceptible to compromise by insurgents to emplace IEDs [improvised explosive devices]."
A spokesperson for the military in Afghanistan told the New York Times in response to the report that new quality control procedures had recently been implemented.
Related
Before You Go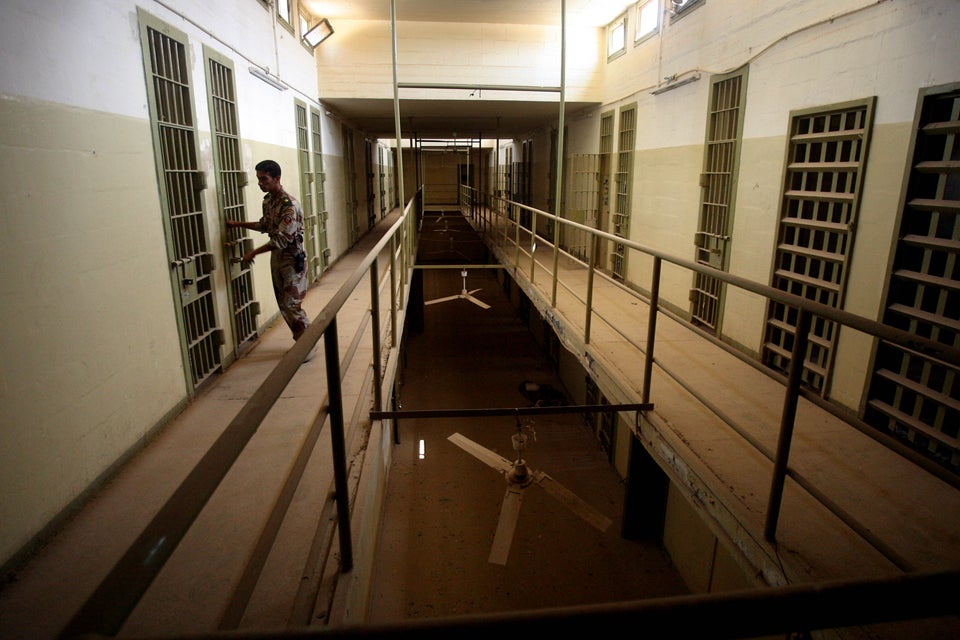 Abu Ghraib Prison
Popular in the Community