 WASHINGTON -- The nation's largest federation of labor unions says it plans to knock on more than 5 million doors, make 5 million phone calls and blanket battleground states with 12 million pieces of mail in the final four days leading up to the Nov. 6 election.
Billing the undertaking as the group's "final four" get-out-the-vote plan, the AFL-CIO will be pouring its resources into 25 states that hold key congressional races, with a concentration in presidential swing states like Ohio and Nevada.
"It's a culmination in that we have steadfastly tried to make the case to working people that this election is about their economic future, that there are two very different paths that the two parties want to take them down," Michael Podhorzer, the AFL-CIO's political director, said on a call with reporters Friday. "If we continue to bring these points home to people, we'll see unprecedented turnout."
In the run up to the election, the AFL-CIO has registered more than 450,000 new voters and gotten 200,000 voters to cast their ballots early. Podhorzer said those numbers are the largest he's seen since coming to the organization in 1997, and he attributed much of that enthusiasm to the attacks on public bargaining rights in places like Wisconsin and Ohio over the previous two years.
"Part of the reason we've been more successful … is because of the state attacks," Podhorzer said. "I think that the Republicans who went after us in state after state in most cases found they kicked a hornet's nest. A lot of union members who may not have seen the value in being involved ... became much more ready to do so."
But it isn't just union members that the AFL-CIO has targeted in its get-out-the-vote efforts. Thanks to changes in election law in the wake of Citizens United, unions can now knock on the doors of non-union members, giving them new influence and helping them expand their ground games.
AFL-CIO Campaigns Manager Sasha Bruce said the organization's super PAC, Workers Voice, and its non-union affiliate, Working America, have made the group's overall field operation "bigger than ever." Being able to approach non-union voters who are "blended in" with union workers, particularly in states like Wisconsin, has allowed volunteers to knock on twice as many doors as in years past, Bruce said.
"We're talking to people who think just like our" members, she added.
Unions have traditionally supplied much of the ground game for Democrats leading into elections. With the race tightening in battleground states and Obama's lead slipping in polls, Podhorzer said the more than 120,000 volunteers deployed by the AFL-CIO could play a critical role for the president in the final days of the election.
"While the race is taking quite a turn in the last week, week and a half, the public numbers on union support for the president have held pretty steady," Podhorzer said. "We want to bring that vote home."
Before You Go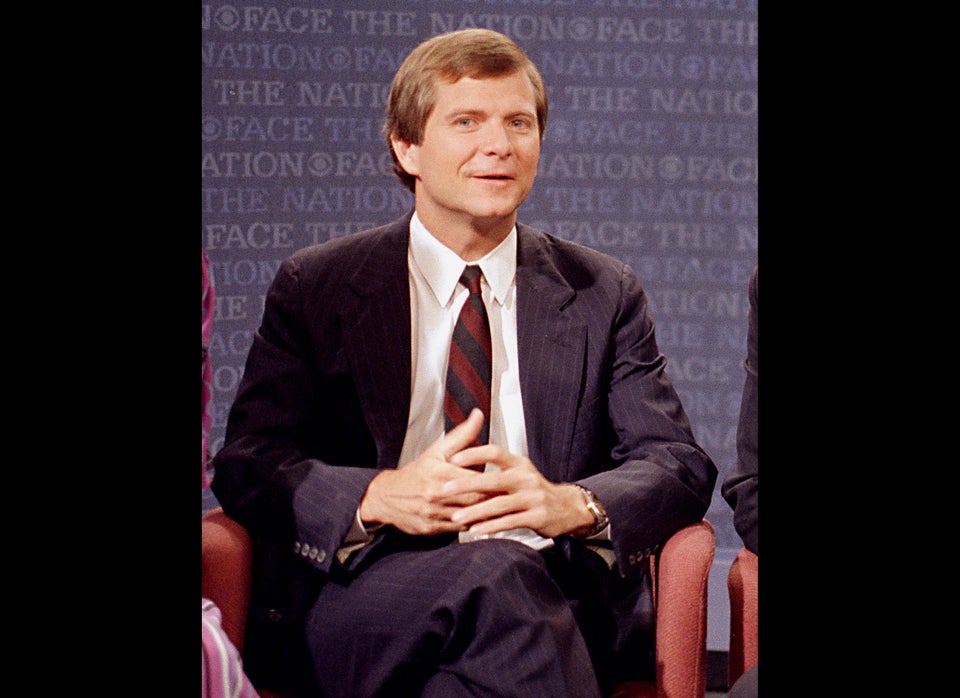 Below-The-Belt Political Attacks
Popular in the Community