 WASHINGTON -- The AFL-CIO federation of labor unions is ramping up its opposition to any budget deal that includes cuts to Social Security or Medicare by sending state delegations to Washington on Tuesday to lobby lawmakers on the issue.
In the "fly-in lobby day," as it's been billed, the AFL-CIO's local leaders from 33 states will pressure their representatives to let the Bush tax cuts expire and to keep Social Security out of the so-called "fiscal cliff" negotiations. The delegations will meet with House and Senate members from both sides of the aisle, including Democrats who may be willing to cut a deal with Republicans over "entitlement" reforms.
The lobby effort coincides with the AFL-CIO's release of state-by-state reports showing the potential effects of cuts to the social insurance programs. The state leaders are presenting lawmakers with a letter from the labor federation's president, Richard Trumka, who told The Huffington Post the morning after the election that the AFL-CIO will not back any budget that includes cuts to Social Security, Medicare or Medicaid.
"Proposals to cut benefits for Social Security, Medicare, and Medicaid are naked attempts to stick working people with the bill for problems they did not cause," the letter from Trumka reads. "Social Security has never added a penny to the deficit and should not be part of any budget negotiations. Working people need more economic security, not less."
Unless Congress and the White House can find other ways to reduce the $1 trillion deficit, drastic automatic cuts are slated to hit the federal budget when the Bush tax cuts expire in early 2013. To avoid this self-imposed "fiscal cliff," lawmakers may look to cut Social Security, Medicare or other social safety net programs.
The failed "grand bargain" talks between President Barack Obama and House Speaker John Boehner last year reportedly included just the kind of cuts that labor groups are opposing. In its new reports, the AFL-CIO lays out state-by-state data on the social insurance programs, such as how many people receive Social Security or rely upon Medicaid coverage, while also highlighting the economic boost provided by the programs within each state.
Several unions have launched a joint ad campaign surrounding the fiscal cliff discussions, targeting Senate Democrats who'd be open to Social Security or Medicare cuts. In his letter, however, Trumka took aim at Republicans, who he said were looking out for the wealthy rather than the working class.
"The only reason why Congress might pass such an unpopular proposal is that Republicans are holding the economy hostage," he wrote. "Their ransom demands are tax cuts for the wealthy and benefit cuts for working people. It is time someone stood up to the hostage takers."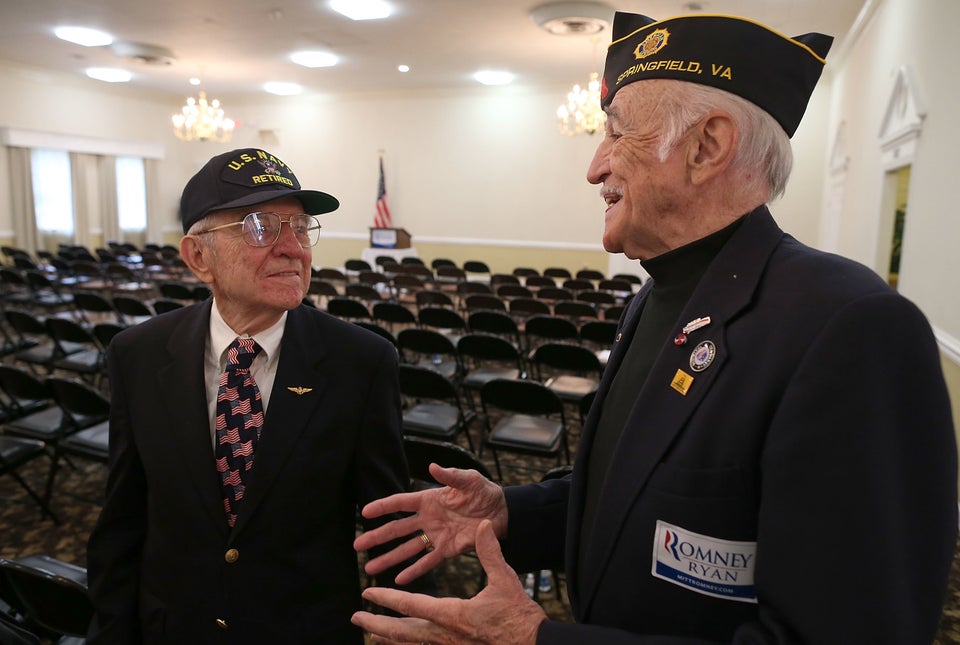 What Could Fall Off The Fiscal Cliff