Three students who had recently returned from a mission trip to Ethiopia set off Ebola fears at an Oklahoma high school. On Monday,
for class after rumors circulated on social media. "Our students were not exposed to Ebola," said the school superintendent Dr. Kent Holbrook. "There was no person that was sick on the trip. There was no person sick [in] Ethiopia while they were there. There was no person on the plane." T.J. Helling, the youth pastor who organized the trip, also lamented that the three students were being ostracized. "They did more in the last ten days then post people do in their lifetime for other people. We need to remember that we're here to encourage them and support them. Not beat them down," Helling said.
Kenya is one of Africa's tourism hot spots, and it's been suffering from geographic ignorance during the Ebola outbreak. Blake Fleetwood, of Cook Travel in New York, told the Associated Press in September that he has had
. Some of his clients, he said, "figure somebody from Sierra Leone is going to go to Morocco and the infection is going to spread through the continent."
Two students who had moved from Rwanda and were ready for a fresh start at their new school in Maple Shade, New Jersey, are now being kept home due to parents' fears about Ebola. "
until all this stuff is resolved. There's nobody affected here let's just keep it that way," said parent John Povlow, ignoring the fact that New Jersey is actually closer to Texas -- where there have been cases of Ebola -- than Rwanda is to West Africa. The students' enrollment became an issue after the school district notified teachers, and word then leaked out to parents. According to Fox 29, the family has agreed to keep their children home for 21 days.
A North Carolina teacher who recently returned from a mission trip in South Africa is being
because people are afraid she may have Ebola. "We just feel like we have to err on the side of caution," said Sonya Cox, a member of the school board. Another community member said he thought it was "a bad mistake, an unwise choice" that the teacher went on that trip.
School officials in Catoosa County, Georgia, are
about two students who are returning from a church mission trip in Uganda. Summer Hennessee, a parent with children at the school, said she didn't want them to be "susceptible" to something they might catch while passing through an airport. School officials put out a statement pointing out that
in West Africa.
The country has already
in tourism revenue as a result of people canceling their trips over Ebola fears, according to Zimbabwe Tourism Authority chief executive officer Karikoga Kaseke. "We have had cancellations (for paid for bookings). People had paid for holidays in Zimbabwe and are demanding their monies back," said Kaseke.
Before You Go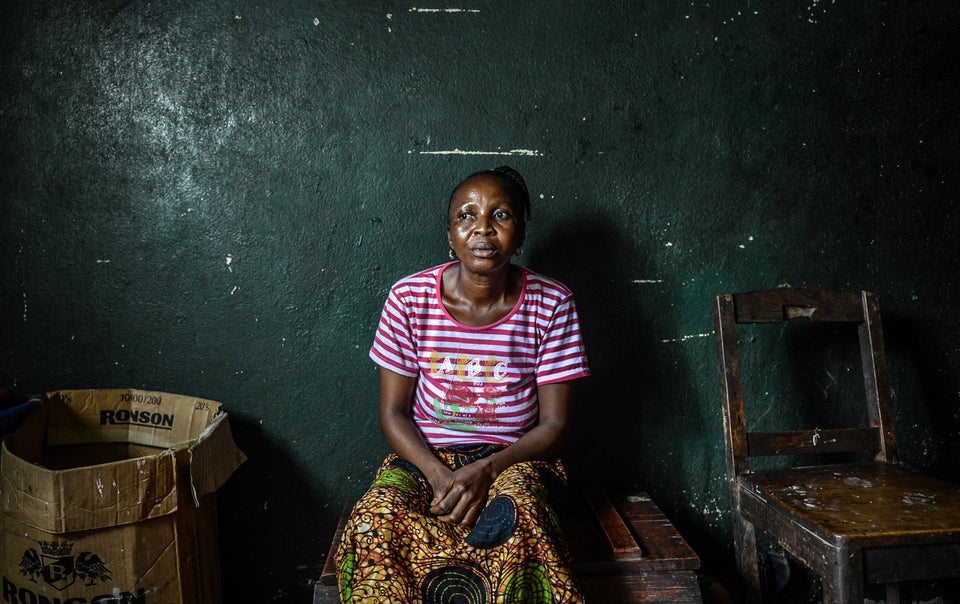 Ebola in West Africa
Popular in the Community