Tshepo Cameron Modisane and Thoba Calvin Sithol were reportedly married in the town of KwaDukuza in KwaZulu-Natal, South Africa before some 200 guests, in a ceremony that united Zulu and Tswana traditions. The newlyweds, both 27, will also have a second, more intimate ceremony in Johannesburg later this year, according to reports.
"The great step that we took in our relationship as a gay couple was introducing each other to our families," Tshepo told Mamba Online in February. "We are so blessed to have supportive families who care about us. Even though we are gay they still love us."
The men say they also hope to have children through a surrogate.
"Family is important to us and that is the number one reason why we want to have children," Thoba said. "We also want our children to grow up in an environment where they are loved greatly by both parents who appreciate them."
In 2011, GlobalPost deemed South Africa one of the "best places -- and one of the worst -- to be gay," citing the ongoing threat of "corrective rape" aimed at lesbian women, as well as a well-documented pattern of sexual violence against women and children in general.
Before You Go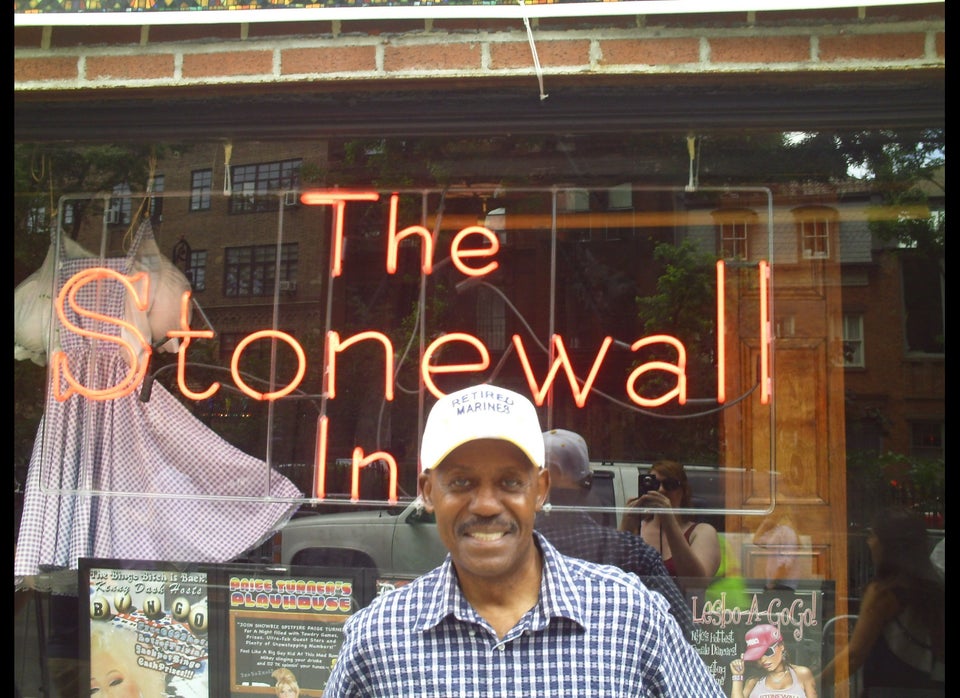 Gay Pride Around The World
Popular in the Community