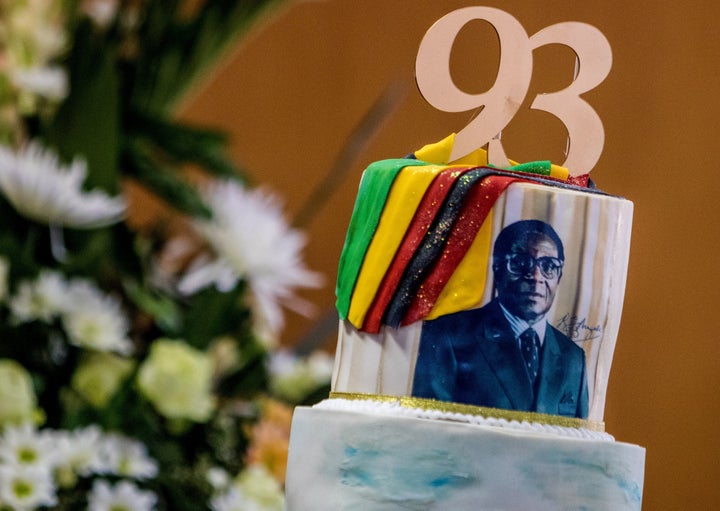 As millions of Zimbabweans grapple with food shortages and malnutrition, President Robert Mugabe is throwing himself an extravagant party on Saturday to celebrate his 93rd birthday. 
Local media say at least 100,000 people are expected to attend the lavish event in the Bulawayo region, which has been ranked the "worst city in Africa." 
Organizers have promised the celebrations will be "Africa's biggest party," according to a BBC radio report. Some 150 cattle have been slaughtered as a feast for celebrants, and numerous cakes have been prepared. Some schools in the region have been shut down. Costs of the party have been estimated at near $1 million.
Just last year, the president declared a national state of emergency after an extreme drought left 5 million people ― half the country's rural population ― enduring severe food shortages. The United Nations said Zimbabwe faced its worst malnutrition rates in 15 years.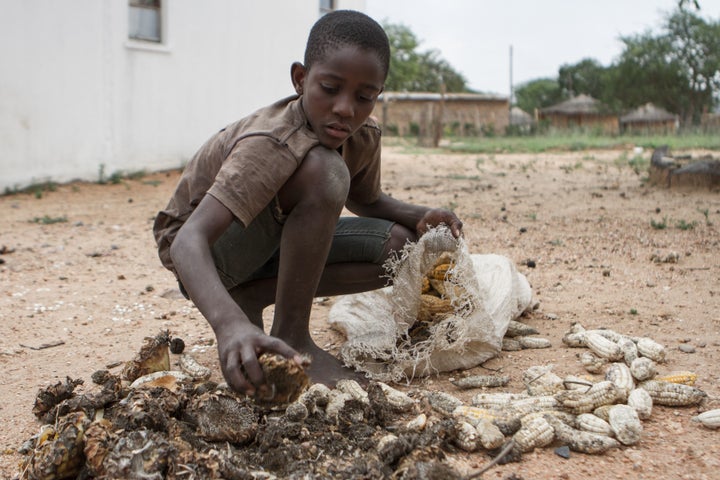 The ruling ZANU-PF party reportedly forced several schools and impoverished families in the area to provide donations for Mugabe's grand party. Earlier in the month, ZANU-PF lawmaker Never Khanye was quoted saying that farmers who received a letters "must donate a beast each for this event, and those that will fail [to do so], we will take it [to mean] that they don't appreciate what the president has done for them."
People also are angry that the celebration is taking place near the graves of thousands of people killed by forces loyal to Mugabe in the early 1980s.
Regional security has been heightened to quash anti-Mugabe protests during the festivities.
The elderly leader, whose actual birthday was on Tuesday, has been in power since white-minority rule ended in 1980, and has vowed to stand for re-election next year despite growing concerns about this health. 
Calling all HuffPost superfans!
Sign up for membership to become a founding member and help shape HuffPost's next chapter