Still looking for that perfect holiday card this season?
Having a hard time finding that Kwanzaa card to really wow your family this year?
Well, you can finally relax. BlackVoices has done all the work for you and pulled together a list of our favorites from Etsy.
Now you can buy your cards, support small businesses and (for most of these) support black-owned businesses!
If you see any cards out there that we missed, let us know in the comments. Be sure to click the name of the seller under each card to learn more.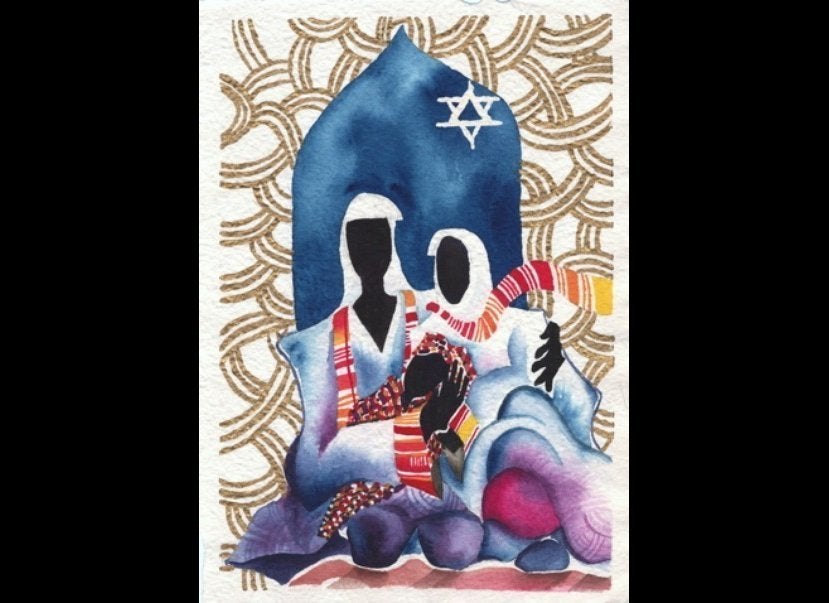 Beautiful Cards For the Holidays