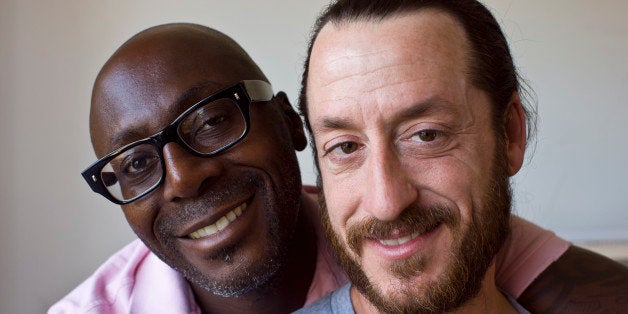 A new report is shedding light on the growing number of individuals who identify as lesbian, gay, bisexual or transgender in the black community.
The report highlights some key findings, including the fact that 58 percent of African-American LGBT couples are female, and the economic challenges many LGBT African-Americans face.
For example, the report finds overall higher unemployment rates and lower proportions with a college degree among LGBT African-Americans, when compared to their non-LGBT counterparts. However, these disadvantages are not present among African-Americans in same-sex couples, with 25 percent having completed a college degree, compared to 22 percent of African-Americans in heterosexual couples. In addition, 71 percent of African-Americans in same-sex couples are employed compared to 68 percent of their heterosexual counterparts.
Nationally, how African-American same-sex couples fare compared to heterosexual couples varied significantly based on gender and whether or not the couple was raising children. For example, female African-American same-sex couples earn over $20,000 less than male African-American same-sex couples. Further, African-American same-sex couples raising children, report household median incomes $15,000 lower than comparable African-American different-sex couples.
Another significant finding was that many African-American LGBT individuals live in regions that have a high population of black residents but have yet to pass laws that protect the LGBT community, which co-author Angeliki Kastanis said could have a huge effect.
"LGBT African-American parents and their children evidence significant economic disadvantage and many live in states without LGBT anti-discrimination laws or marriage equality," Kastanis said. "Establishing these important legal protections could really help these families."
Support HuffPost
Every Voice Matters
Before You Go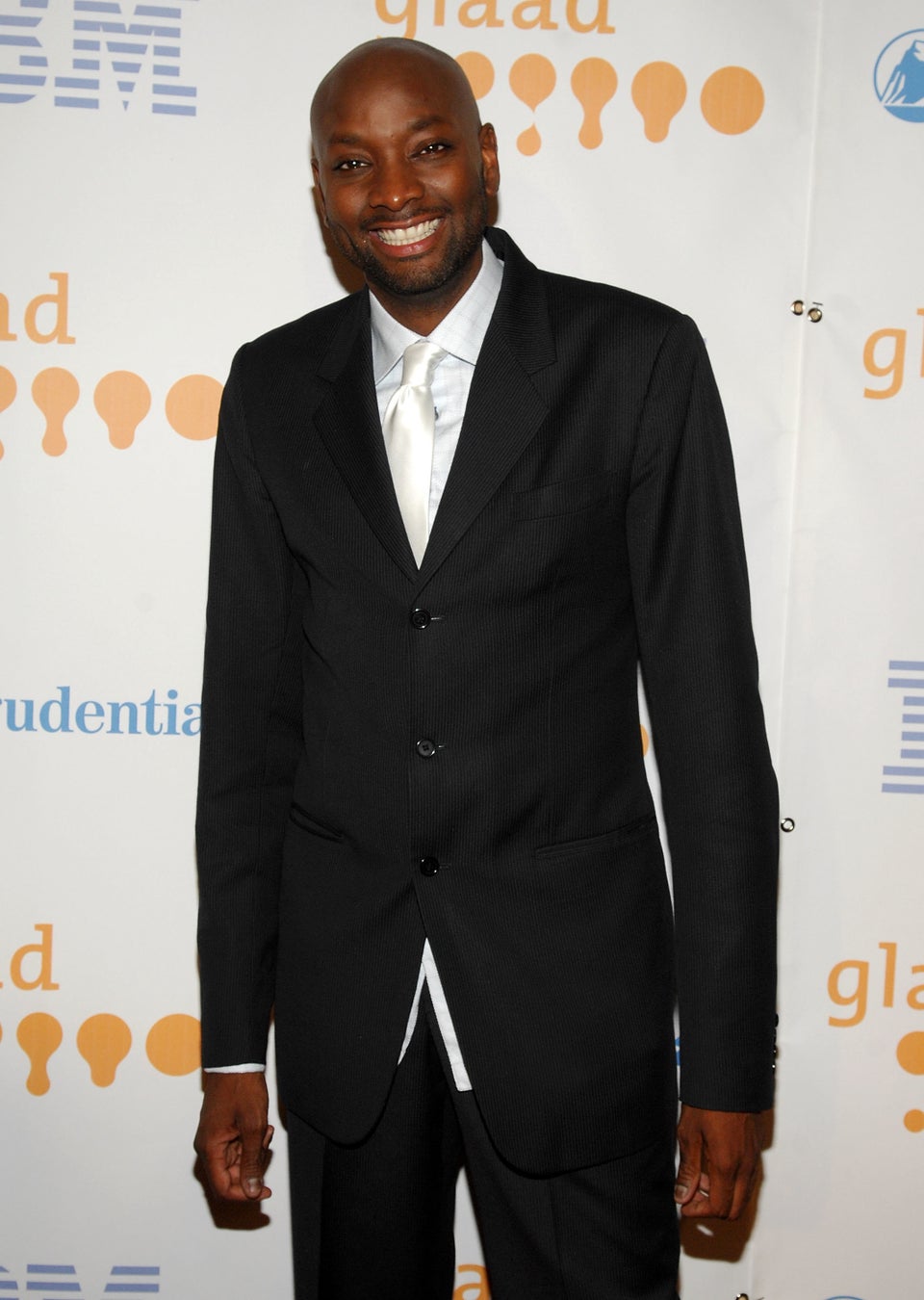 Influential Black LGBT Icons
Popular in the Community