No one tells our stories better than Us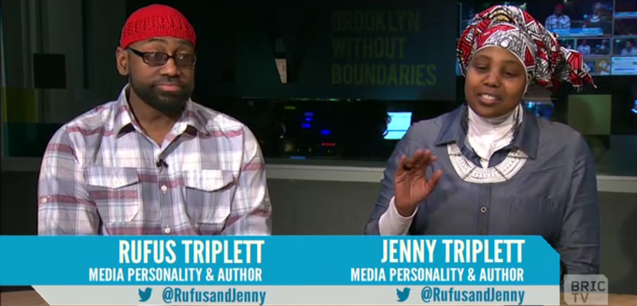 Everyone seems to be talking about Muslims on TV these days, except Muslims. How can an actual group of religious people be defined and discussed by those that don't even practice the faith? Due to the lack of African-American Muslim imagery in mainstream media, this happens and will continue to happen because over on third of the American Muslim population is overlooked and voices are somehow beamed through ventriloquism as media personalities become the spokespeople and experts on Islam and Muslims.
Let's back up for a minute. Let's go back to the face of Islam that was placed on 9/11. The mainstream media narrative of Middle Eastern men has been the face of not only the religion, but terrorism as well since 2001. That is what is pocketed into the short and long term memories of those that are watching any journalistic report about Muslims. If you're a few shades of melanin darker than those men, then it becomes, oh…where are you from? In my case, that would be Detroit. At that point you get met with the most perplexed looks.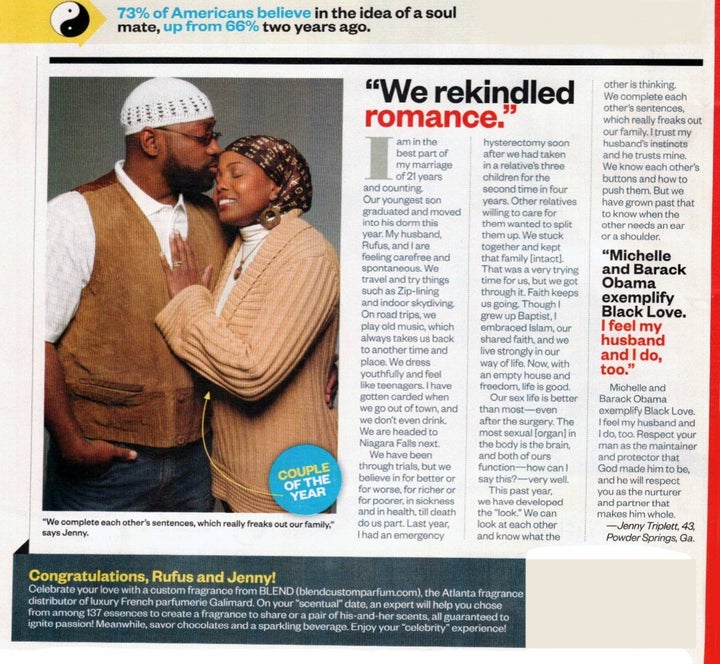 Now, let's move ahead a few years. An African-American Muslim Couple gets honored in the Black Bible for African-Americans, Ebony Magazine. Say what? But they're Muslim? Oh, but I guess they're black too huh? Yes, unapologetically Black and unapologetically Muslim. Cash Us Outside the normal honored imagery, how bout dat!!! You would have thought that we discovered the cure for diabetes with all of the surprised emotions. The face of Islam has suddenly changed, or has it?
The education to the media masses that African-American Muslims have loving, thriving marriages became a mission. The people that you watch on channels with three letter anagrams may have pop culture or hot topic knowledge but their knowledge about African-American are Muslims is lacking. I ask the question, is this our fault? Quickly, I answer myself, no. Just like any other religion, our marriages are lived out loud as well. We just get ignored when it's time to talk about love, relationships and Islam because no one is oppressed, forced to wear hijab or beating their wives. Here are a few couples that prove my point.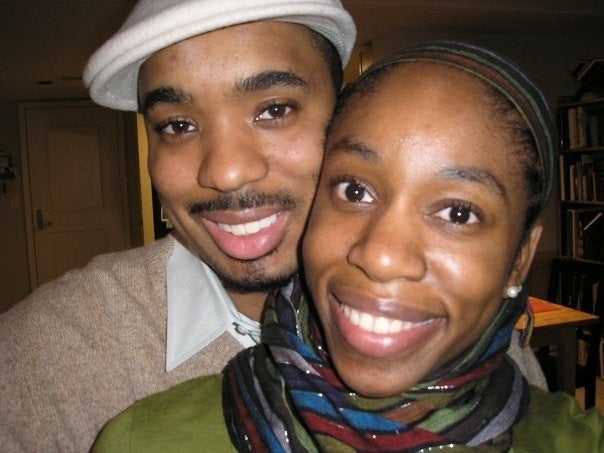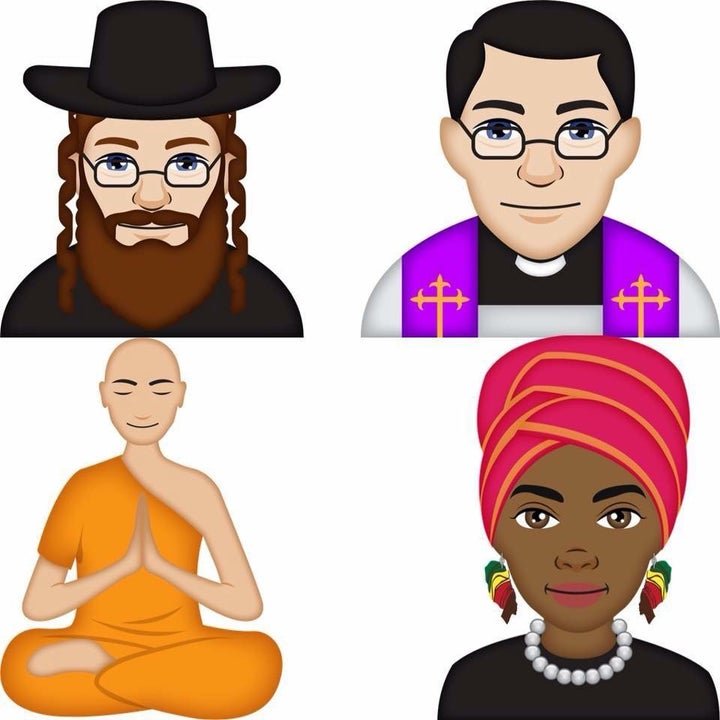 What is more progressive and mainstream than a Ph.D.'s and a Masters Degree who are into fitness and technology? The Najee-ullah's have their own app, Coexist Emojis, and participate in numerous fitness challenges. And yet, you never see their expertise on the Today Show.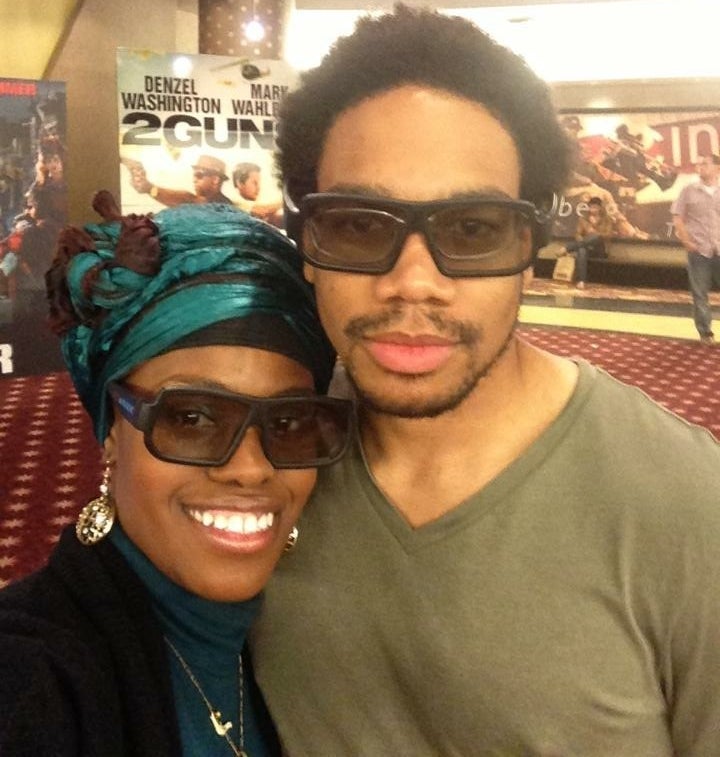 Young, black and nerdy describes this couple to a tee. Greg & Iman just recently started their own podcast and are artsy, crafty and proudly geeky as well. Their quirky appeal and presentation is reminiscent of the whole Insecure & Atlanta movement and yet you don't see them on HBO.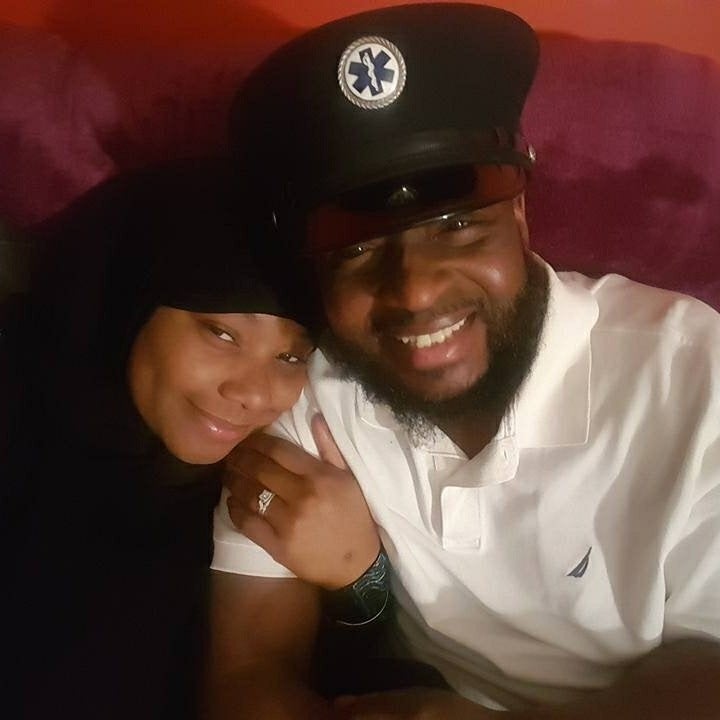 North Atlantic, deep rooted, service based African-American Muslims is a good way to describe these newlyweds. Azizah spends her day as an EMT for the NYFD and Hamza is in transportation. As first responders, they are the heroes and sheroes of what America celebrates and yet, they are never showcased on Good Morning America.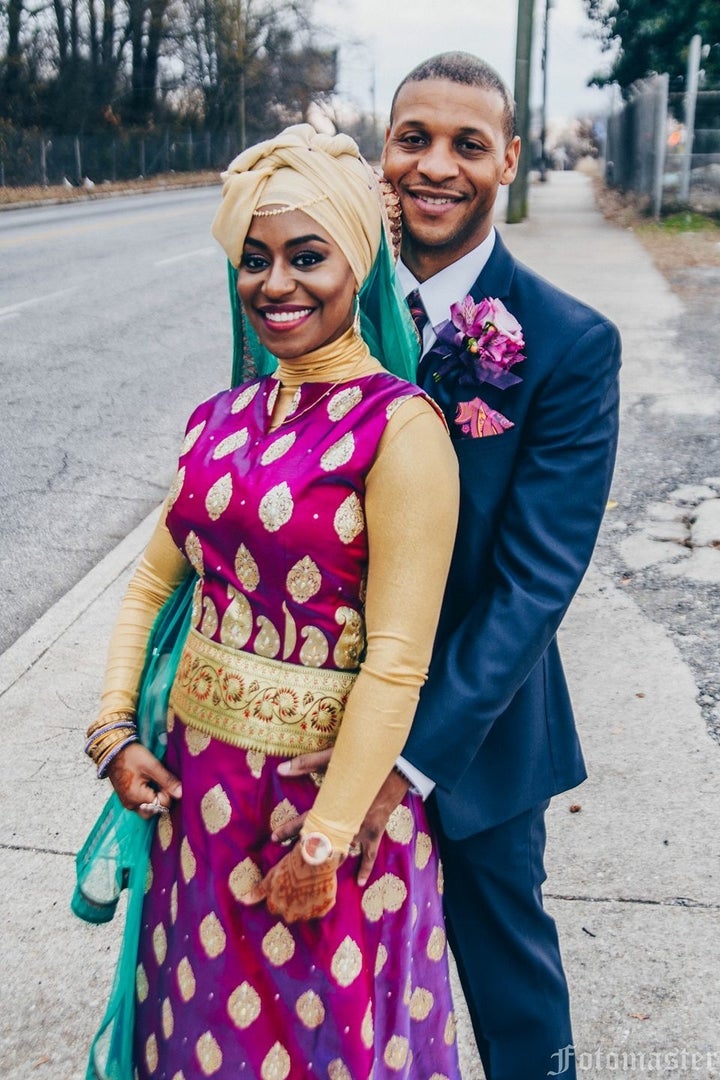 We can dress it up or dress it down. Another newlywed couple showcased here dressed on one of the most important days to a Muslim couple, their wedding day. Taking the finest of apparels from various ethnicities under the umbrella of Islam does not mean that you take American out of the people. We do what we do best. We bring flava. And yet, you don't see us on the pages of Brides Magazine.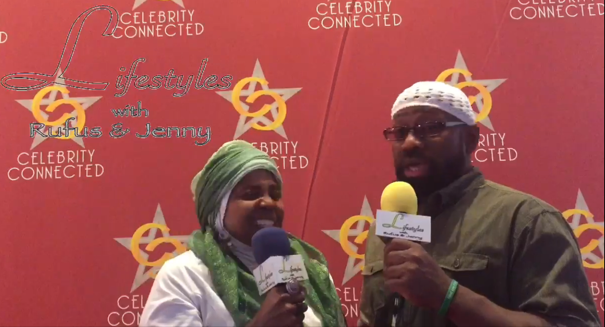 Last year, my husband and I attended a Hollywood event. We were afforded the opportunity to interview celebrities on the red carpet. This was a rare, barrier breaking moment. 1) You don't see Muslims on the red carpet, hardly in front of or behind the camera. 2) You don't see Muslims interviewing celebrities because the media opportunities have not been offered. 3) You don't see a Muslim couple, especially an African-American Muslim couple, engaging in Islamophobia awareness. We were able to get very personal with well-known celebrities and askes the question – What do you feel about diversity in Hollywood; is it better or does it still have a long way to go? You have head over to our blog to check out some of the interviews.
Oscars so white got blasted by black twitter last year. Understandably so. Let's go a little further and challenge those that are reporting on the lack of diversity stories. The lack of diversity for our images is not just the responsibility of those creating the content, but those reporting on the content as well. Whoopi, I love you gurrrl, but have Muslims on The View talking about Muslim issues. We know our stories better than anyone else. Until our imagery is invited to the table and greeted with respect, As Salaamu Alaikum, diversity will always be lacking.
Popular in the Community