Black voters played a huge role in helping Sen. Thad Cochran (R-Miss.) fend off tea party challenger Chris McDaniel in a runoff election Tuesday, and now the state NAACP is asking the six-term senator to return the favor.
In an interview with HuffPost Live, Derrick Johnson, president of the Mississippi NAACP, said that Cochran could thank black voters by supporting efforts to re-establish protections in the Voting Rights Act that the Supreme Court struck down last year.
"Our advocacy towards his office is to support amending the Voting Rights Act, free of any conditions such as voter ID," Johnson said. "I think this is an opportunity for him to show some reciprocity for African-Americans providing a strong level of support for him."
Johnson said that there are currently no Republicans who support re-establishing the formula eliminated by the Supreme Court last year, though Rep. Eric Cantor (R-Va.) and a handful of other Republicans have expressed support for restoring protections. Under the formula, states like Mississippi needed to receive federal clearance before making changes to the way that elections were held. Johnson added that other priorities for the Mississippi NAACP included getting more support for the state's black colleges and universities as well as getting more federal allocations for communities represented by black elected officials.
Black voters were essential in helping Cochran win a runoff election against McDaniel, who beat Cochran in a June 3 primary but failed to get 50 percent of the vote. In Jefferson County, the county with the largest percentage of eligible black voters in the United States, turnout increased by 92 percent from June 3, The New York Times reported. In Hinds County, which is 70 percent African-American, Cochran beat McDaniel by fewer than 6,000 votes on June 3, but won by a margin of more than 11,000 votes, NBC News reported.
Johnson said that Cochran owed his entire career in the Senate to African-Americans.
"Truth be told, not only would he not have won the election last night, he would not have been a sitting senator at all but for the volunteers and the staff of the NAACP, Student Nonviolent Coordinating Committee, CORE, who worked diligently over several years which culminated to what we now know as Freedom Summer," he said. These actions, Johnson said, "all paved the way so that African-Americans could in fact exercise their franchise and have the ability to elect candidates of their choice."
Watch Johnson's interview above
Before You Go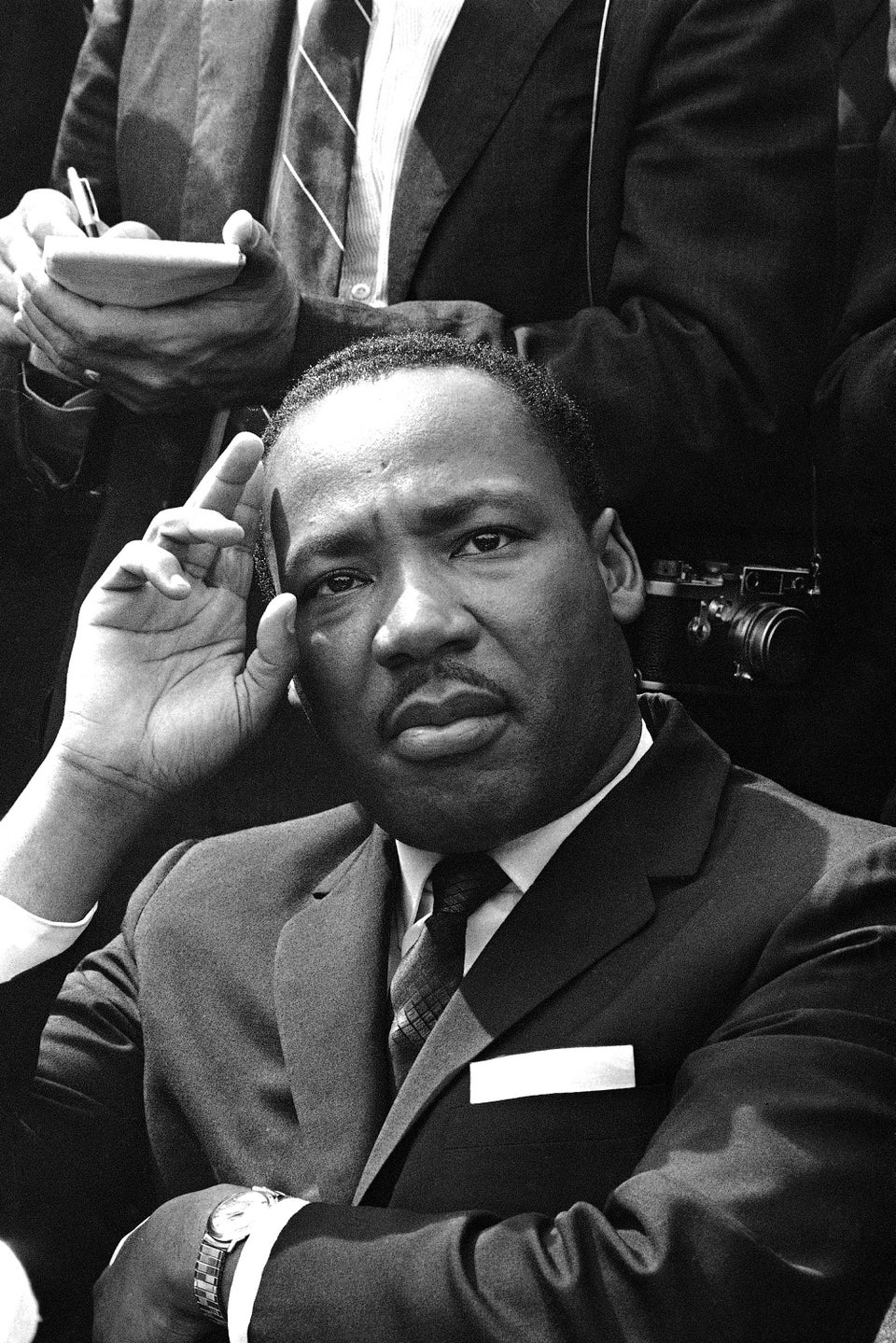 10 Little Known MLK Facts
Popular in the Community