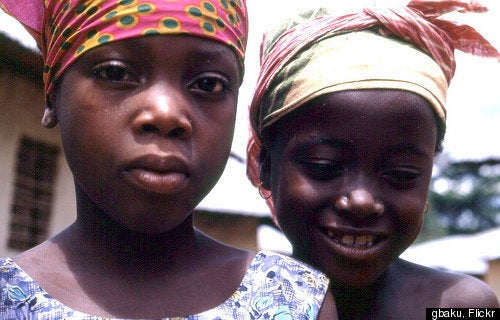 "In America all the children get to go to school for free," said eight-year-old Katende Moses. Moses is from a slum neighborhood in Kampala, Uganda. His home is one small mud-packed room which sleeps his mother, father, sister and four brothers.
Many days, Moses and his siblings are not able to go to school. The government says there is universal primary education, however children are sent away from school when they do not have uniforms, notebooks, pencils or food for lunch. "It makes me feel sad," shares Moses.
Moses wants to be a pilot when he grows up. But if he cannot even make it to the third grade, how shall he learn to fly?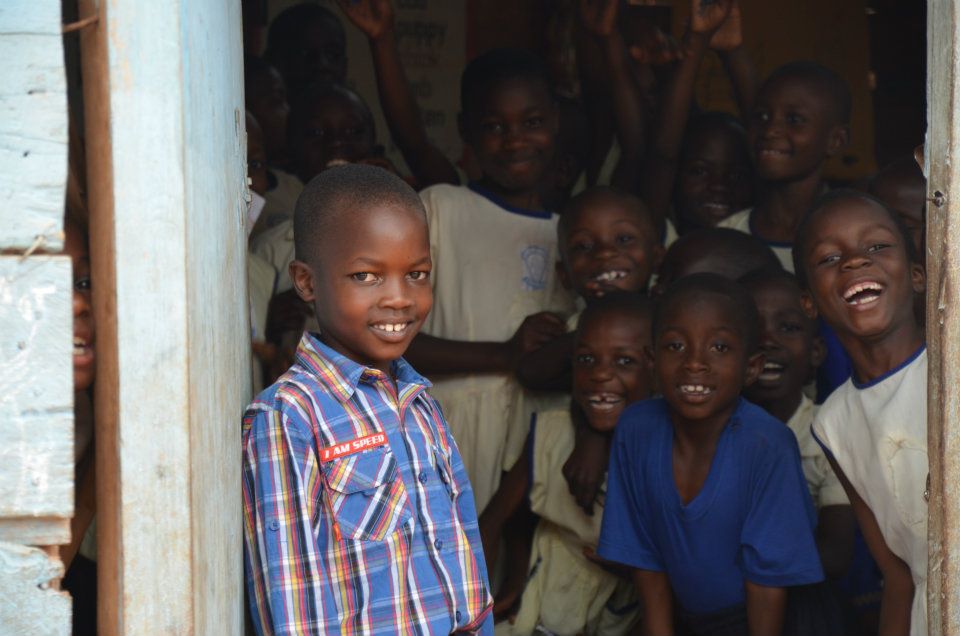 Thanks to the African Children's Choir, Moses and 19 other orphaned or vulnerable Ugandan children flew to America this week. They will raise enough money on their yearlong tour to support their education through university. "Because of the Choir, I know I can become a pilot," says Moses. Profound words from an eight-year-old.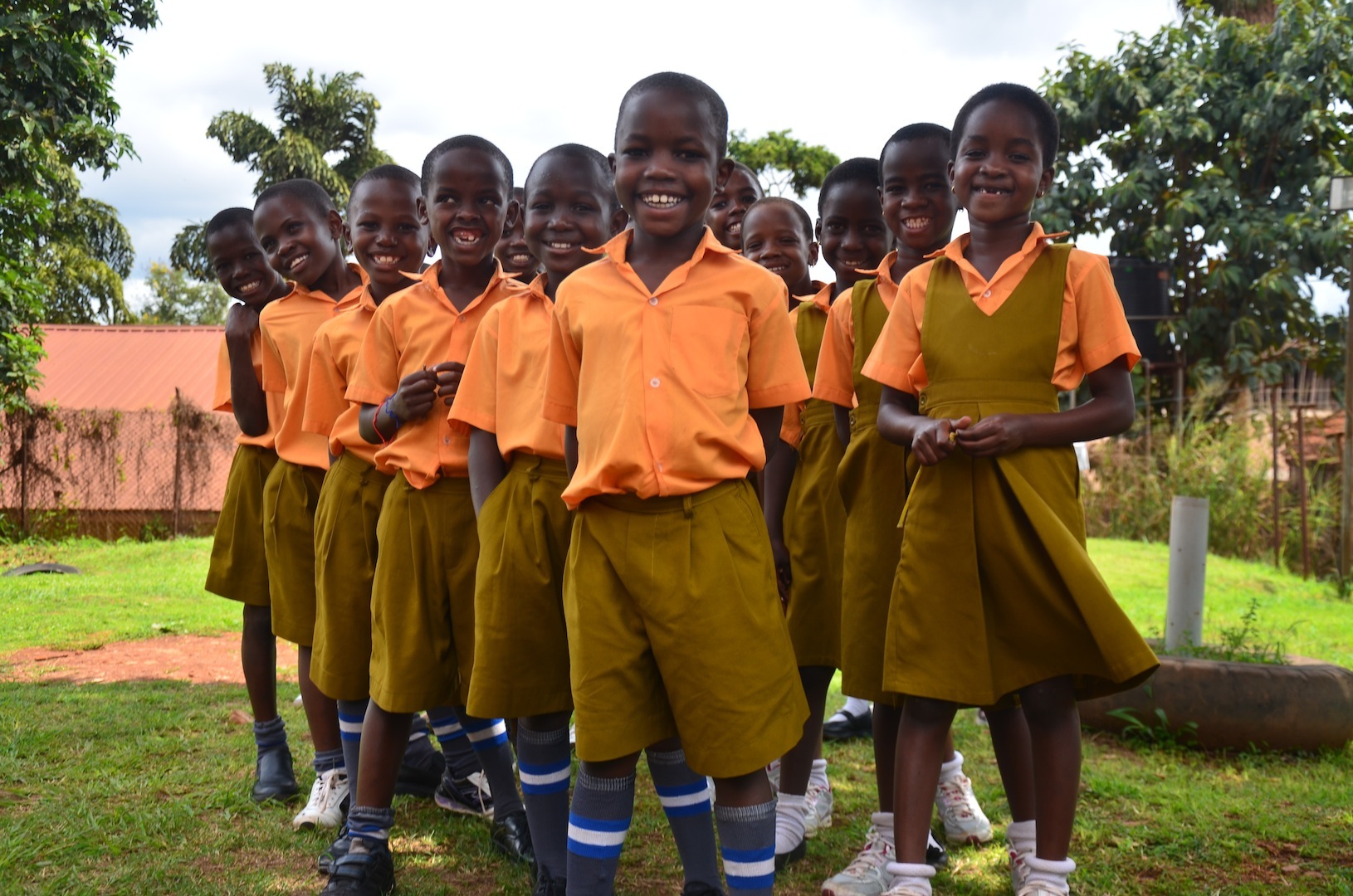 I spent the last two weeks filming the backstory of these children in Uganda with a talented crew. We climbed to the top of buildings to get a view of Kampala's beauty and poverty, shot sunrise over Lake Victoria, spent days capturing the stories of the children at home with their families, our vehicles broke down, and we were stopped by army and police checks in this democracy that feels more like a police-state. Most importantly, we became invisible to these remarkable children. Two of the 20 children, Moses and Angel, opened up to us and shared poignant, heart-wrenching and hilarious moments on camera.
We even filmed the flight from Uganda to America and will be able to show you a special time in little Moses's life when he got to meet a pilot for the first time and perform for him on the plane. I have never seen eyes so big, a smile so bright or a heart which could touch hundreds of plane passengers and even customs agents.
It is my dream for every person to be able to meet these kids and experience their life-changing performance. This film can make that a reality. Please consider becoming part of this story at accfilm.tumblr.com.
If you're in the U.S., check out Choir 39's schedule here. And if you're in the U.K., the ACC Primary School Choir just shared a stage with Annie Lennox, Paul McCartney, Sir Elton John, will.i.am and Stevie Wonder for the Queen's Diamond Jubilee. Here is the music video.
The views expressed do not necessarily reflect the opinion of Creative Visions Foundation. Personal opinion of the author only.
Erin Levin is sponsored by Creative Visions Foundation, a publicly supported 501 (c)(3), which supports Creative activists who use the power of media and the arts to affect positive change in the world.
Calling all HuffPost superfans!
Sign up for membership to become a founding member and help shape HuffPost's next chapter