As 2016 predicted to be the hottest year on record, African Methodist Episcopal Church leaders are taking a stand against climate change and urging their congregations and communities to do the same.
"Damage to our climate puts the health of children, elderly, and those with chronic illnesses at greater risk and disproportionately impacts African Americans," Bishop John White, president of the AME Church's Council of Bishops, said in a statement.
The Natural Resources Defense Council has found that 68 percent of black people in the U.S. live within 30 miles of a power plant, making them highly susceptible to illnesses caused by air pollution. And black Americans suffer from lung cancer more than any other group in the United States, according to the American Lung Association.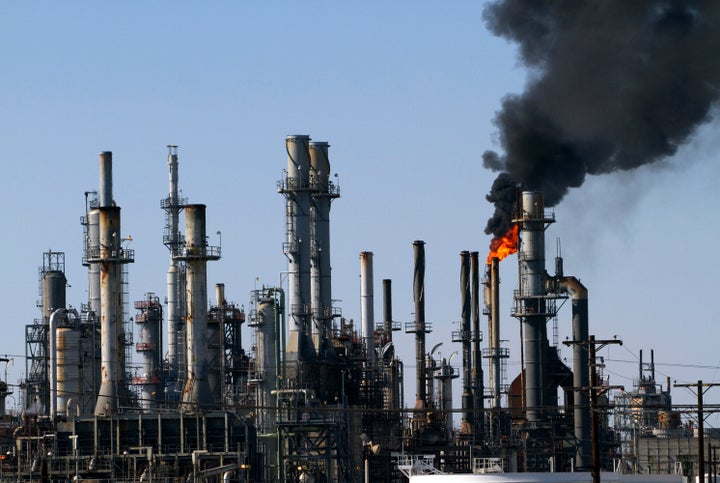 Outside of the U.S., the resolution noted, communities throughout Africa and the Caribbean are particularly hard hit by climate change, which can cause floods, droughts and contribute to the spread of infectious diseases.
"We believe it is our duty to commit to taking action and promoting solutions that will help make our families and communities healthier and stronger," White said.
The AME Church is a Protestant denomination founded by black Americans more than 200 years ago, and which now comprises 7,000 congregations and 2.5 million members around the world.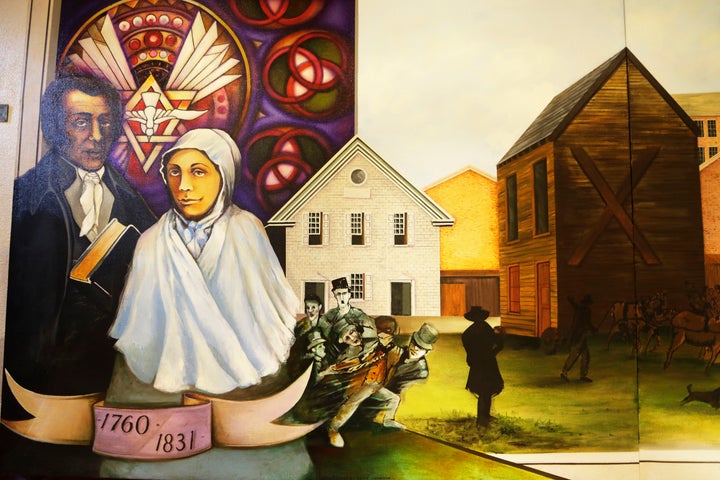 The church partnered with interfaith climate initiative Blessed Tomorrow to release the resolution, noting the importance of religions working together to tackle environmental challenges. 
"Climate is not just our issue; it's everybody's issue," AME Bishop Vashti McKenzie said in a statement. "It's very important for the AME Church to reach out and work with other faith traditions on climate solutions so that we ensure a legacy of a healthier, safer world for future generations."
The AME Church launched their resolution on July 13 with a resource guide for clergy and congregations to implement sustainability measures in their homes, churches and communities.
"We can move away from the dirty fuels that make us sick and shift toward safe, clean energy like wind and solar that help make every breath our neighbors and families take a healthy one, create new jobs that can't be outsourced, help protect the least among us and preserve what God bestowed," the resolution stated.
Learn more about the resolution below:
REAL LIFE. REAL NEWS. REAL VOICES.
Help us tell more of the stories that matter from voices that too often remain unheard.
BEFORE YOU GO
PHOTO GALLERY
Pope Francis Quotes On The Environment