Yes by fabulous I do mean expensive, but sheer luxury isn't the reason to love the camps on this list.
These properties not only offer incredible accommodation and service, they are also set in remote locations with access to the best game-viewing, have gifted guides and offer unique activities.
If money is no object when planning your safari (or if you just want to daydream at your desk for a minute), these properties should be on your list.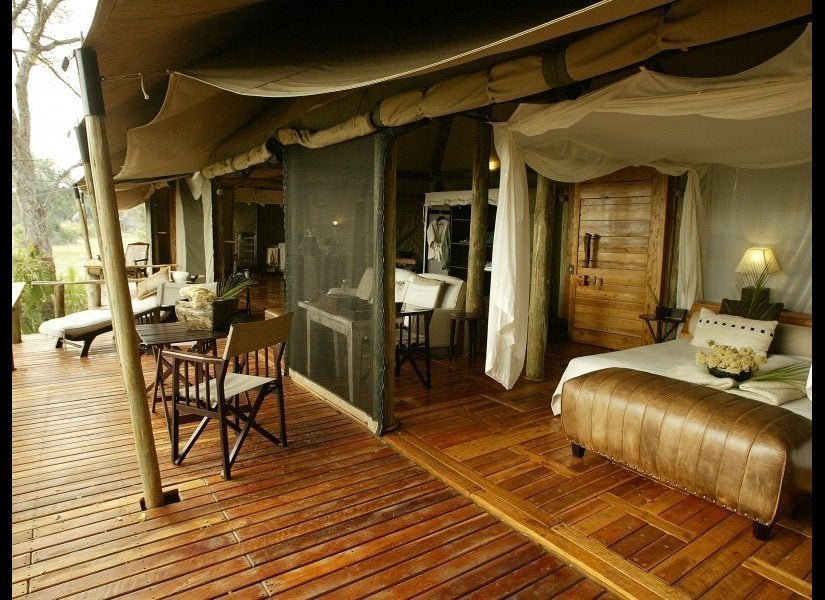 Africa's Most Fabulous Properties