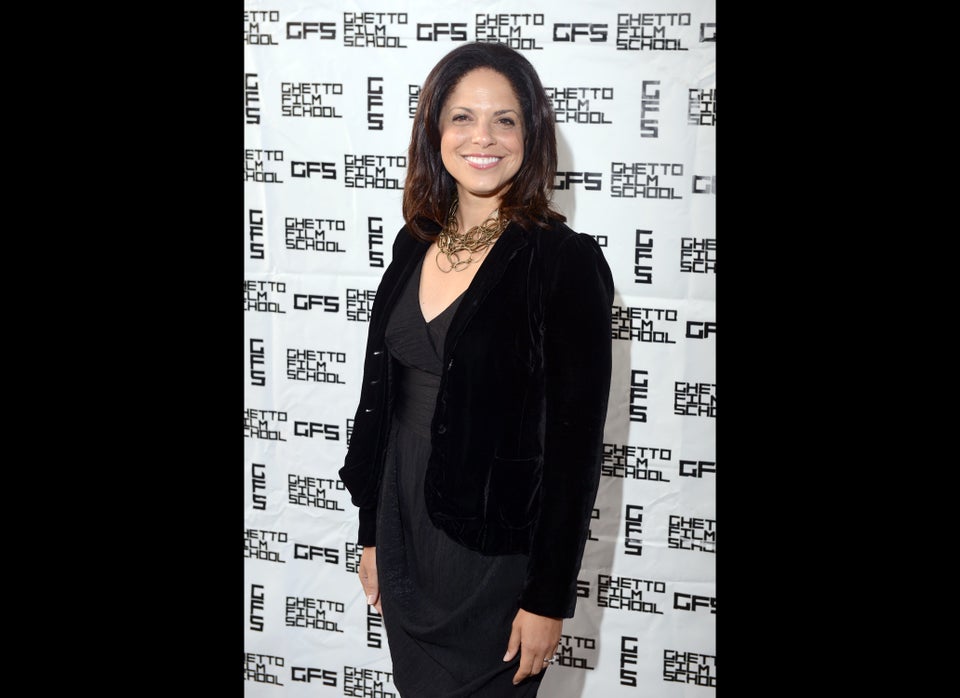 Afro-Latinos Who've Marked American Pop Culture
Hispanic Heritage Month is about celebrating diversity -- acknowledging one of the many different identities that flow within the melting pot that is the United States. But the term holds true even within the Latino community.
"There were 11.2 million Africans who came to the New World in the slave trade and of that 11.2 million, only 450,000 came to the United States," Gates, Jr told Latina.com.
These Africans were instrumental in the development of traditions and customs -- of culture -- across Latin America and the Caribbean, which in turn have made their way into the U.S. through successive waves of immigration. From Puerto Rico, Cuba, Colombia and Peru, from the Dominican Republic, Brazil, and Central America as well.
"Somebody asked me about what it was like when I was first auditioning as an Afro-Caribbean woman; I couldn't get an audition as a Latina. People didn't know what that was, they just said, 'Well our vision of a Latina looks more Mexican, or Central American, or Spanish.' And that was an interesting journey to take and something that I had to struggle with initially."
Despite the continuing struggles against prejudice, the slideshow above shows 27 Afro-Latinos who have left their mark on American culture. Who else should be on the list? Tell us in the comments below.

Popular in the Community