Gabriel Ramirez is not mincing words when it comes to calling out those who don't recognize their white privilege.
"Excuse me, you dropped your white privilege," Ramirez says in the poem. "Must be real hard, you know? Not being discriminated against. What was that? You got every job you applied for because your name didn't sound black. With all that money you could buy the same clothes I wear and not be called a thug."
"The entire poem was spoken from the 'I' perspective, I was responding directly to things that white people have said to me that I didn't have the answers or the language to speak against at the moment," Ramirez told The Huffington Post.
The response to the video has been mixed, according to the poet, who says he's received plenty of hateful messages on Facebook. But Ramirez says none of those negative reactions take away the real purpose of his poem.
"There are some white people who are like 'yo, that poem is having me see the error of my ways, it's having me think about the way I move throughout the world" and that's all the poem is suppose to do," he told HuffPost. "If it makes you uncomfortable, then it makes you uncomfortable. And if it makes you uncomfortable that means you have some things to work on. If you get angry it's because you feel attacked, which means it relates to you. And if you think there's a problem with the poem more than there is problem with racism, you're wrong."
Watch the Ramirez's poem above.
Before You Go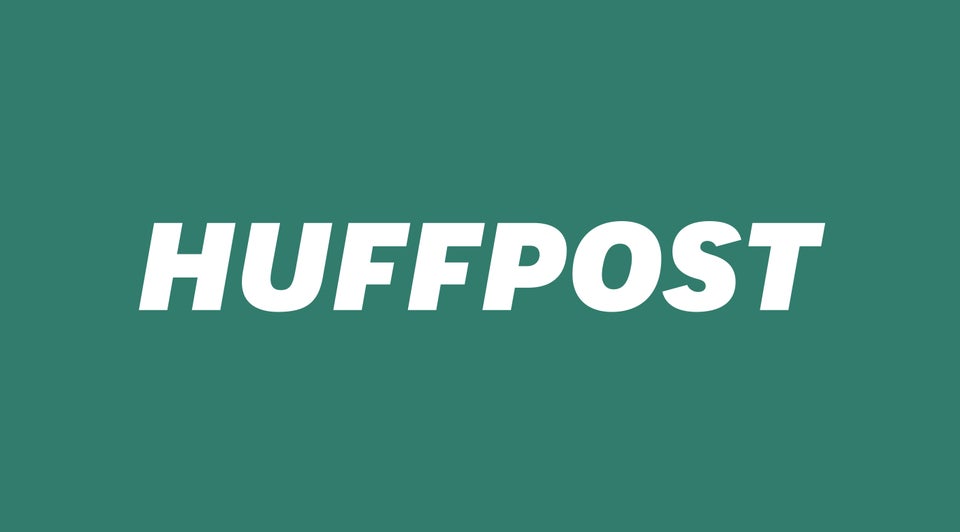 5 Latinx Poets Honor Mothers Through Spoken Word
Popular in the Community