Finally, the moment has arrived: Rapper Afroman has joined the fight to legalize marijuana with a new iteration of the 2000 stoner anthem, "Because I Got High."
The positive remix supports changes to marijuana laws with lyrics such as, "I had problems with glaucoma, but then I got high."
"With the current political battle with states trying to legalize weed, I thought it was a good time to educate – or set the record straight – about marijuana's benefits, which is why I wanted to remake the song," he told the outlet.
The song was made in association with Weedmaps and NORML in support of the Smoke the Vote campaign, which aims to get people to vote Nov. 4 to legalize pot in the District of Columbia, Oregon and Alaska.
Now, just for old time's sake, wander back into yesteryear and listen to the original version of "Because I Got High."

Related
Before You Go
Kentucky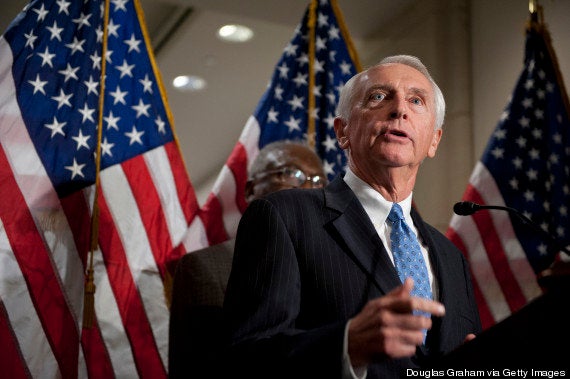 Photo By Douglas Graham/CQ Roll Call
Tennessee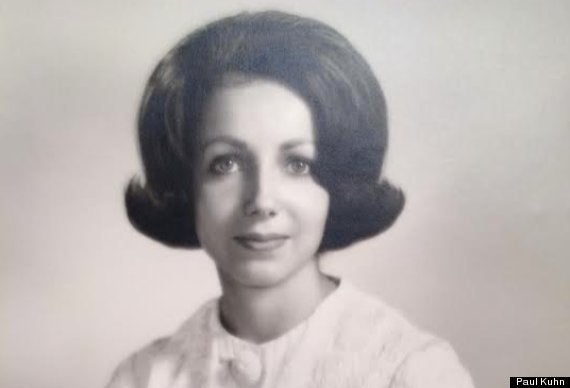 South Carolina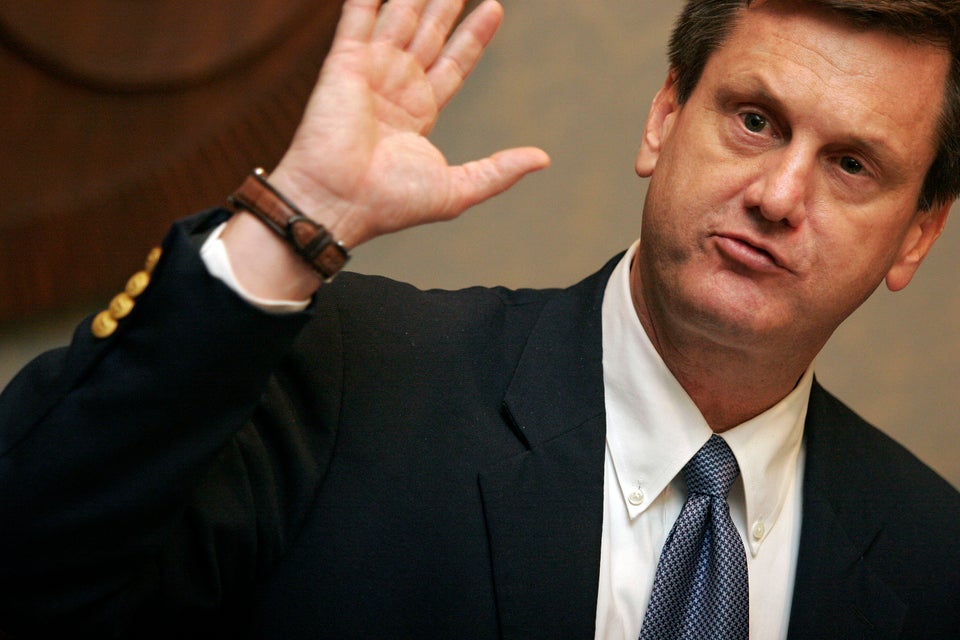 Missouri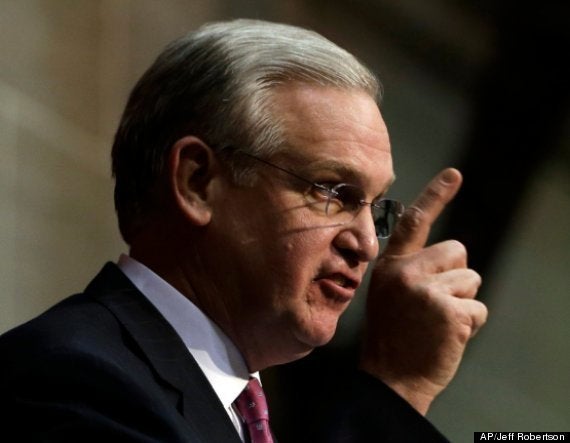 Georgia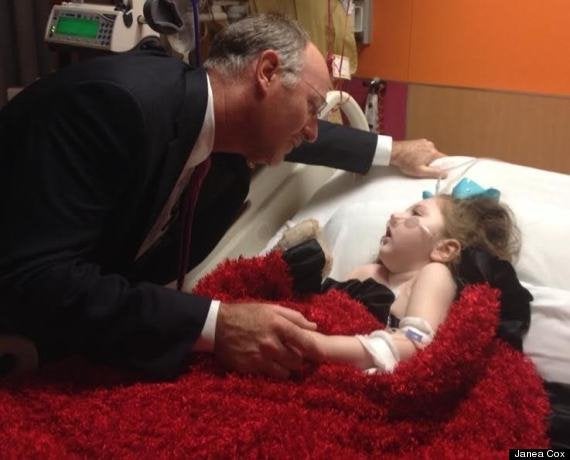 Florida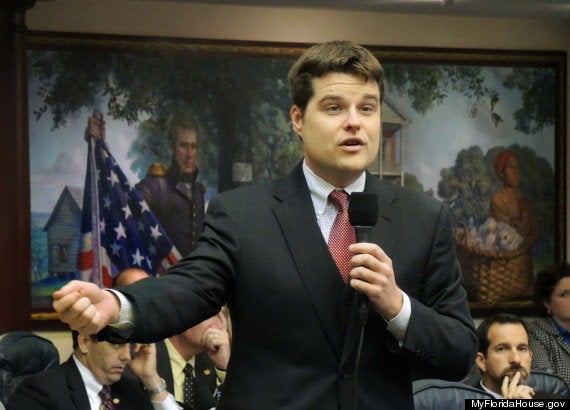 Popular in the Community