If there is any music festival where black men, women, boys and girls can be their carefree, cool and creative selves, it's at AfroPunk Fest.
These proudly pierced, tattooed, braided and Afro-wearing individuals also had the opportunity to express their unique voices freely on "Activism Row," where non-profit organizations set up booths to educate attendees on political, racial and gender equality issues.
Needless to say, it wasn't hard to get the crowd talking. The Huffington Post interviewed festival goers at AfroPunk 2015 on what black beauty really means. Read their remarkably candid responses below.
Black beauty means ...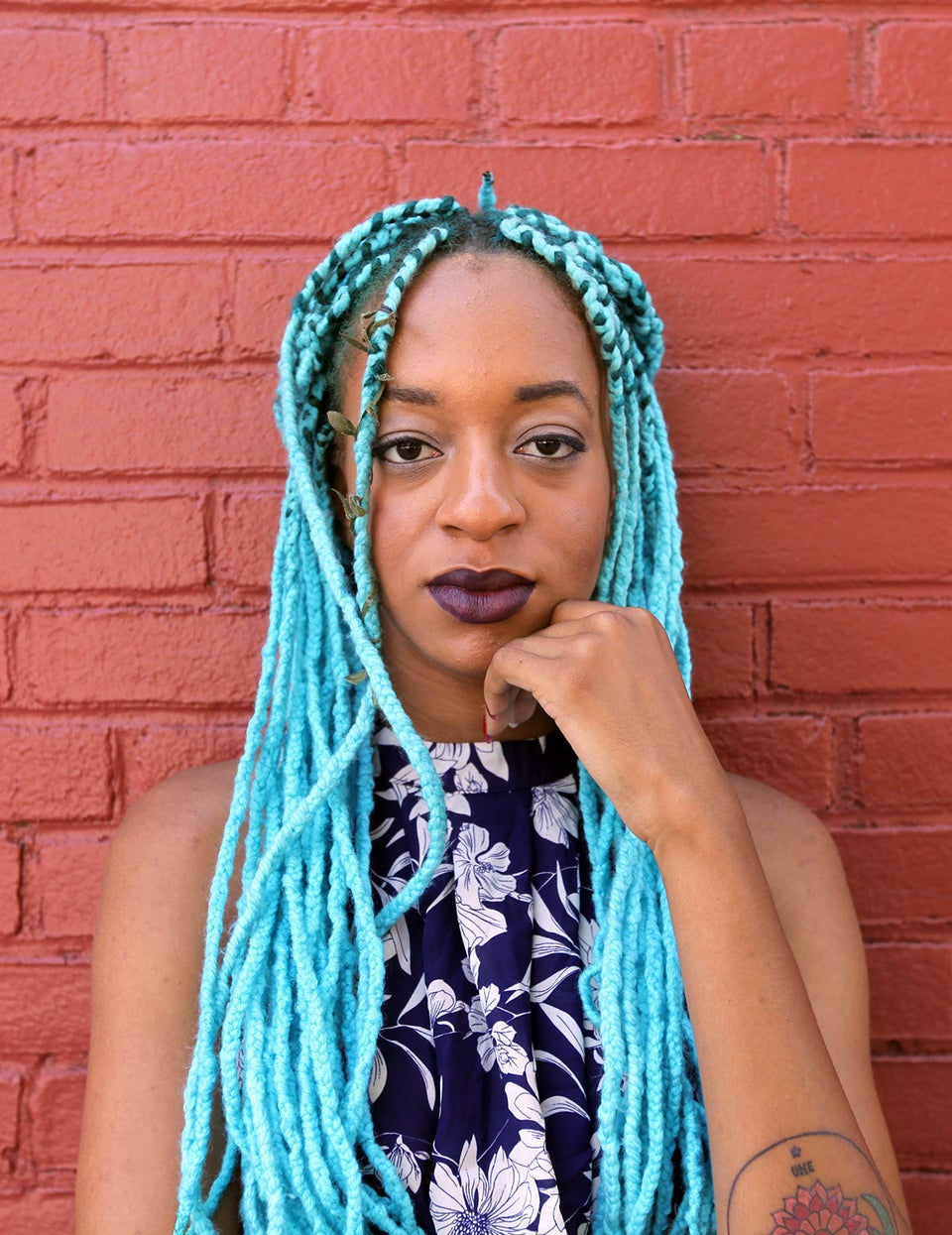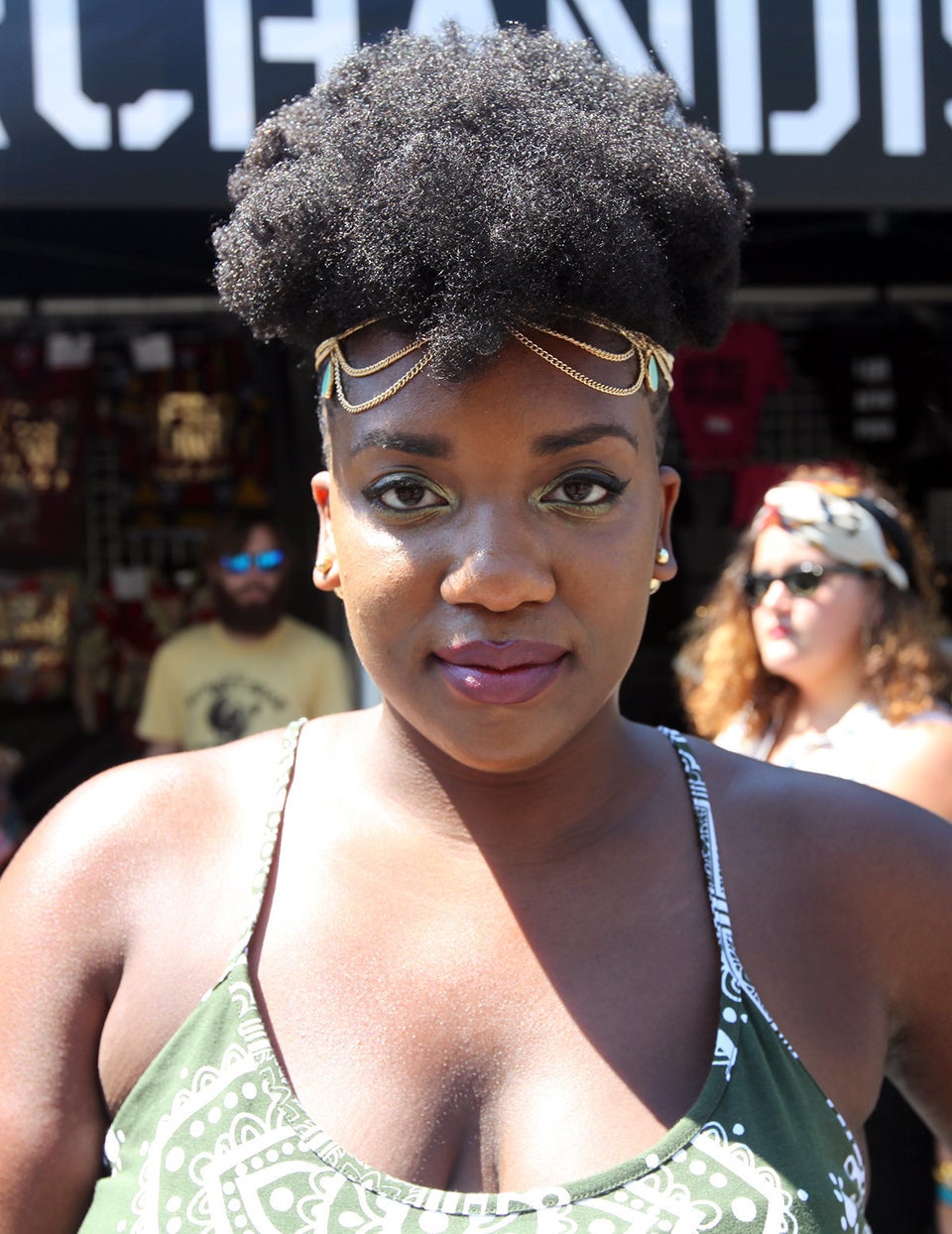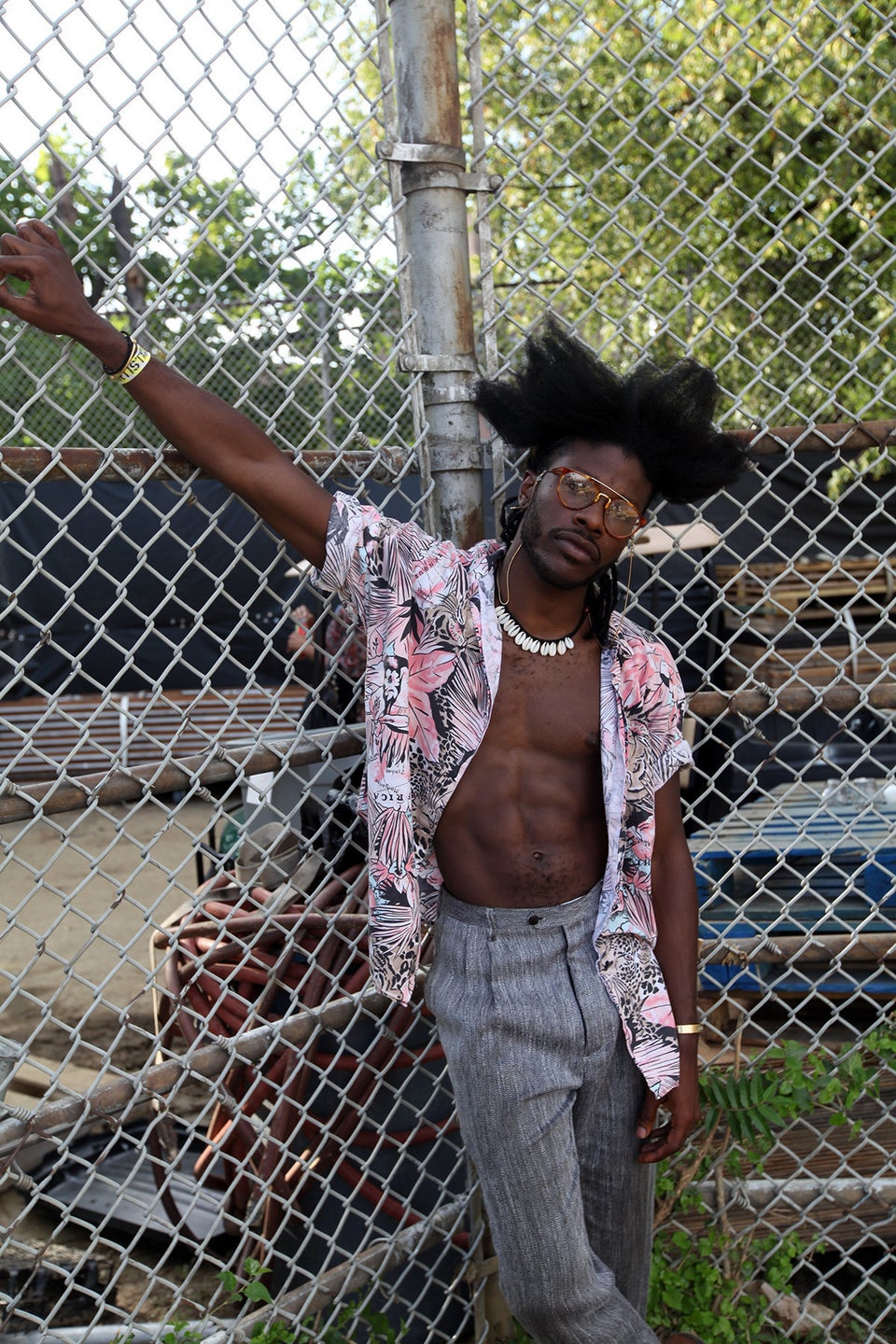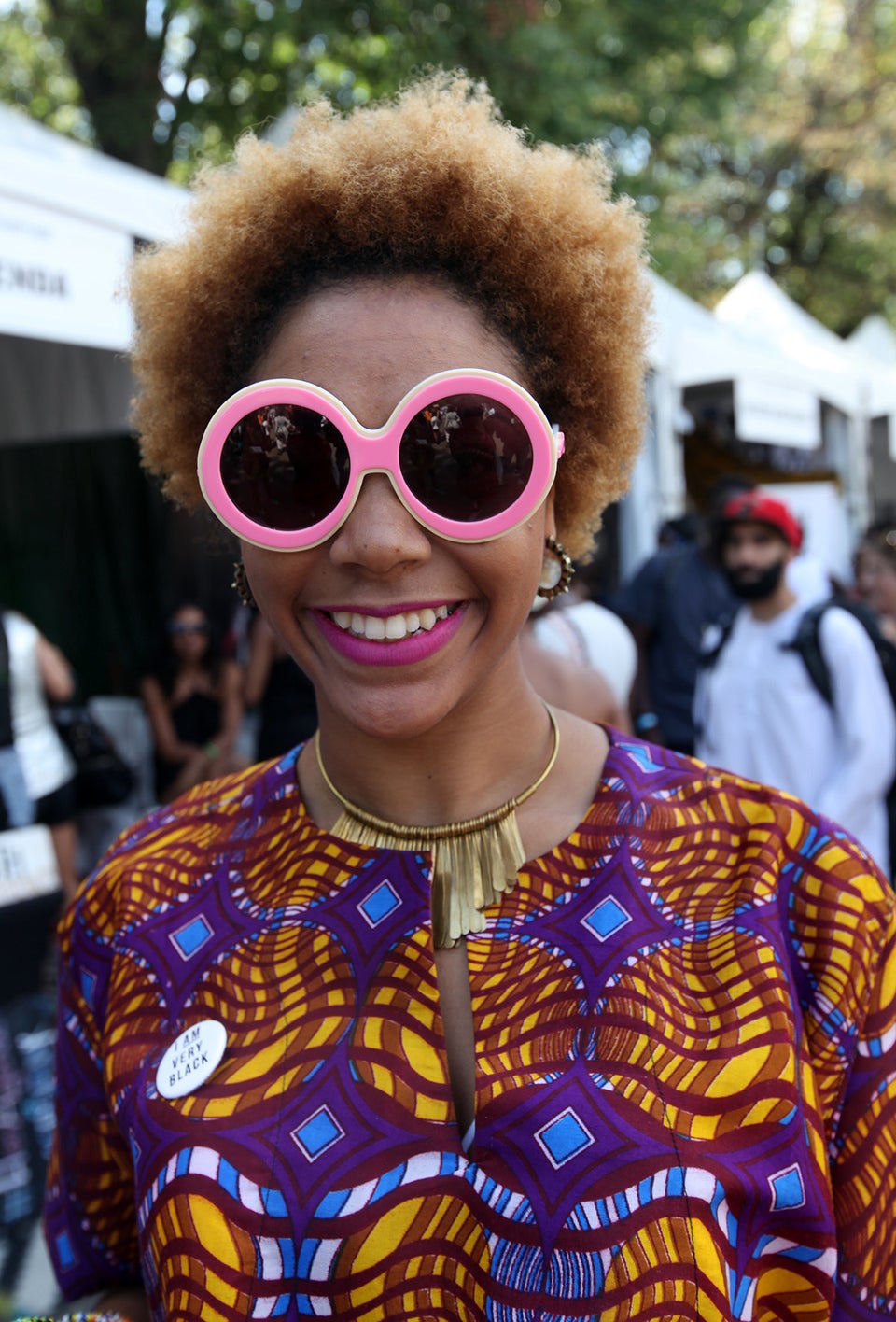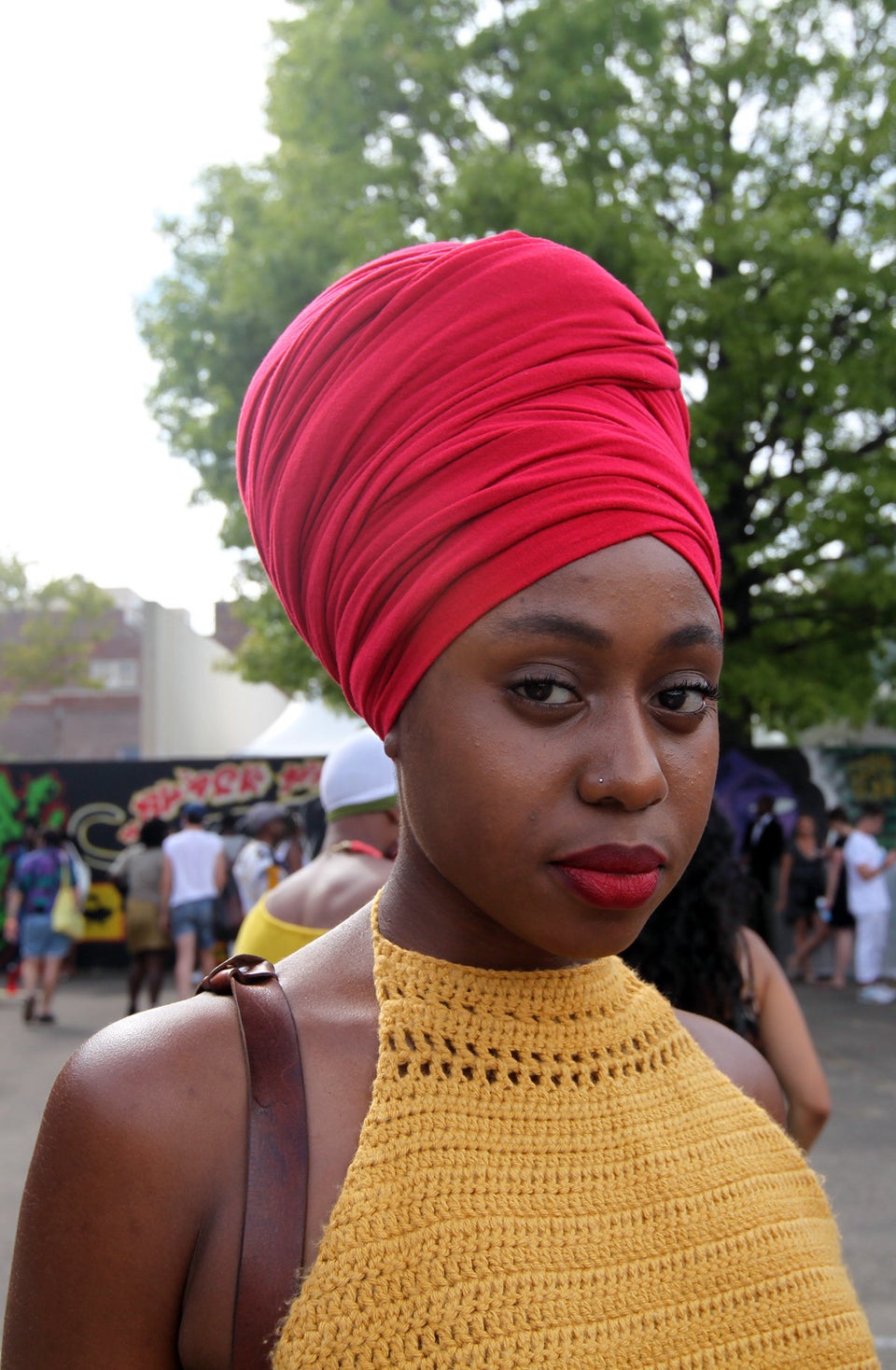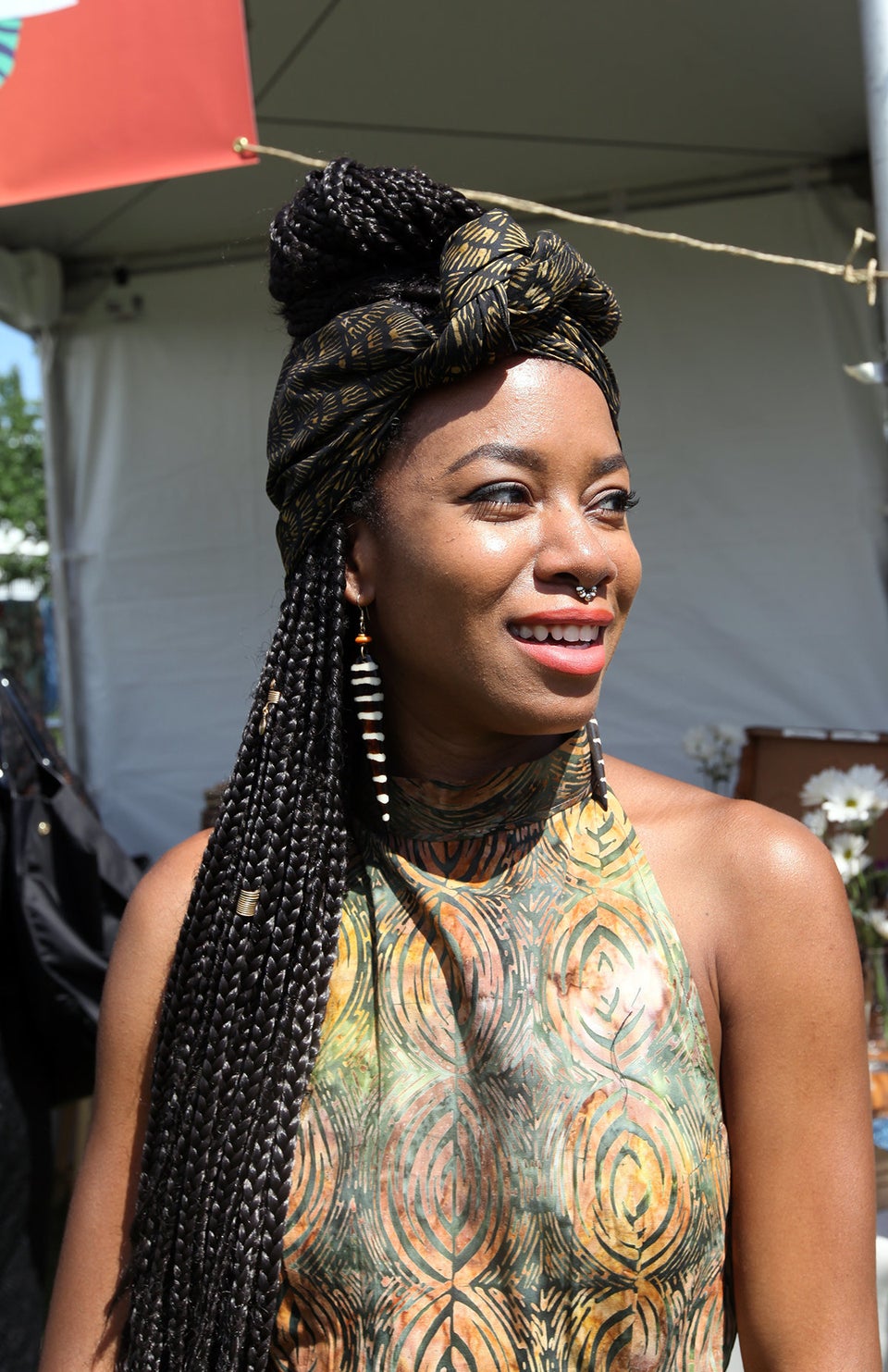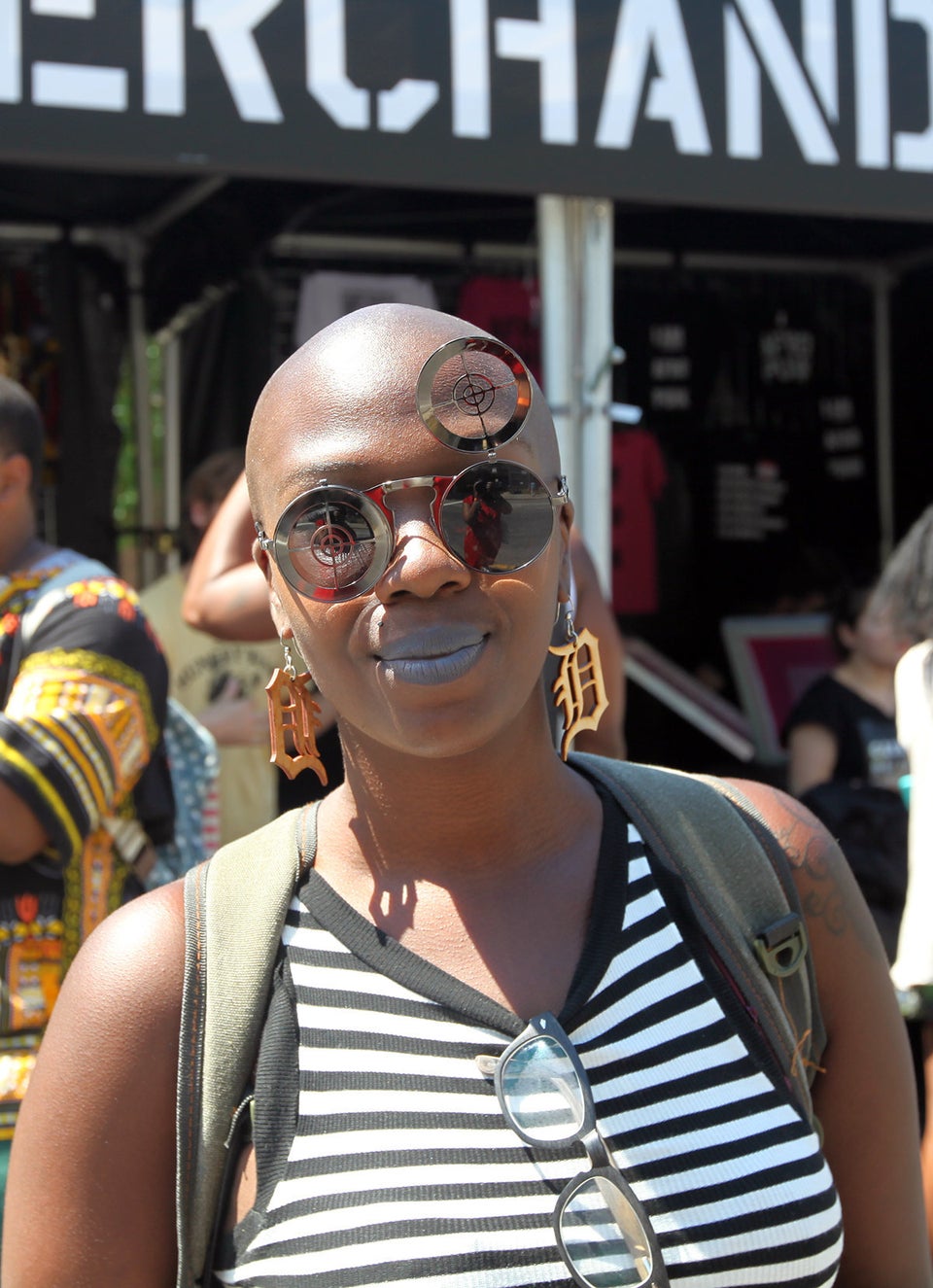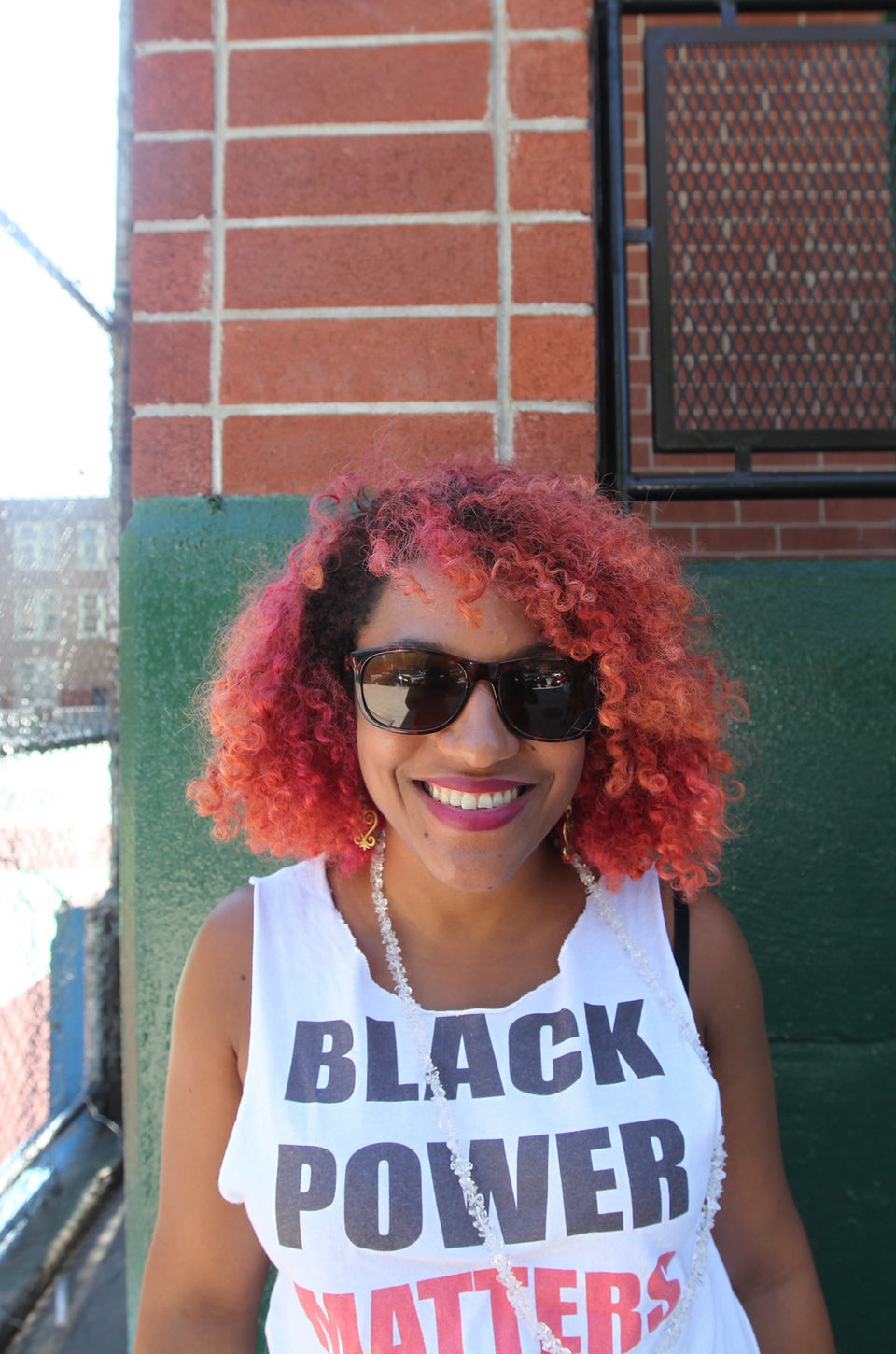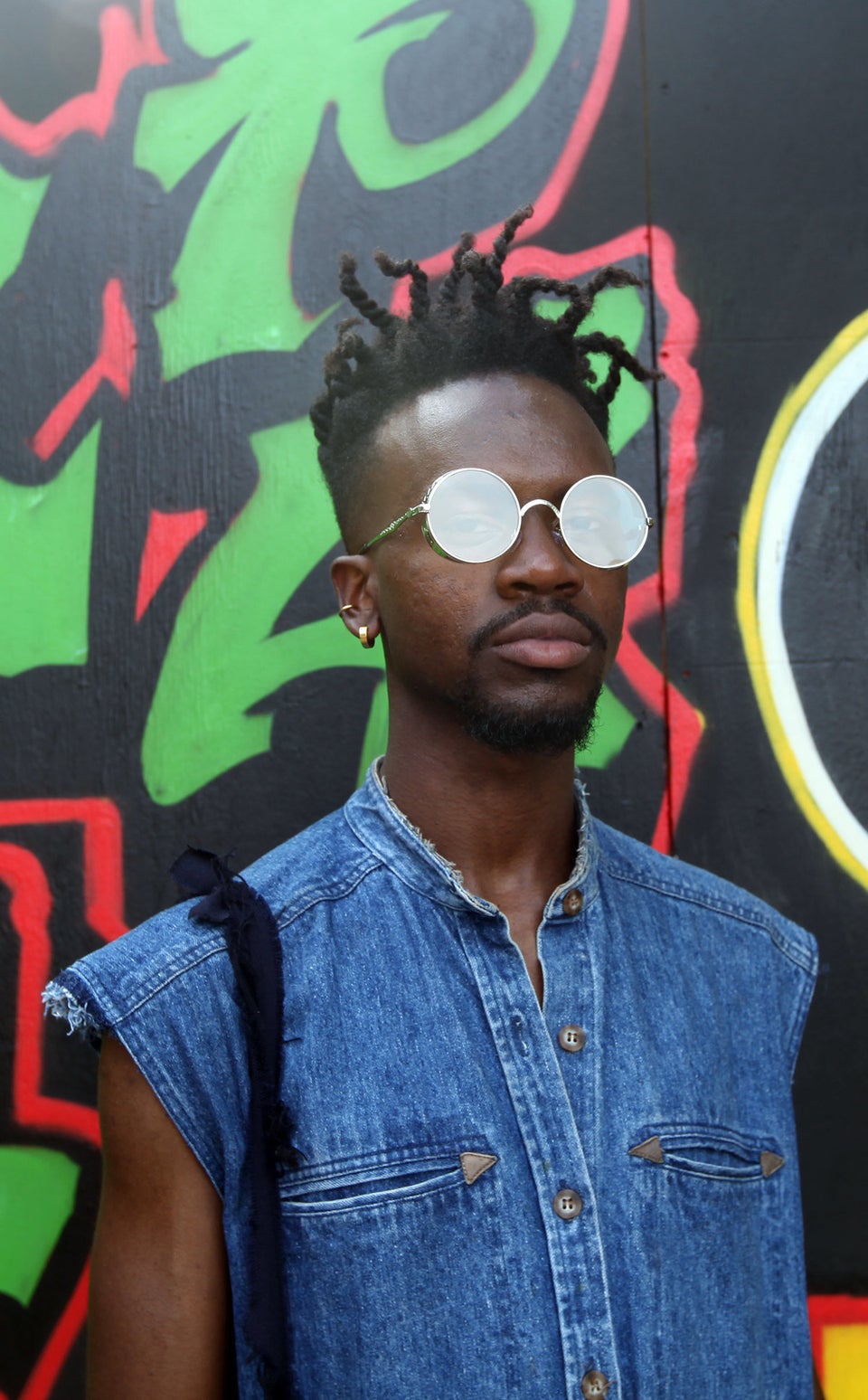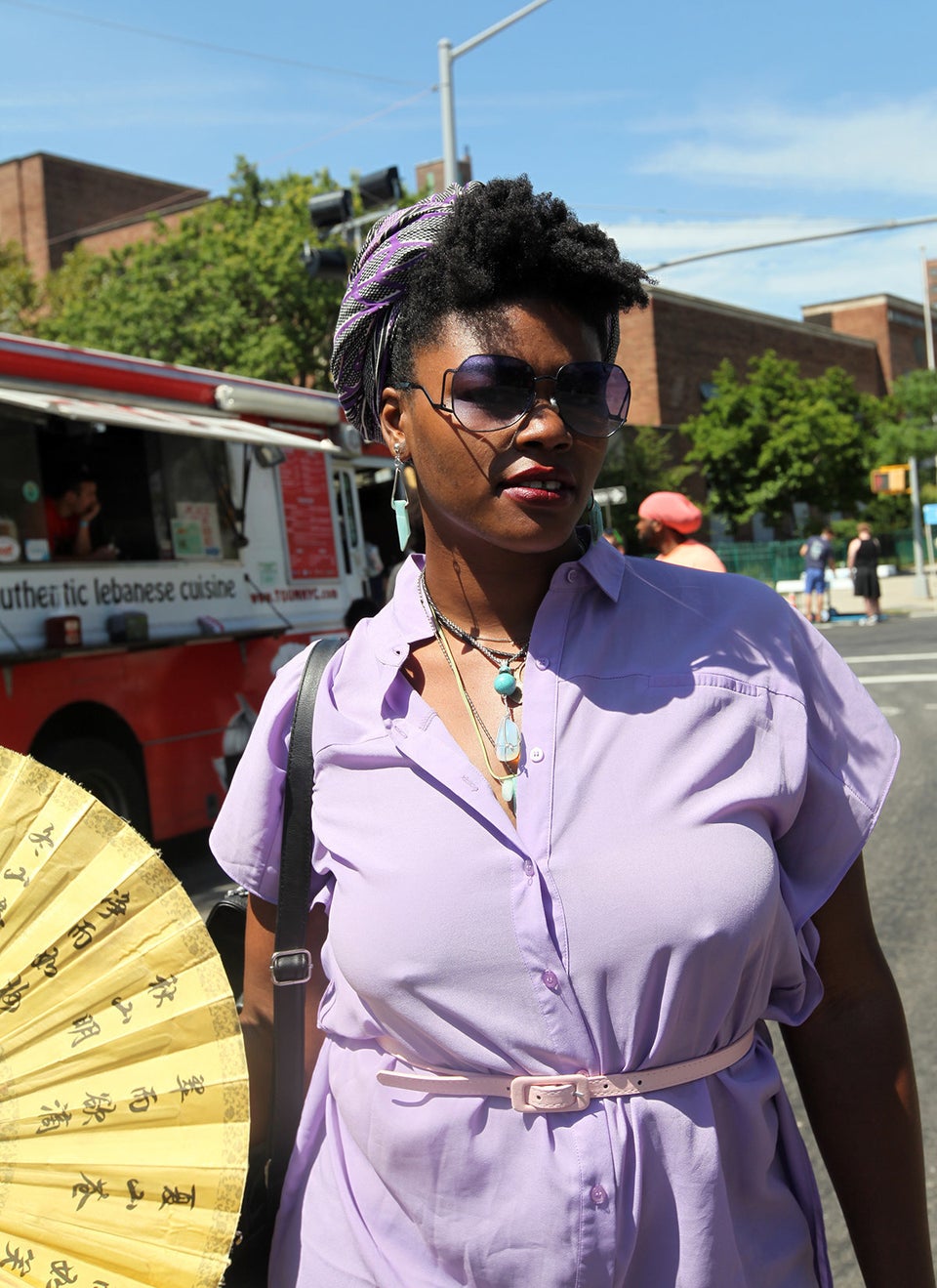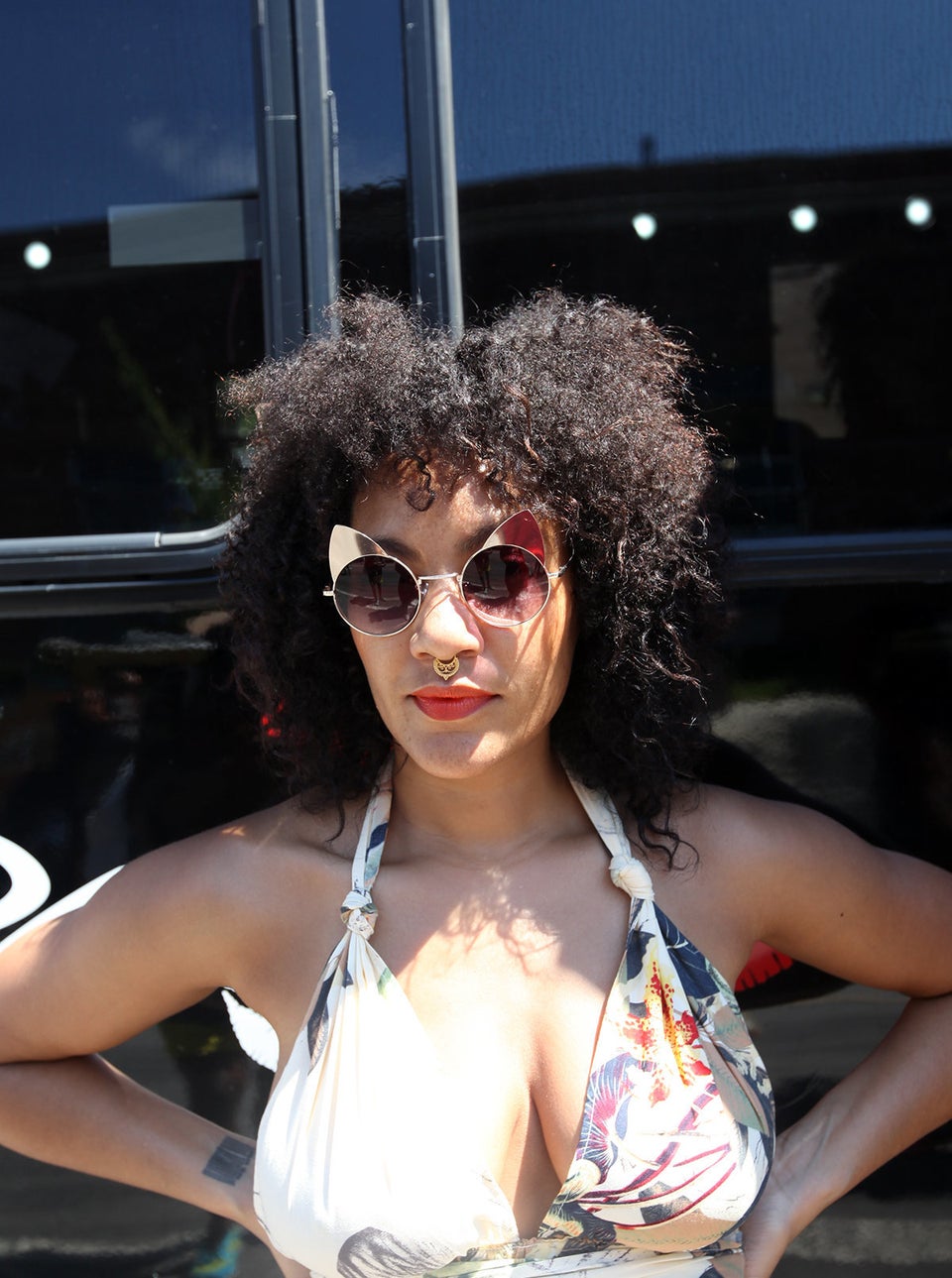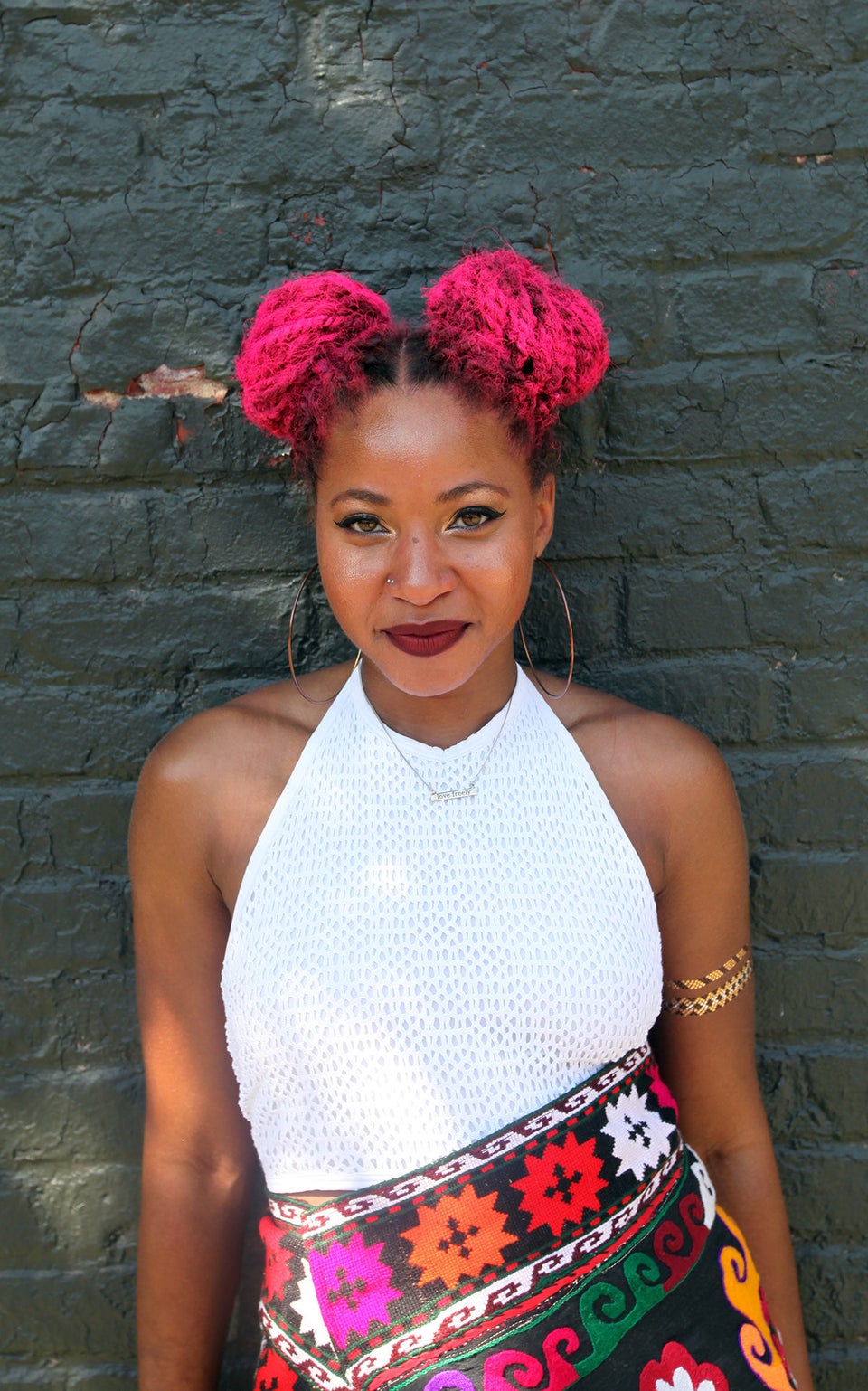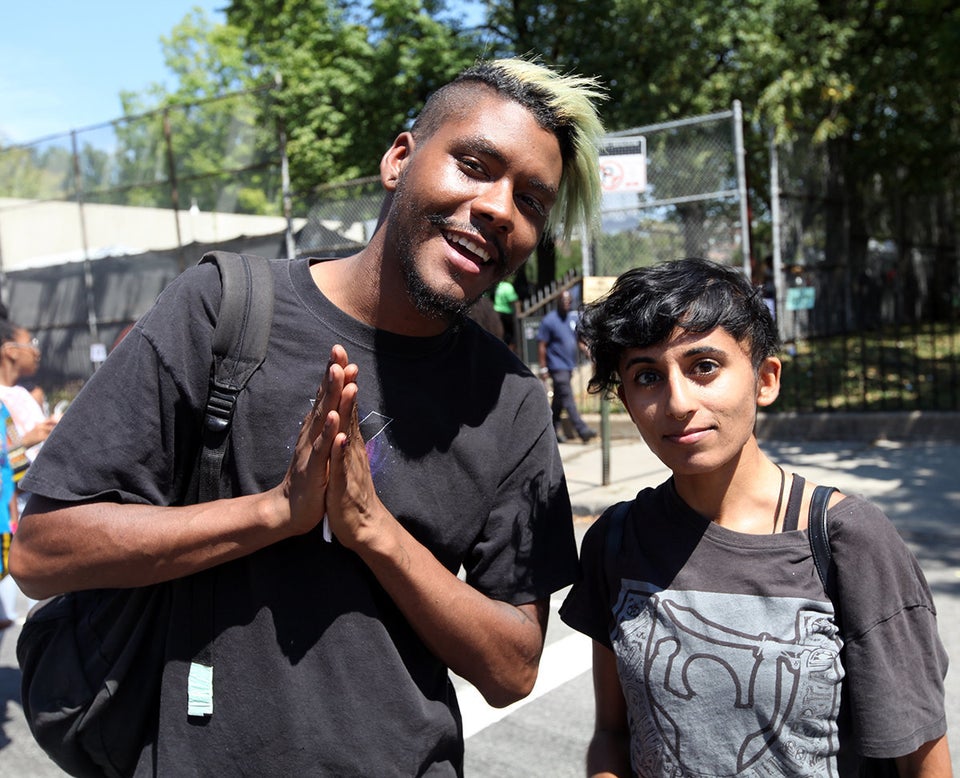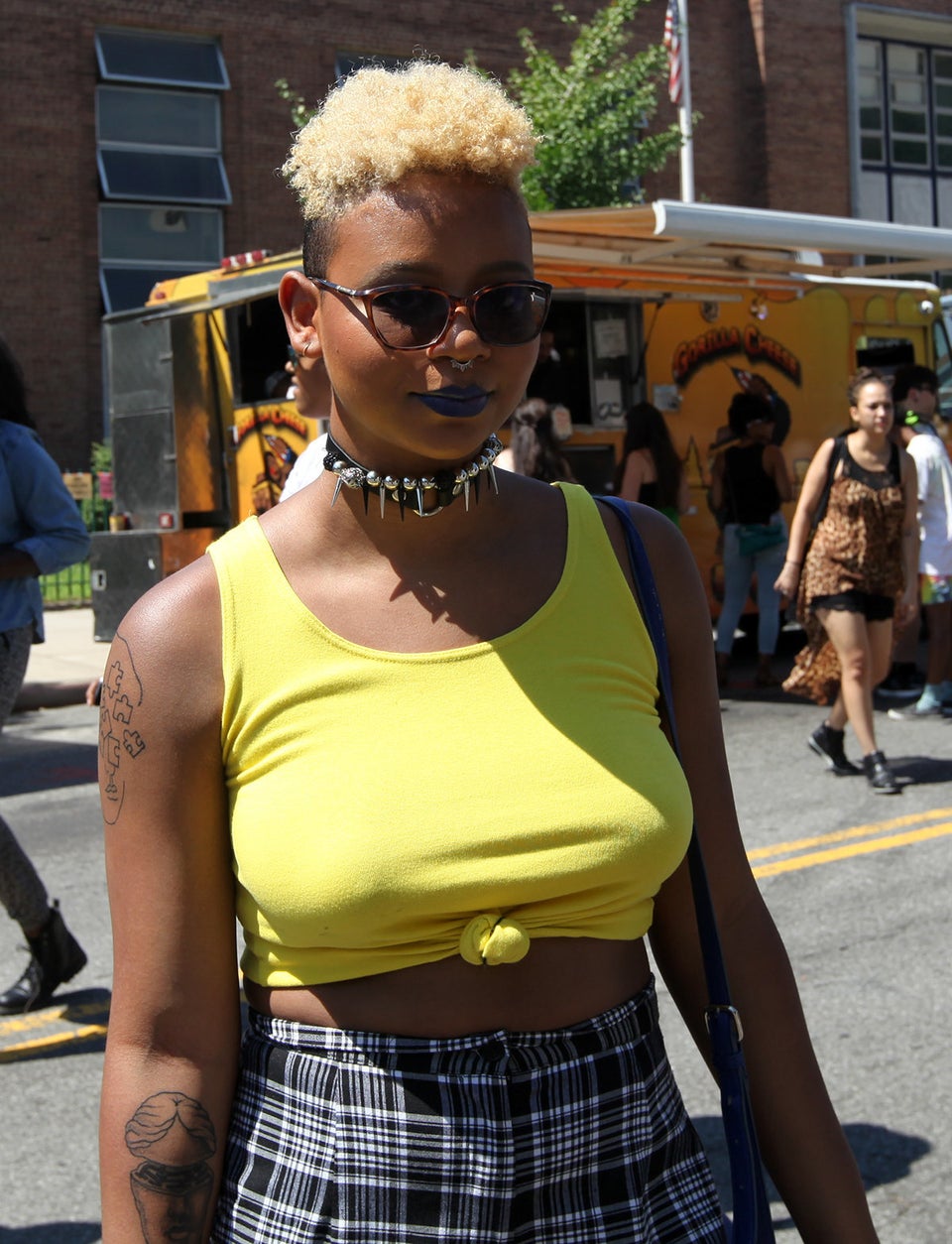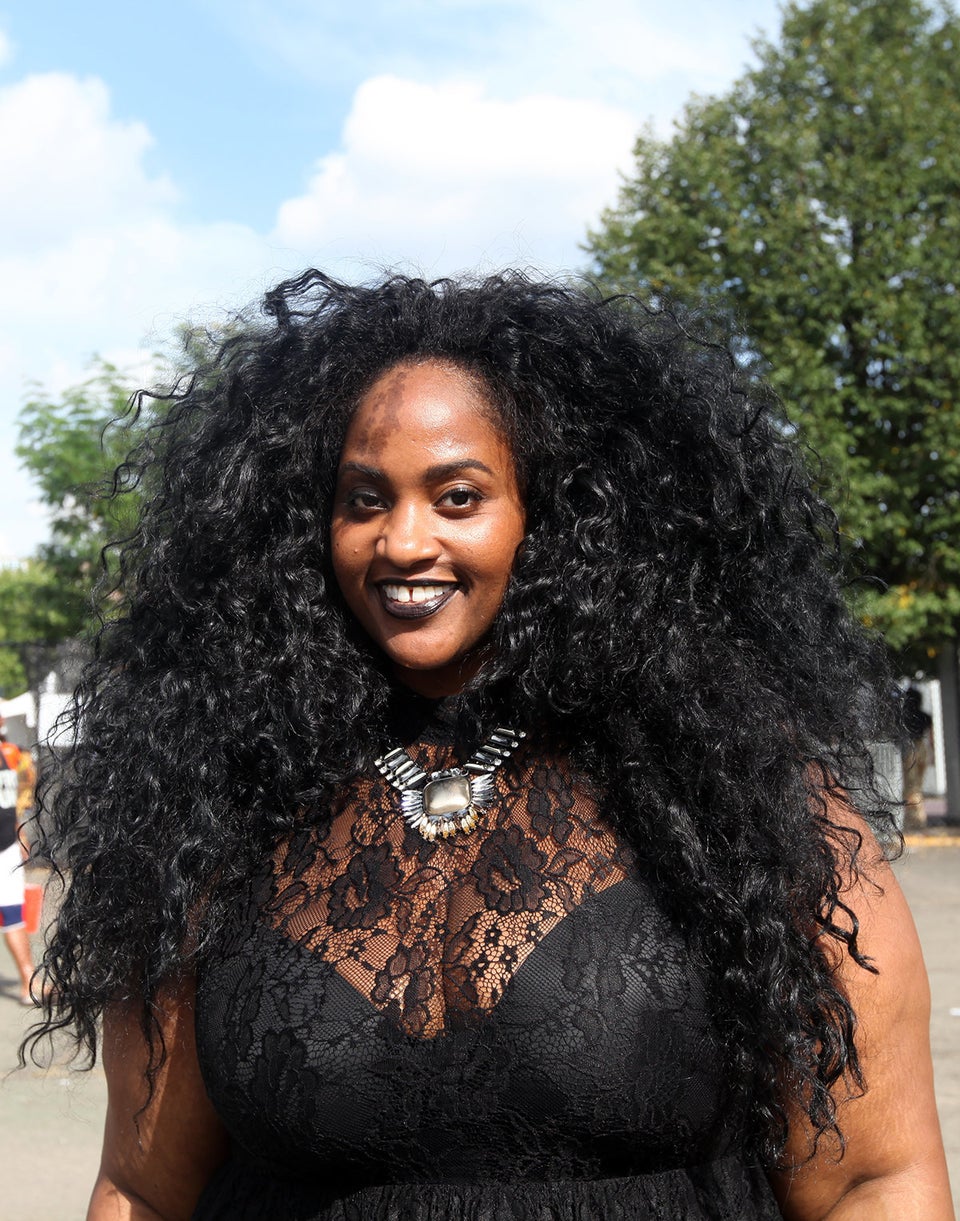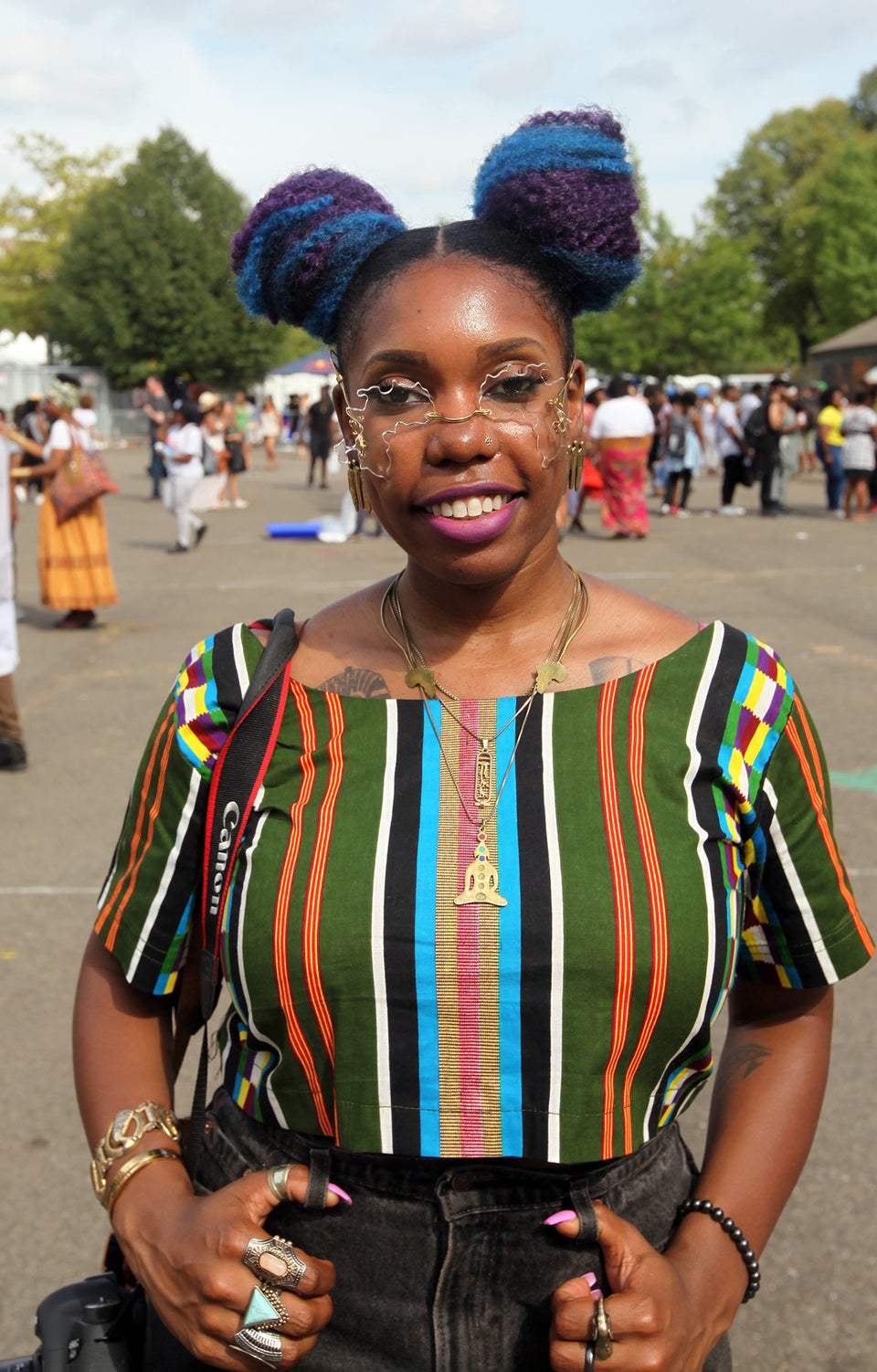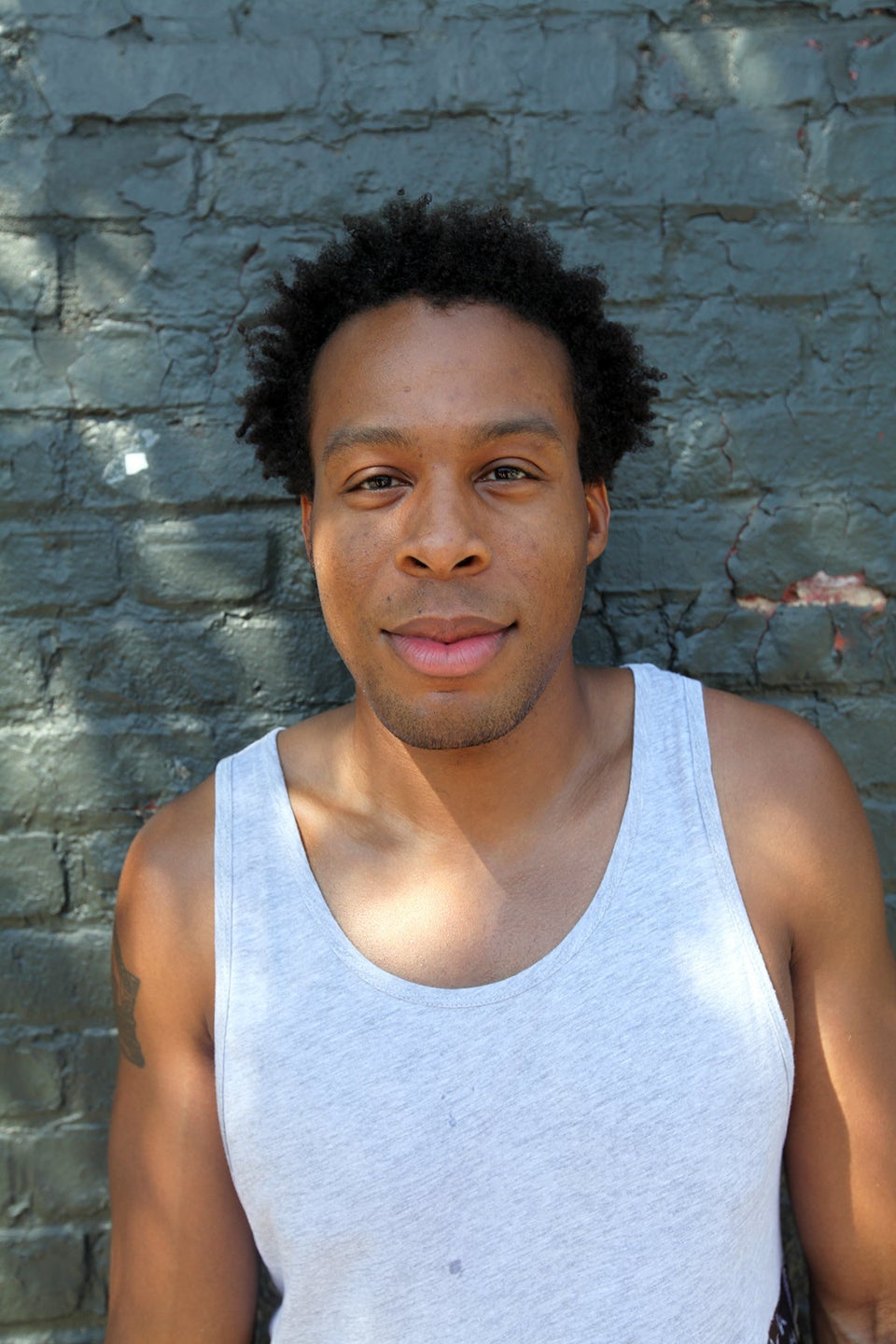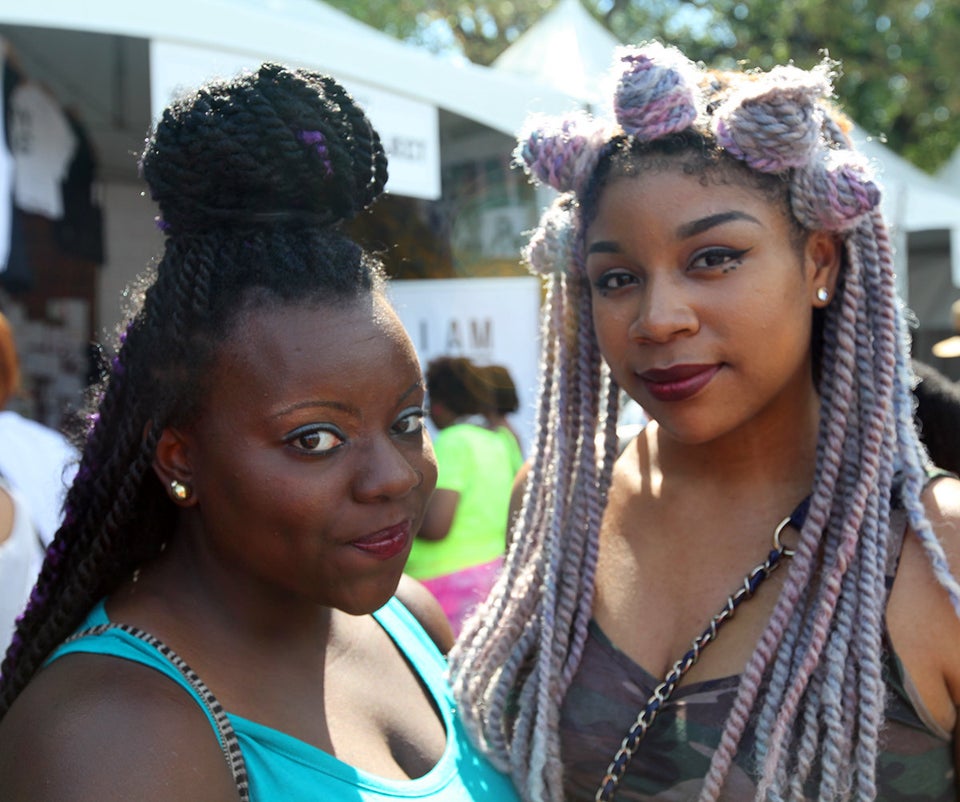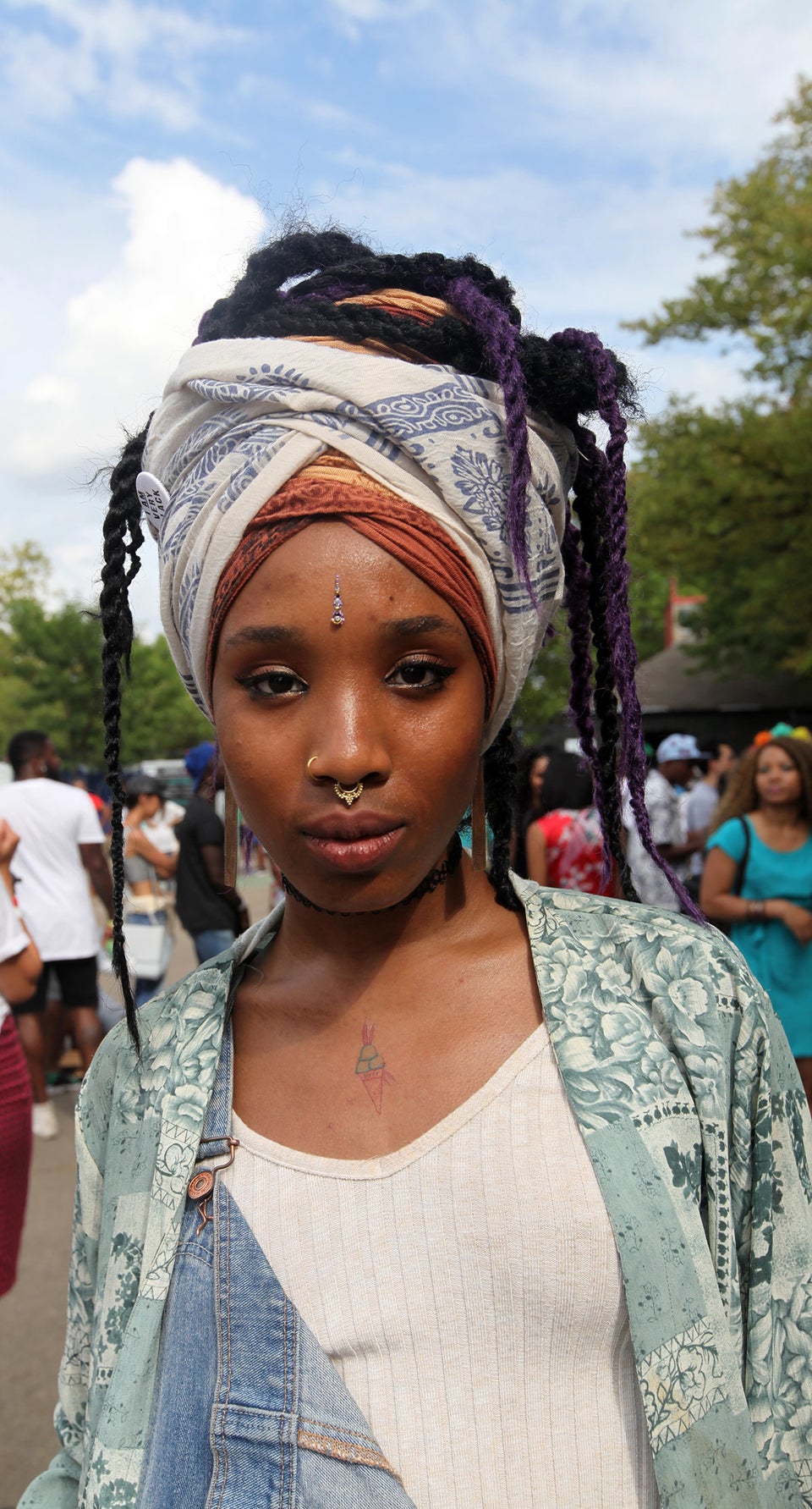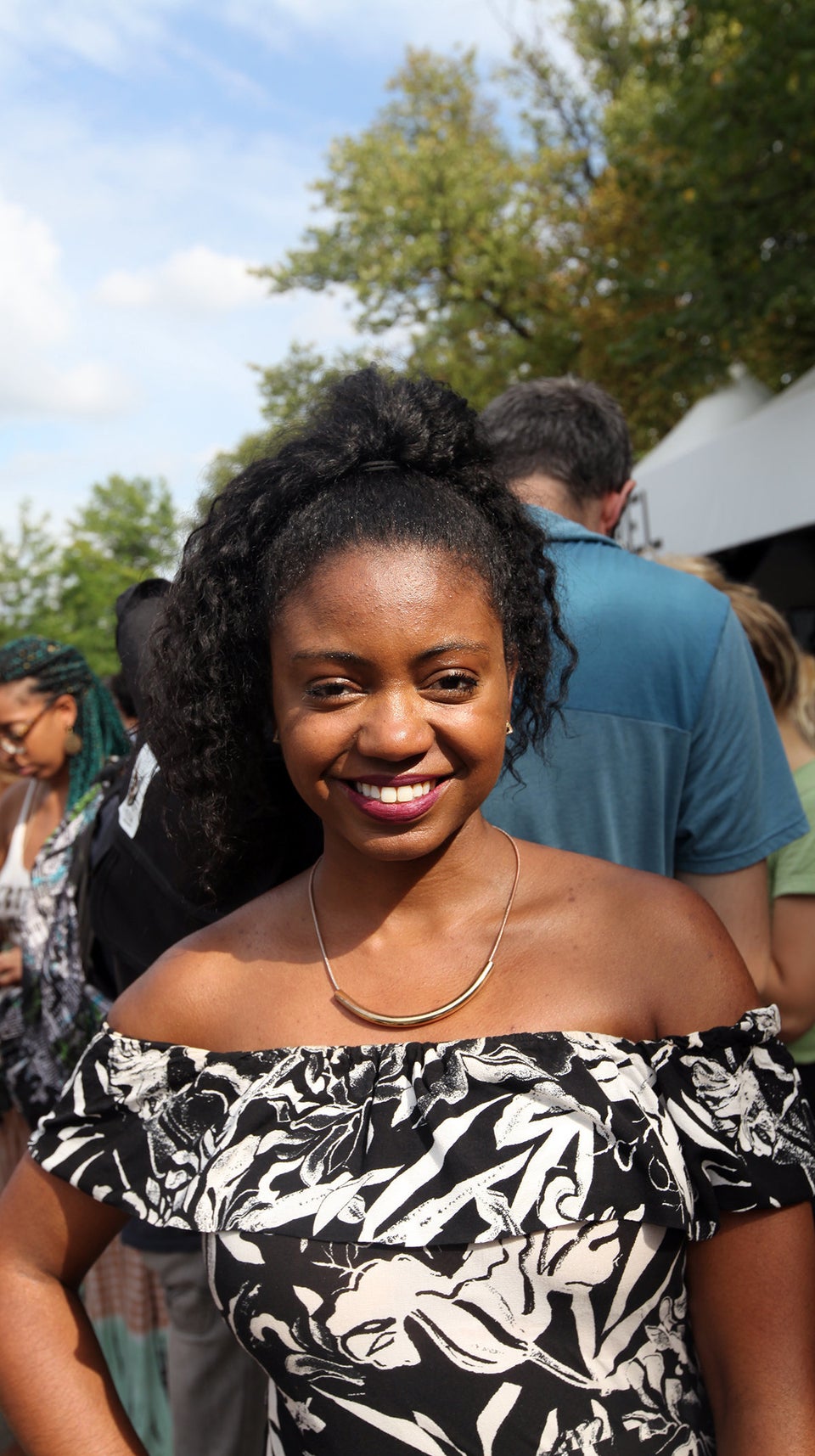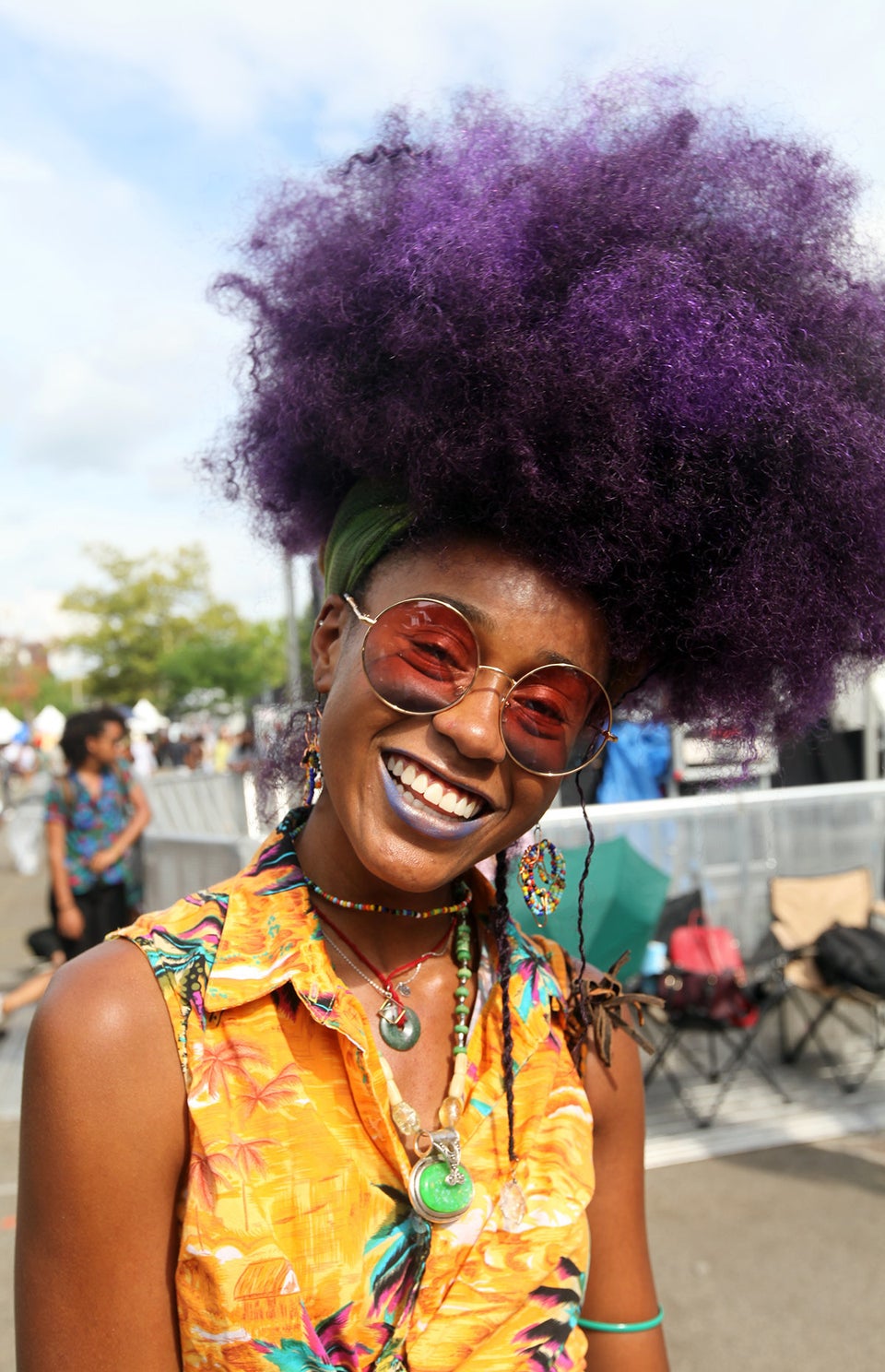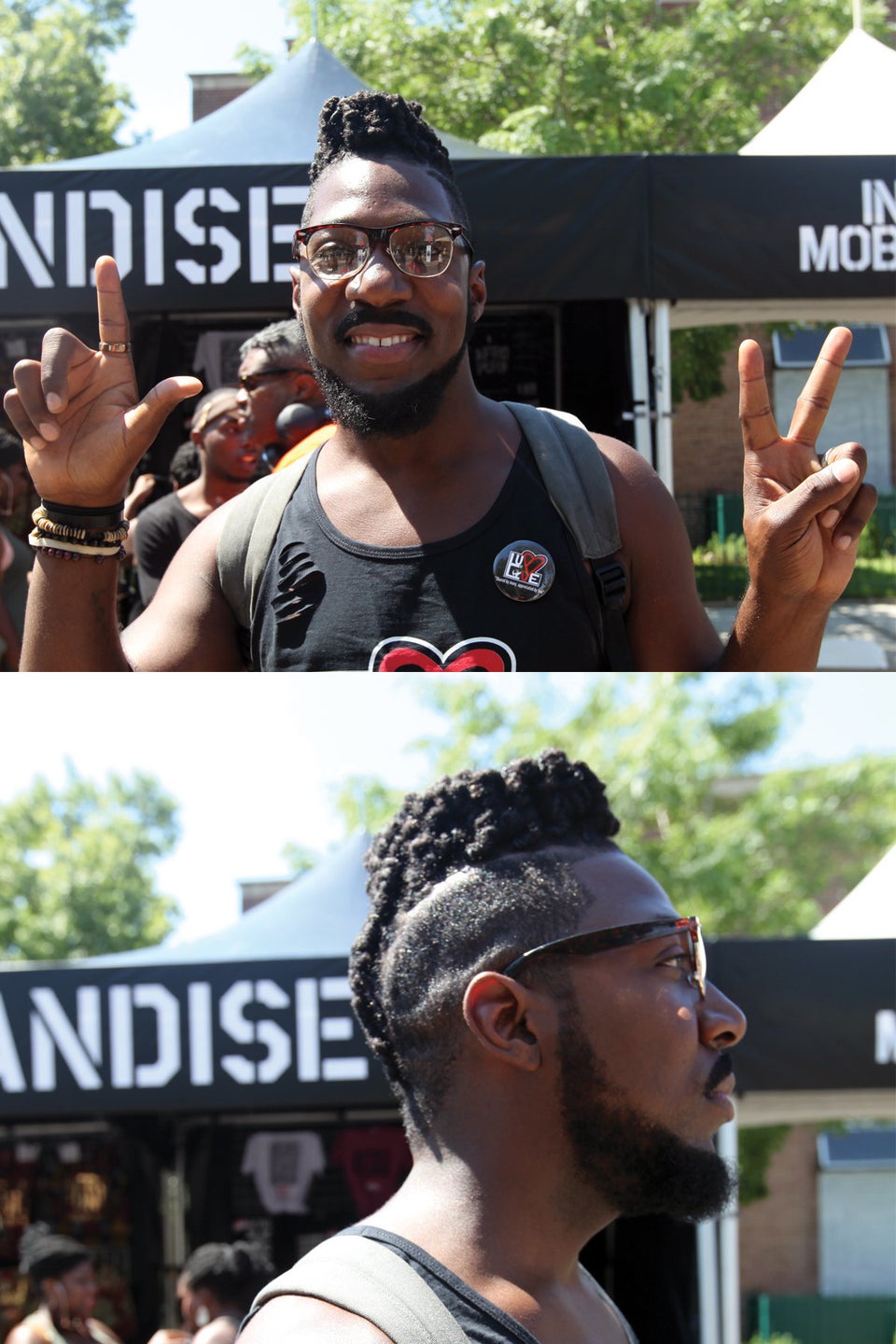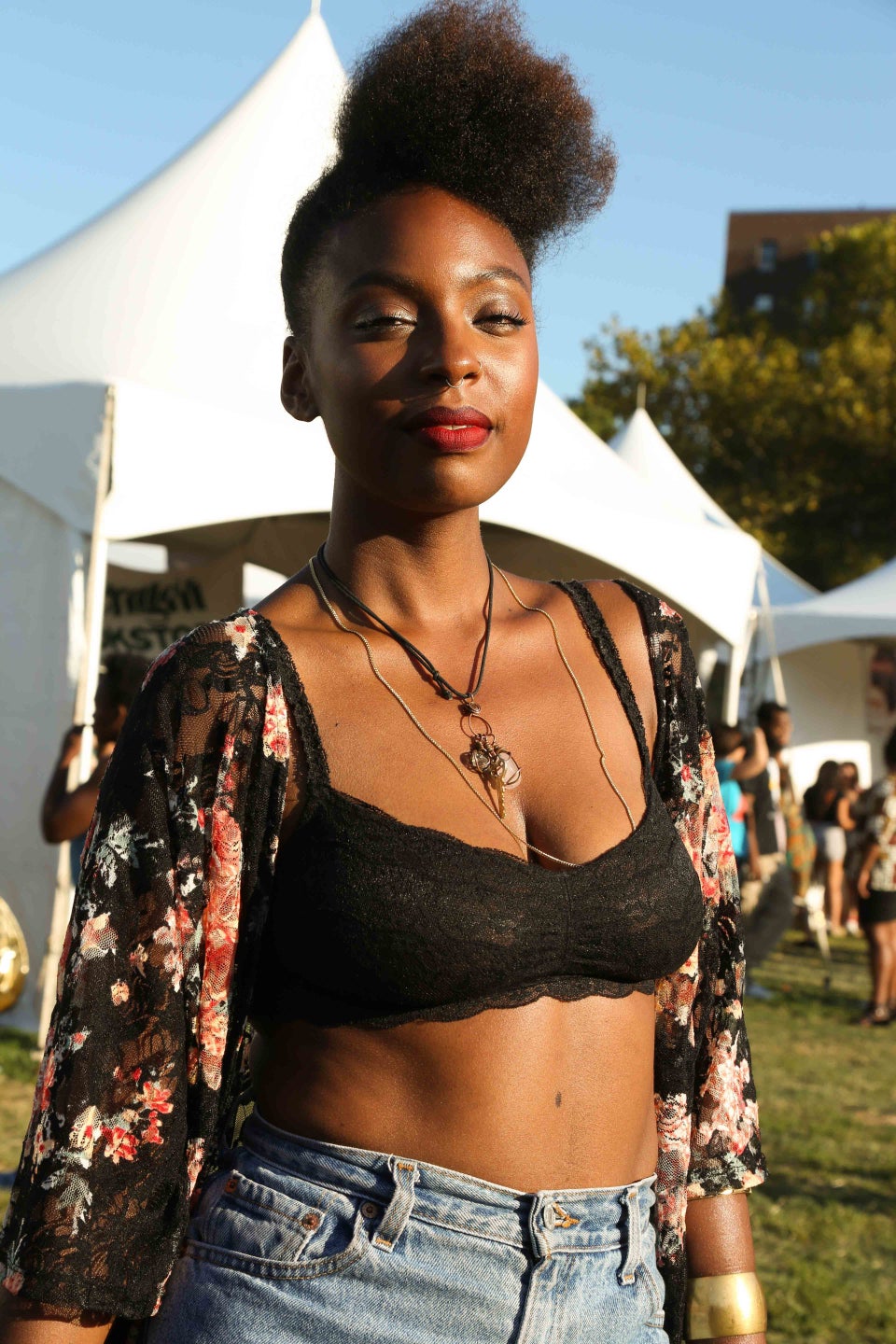 AfroPunk Fest 2014 Street Style
Related