WASHINGTON -- The labor union AFSCME announced Monday that it is moving its 2015 Women's Conference out of Indianapolis in October, in protest of the state's new "religious freedom" law that could open the door to discrimination against lesbian, gay, bisexual and transgender individuals.
"This un-American law allowing businesses to refuse service to gay and lesbian customers sets Indiana and our nation back decades in the struggle for civil rights. It is an embarrassment and cannot be tolerated," said Lee Saunders, president of the American Federation of State, County and Municipal Employees. "The 1.6 million members of AFSCME cannot in good conscience make such a sizeable financial investment in Indiana knowing that women and men in that state are deliberately being targeted for discrimination."
Saunders did not specify where the conference will now be held.
"AFSCME will relocate our Women's Conference to a state to be determined as a sign of our disgust and disappointment with Governor Pence's discriminatory law. We stand with the ever-growing number of businesses and associations who are taking similar action this week and demanding fairness for all in the state of Indiana," he said.
Indiana has been facing a wave of criticism after the GOP-controlled legislature and Gov. Mike Pence (R) passed the Religious Freedom Restoration Act. The law would allow any individual or corporation to cite religious beliefs as a defense when sued by a private party.
Indianapolis Mayor Greg Ballard (R) broke ranks with his party and cautioned the governor against signing the measure, saying Wednesday that it sent the "wrong signal" for the state.
"Indianapolis strives to be a welcoming place that attracts businesses, conventions, visitors and residents," Ballard said. "We are a diverse city, and I want everyone who visits and lives in Indy to feel comfortable here."
AFSCME is the first group to pull its conference from the state in the wake of RFRA, but other groups and businesses are canceling their plans as well.
Angie's List, which is run by a former Republican aide, said it will be canceling a $40 million expansion of its headquarters in Indianapolis. Marc Benioff, CEO of the tech giant Salesforce, said he was stopping all his company's travel to the state.
Even the state of Connecticut and the cities of Seattle and San Francisco are boycotting Indiana.
Gen Con, which has been called the largest gaming convention in the country, is also considering no longer holding its yearly event in Indiana. Adrian Swartout, owner and CEO of Gen Con, wrote in a letter sent to Pence this week that more than 56,000 people attended the convention in Indianapolis last year, pumping more than $50 million into the city.
Republican leaders in the state legislature held a press conference Monday in which they said they were absolutely shocked by the backlash to the law. Indiana state House Speaker Brian Bosma (R) and Senate President Pro Tem David Long (R) both said they never anticipated gay rights advocates would be unhappy with the law, despite the fact that opponents raised such concerns before the passage of the measure.
HUFFPOST READERS: If you live in Indiana, we want to hear about how this law is affecting you. Email your story or any tips to openreporting@huffingtonpost.com. Include your name, the city you live in, and a phone number if you're willing to be contacted by a reporter.
Want more updates from Amanda? Sign up for her newsletter, Piping Hot Truth.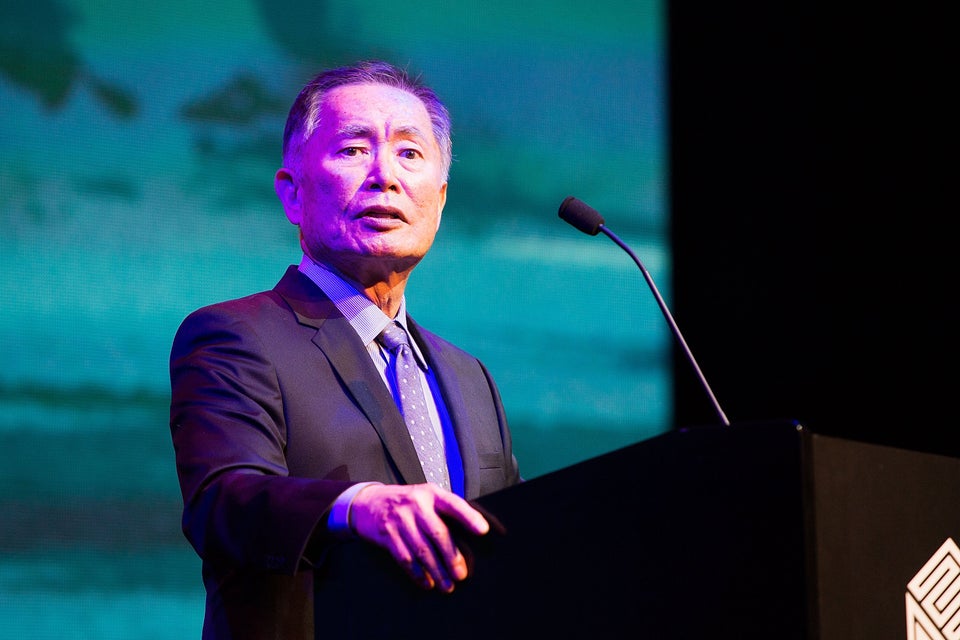 Reactions To Indiana's 'Religious Freedom' Law