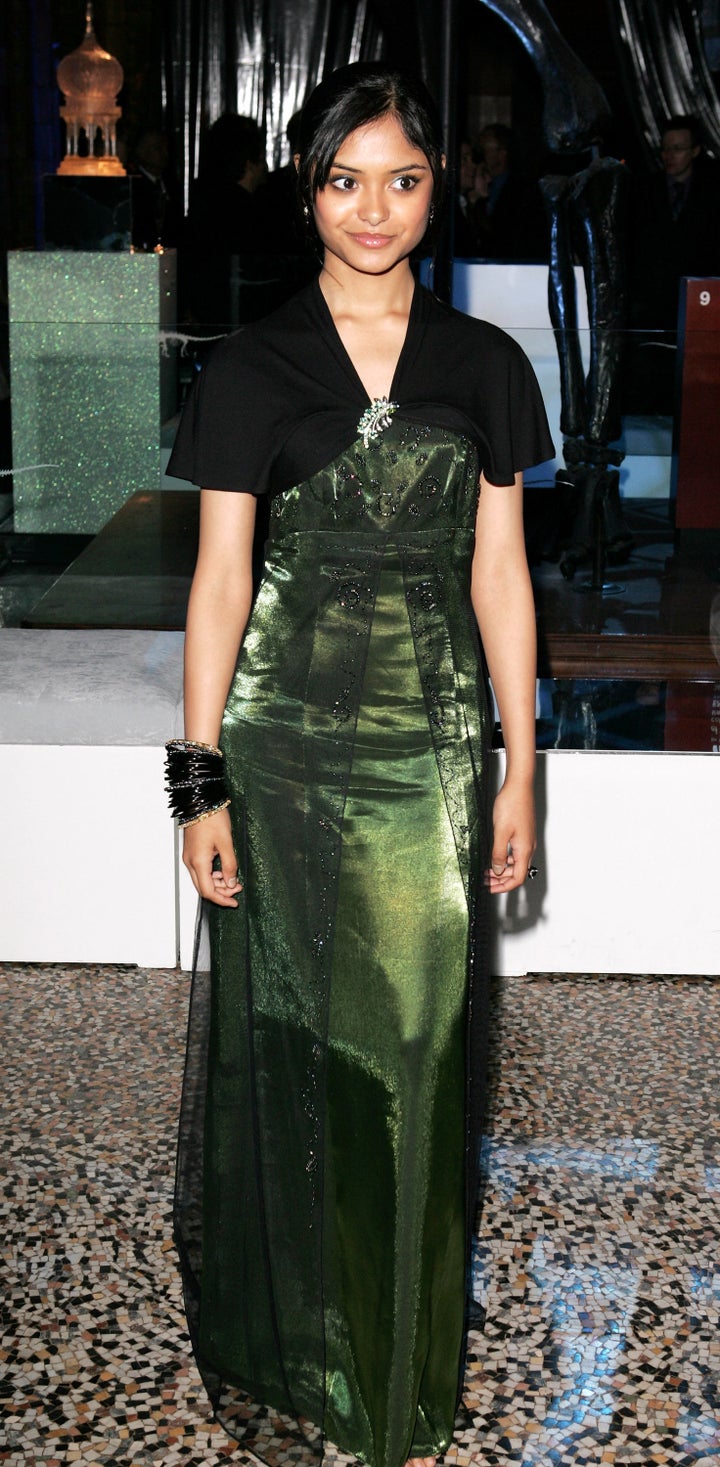 'Harry Potter' actress Afshan Azad's father and brother have been charged with attempting to kill her in their Manchester home, according to the BBC.
Afshan, 22, plays Padma Patil, a classmate to Harry, Ron, and Hermione in the 'Harry Potter' films. Her father, Abdul Azad, 54, and brother Ashraf, 28, appeared in court Tuesday for threatening to kill her. Ashraf is also charged with assault occasioning actual bodily harm against his sister. The case was adjourned until July 12.
According to People, the attack was perhaps motivated because "her family, who are Muslim, did not approve of her relationship with a Hindu man."
The attack reportedly happened May 21. Afshan had never acted before the 'Harry Potter' films.