The last baby girl in the Underdahl family was born in 1914. Until today.
Idaho couple Ashton and Scott Underdahl welcomed little Auerelia on April 12 after four generations of boys in the Underdahl family.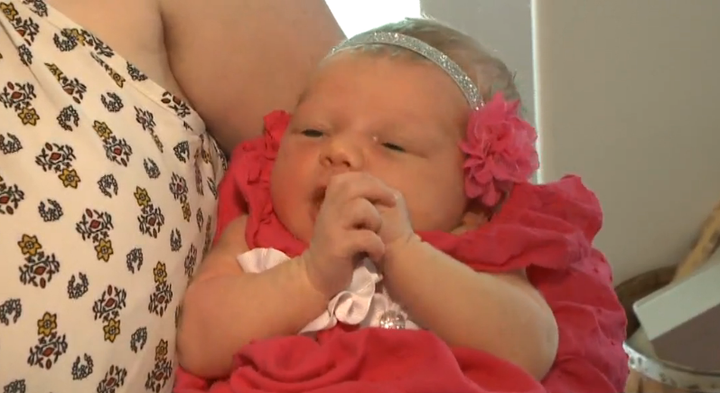 The rest of the family is thrilled.
"Maybe it took more than 100 years to create perfection," grandfather Conrad Underdahl told the Coeur d' Alene Press of his newborn granddaughter. "She's a cutie. We've been spoiling her a bit because it's just different finally holding a baby girl."
Related
Before You Go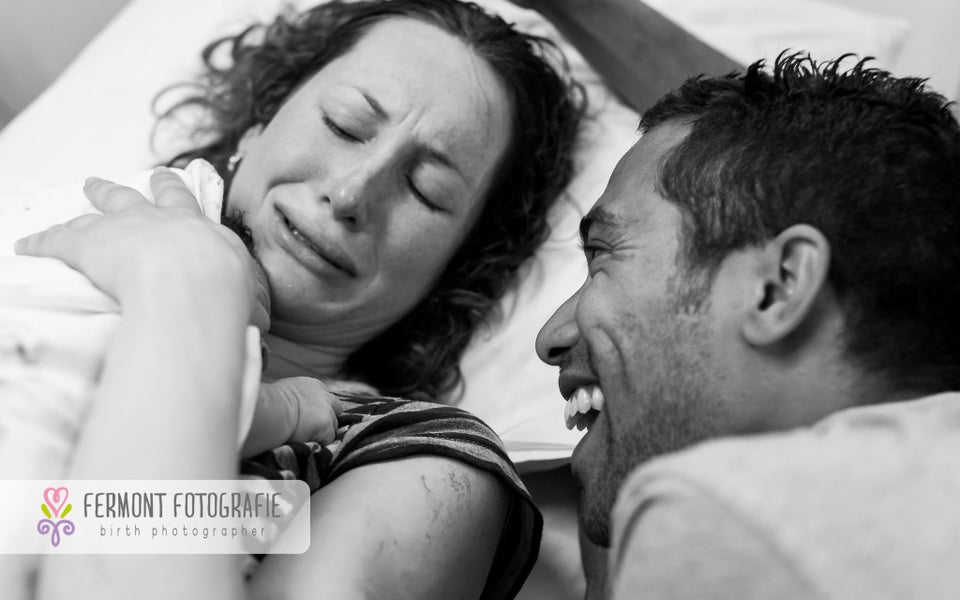 Beautiful Photos Show Parents' First Moments With Their Babies