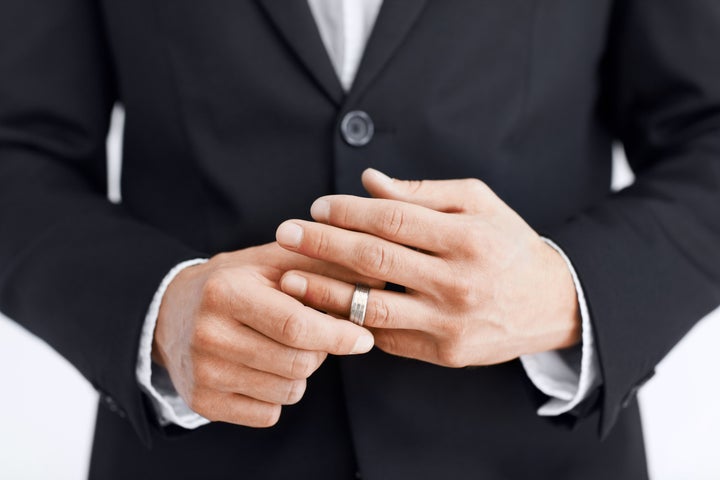 Are couples too quick to give up on their marriages following infidelity?
That's the question author Wendy Plump posed on Thursday in a HuffPost Divorce blog post. Plump, who's dealt with infidelity from both sides -- as the betrayer and the betrayed -- wonders why more couples don't put in the work to mend their marriages after an affair.
"It is a rare spouse who never, for one moment, considers the tidal pull of another. That consideration is painful for both, even if nothing happens," she writes. "But when it does happen, does it really need to be fatal? Having been through both ends of adultery, I think divorce is a lot worse than recovering from a spouse's affair. I do not think there should be more infidelity. I just think there should be less divorce because of it."
But how possible is it for couples to recover after one partner cheats? Here's what our Facebook and Twitter followers had to say:

Is It Possible To Recover From Infidelity?
Related