Excited announcers: Steffaney and Austin Bass
Announcement method of choice: The duo made a baby-fied parody of Mark Ronson's "Uptown Funk."
Standout lyrics: "We're pregnant, hallelujah!"
Happy ending: This news comes after the couple struggled to conceive. Austin has also dealt with medical issues -- the dad-to-be has a condition called Arnold Chairi malformation, which has necessitated 19 brain surgeries over the past 10 years.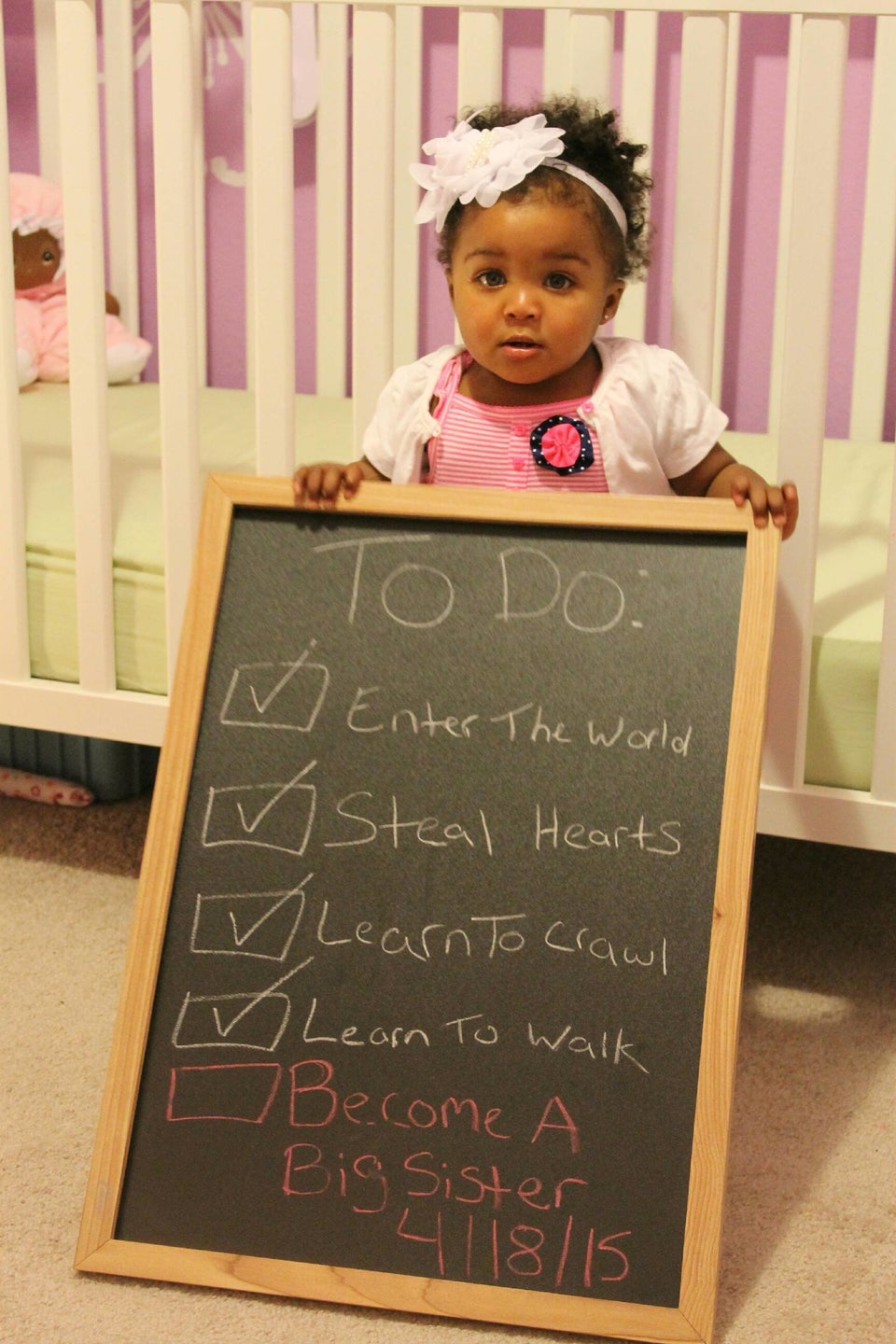 Creative Pregnancy Announcements