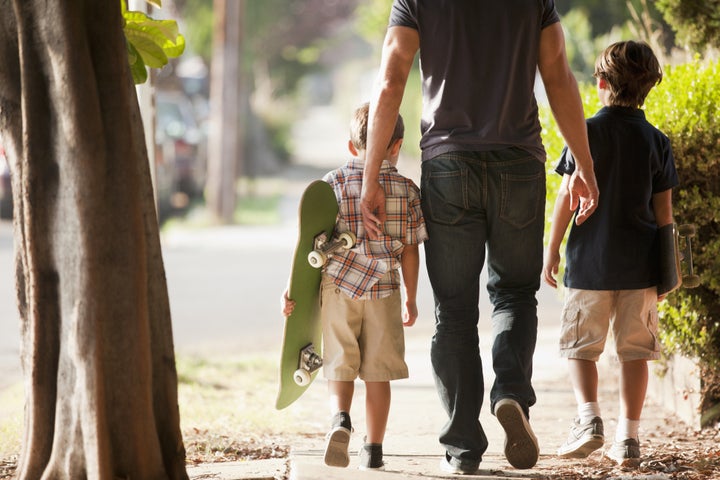 If there's ever a time you need a little distraction in your life, it's during the divorce process. That's why we launched our Divorce Care Package series. With each post, we'll show you what things — books, movies, recipes — helped others relieve stress in the midst of divorce, in the hopes that a few of their picks will serve you well too. Want to share what got you through your divorce? Email us at divorce@huffingtonpost.com.
After his divorce in 2009, business coach and speaker Bill Douglas decided it was time to take his own needs off the back burner: That meant getting healthy, prioritizing his relationship with his sons and keeping his overall outlook on life as positive as possible.
Below, Douglas, who was married for 17 years, shares a handful of activities and hobbies that helped him get back on track post-split.
The Weekly Ritual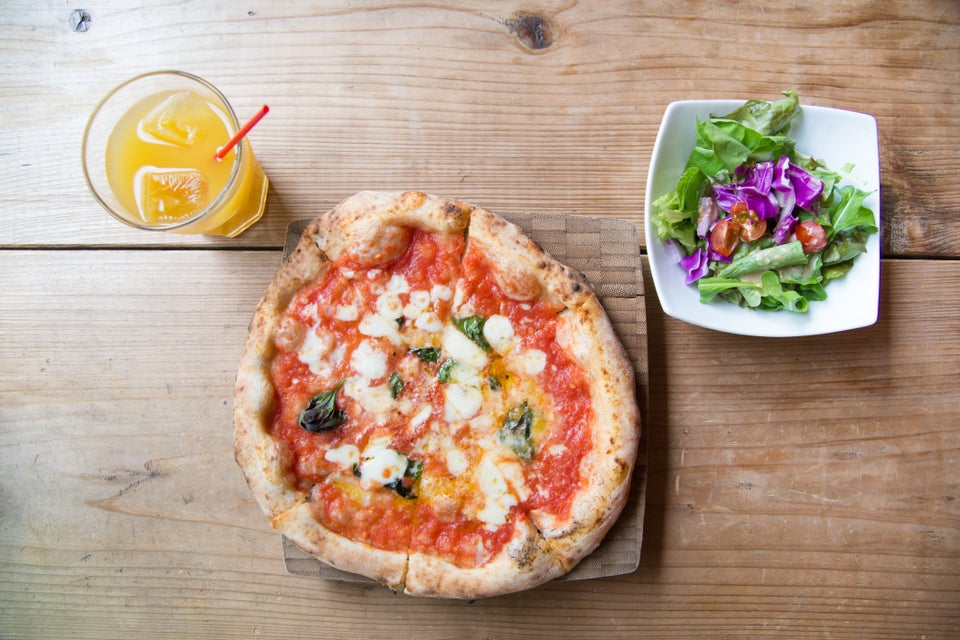 Jonathan Galione via Getty Images
The Quote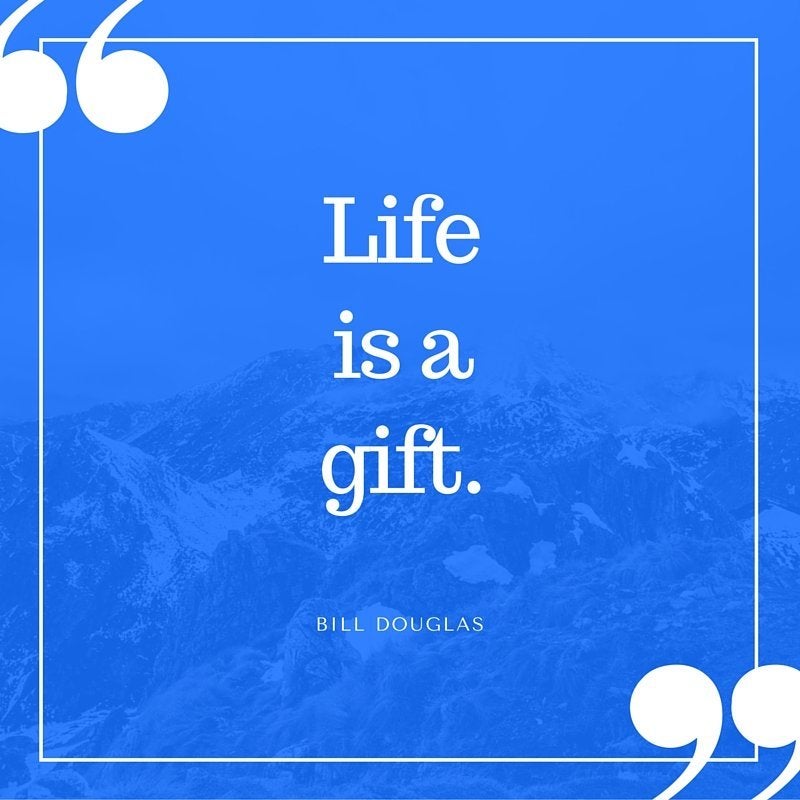 The Hobby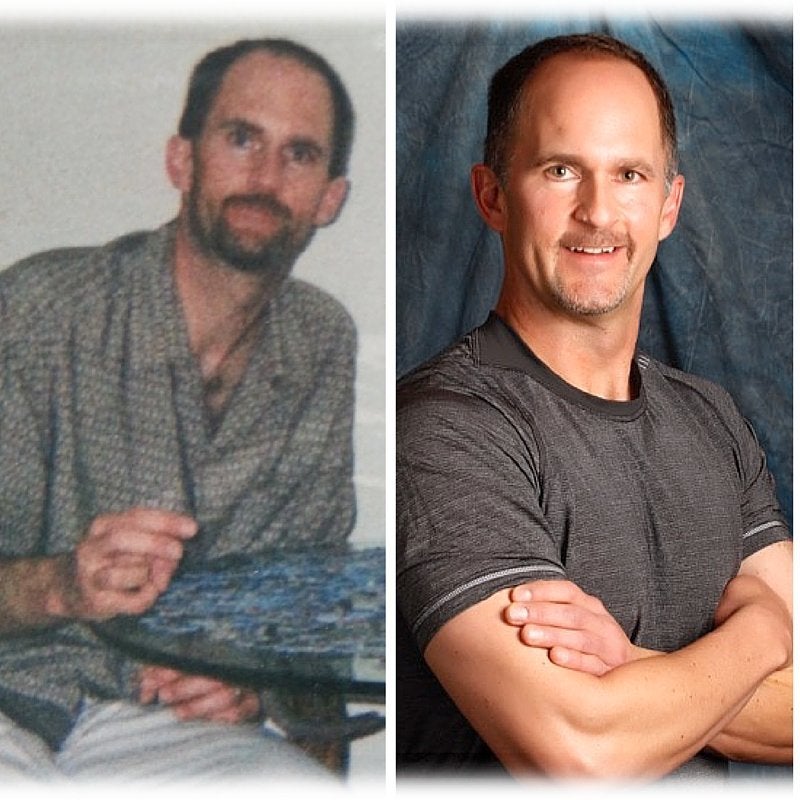 Photo Courtesy Of Bill Douglas
The Book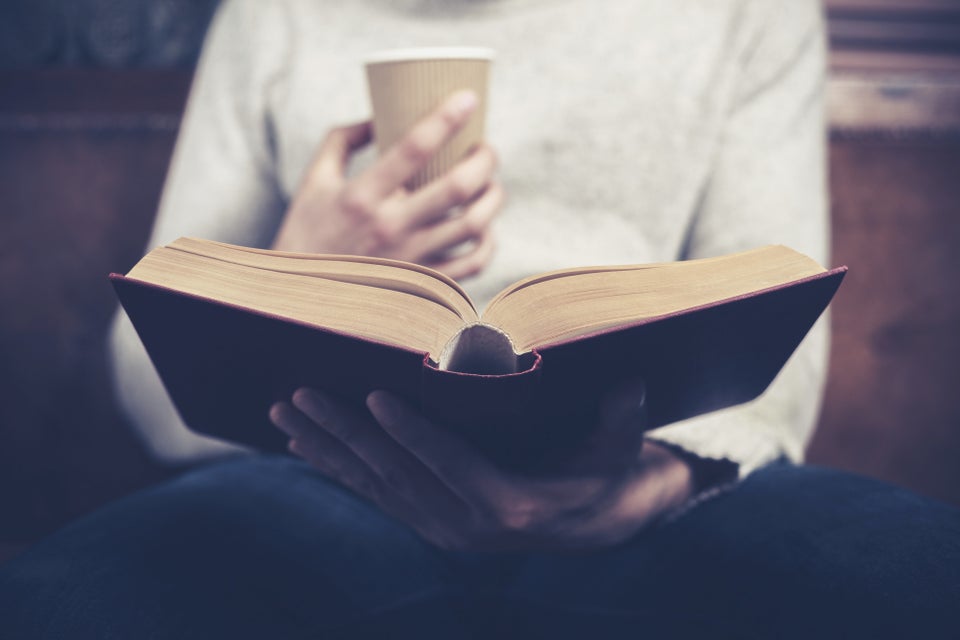 lolostock via Getty Images
The Splurge
Ali Khan via Getty Images
The Distraction