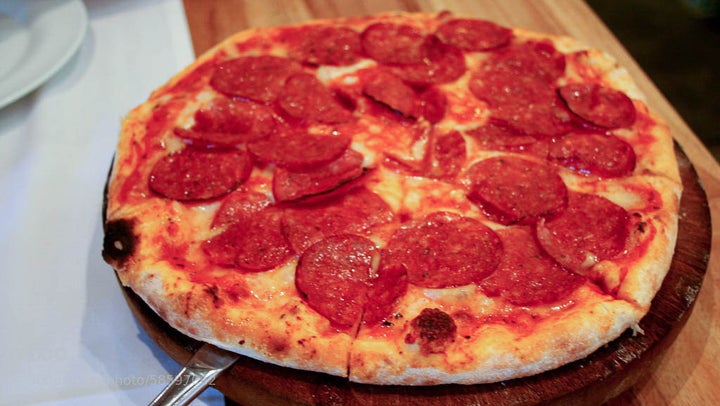 If there's ever a time you need a little distraction in your life, it's during the divorce process. That's why we launched our Divorce Care Package series. With each post, we'll show you what things -- books, movies, recipes -- helped others relieve stress in the midst of divorce, in the hopes that a few of their picks will serve you well too. Want to share what got you through your divorce? Email us at divorce@huffingtonpost.com.
Marie Forster admits that she's a classic over-sharer. If something of note is happening in her life, you're bound to hear about it. So when her marriage ended in 2013 after six years, blogging about it -- and later, using the separation as material for her standup comedy -- made complete and total sense.
"Stand-up helped me find humor in the worst situations and brought forth a voice I never knew I had," Forster told The Huffington Post.
Below, Forster, who blogs at Funny Broad, shares a few more things that helped her heal and laugh again after divorce.
The Music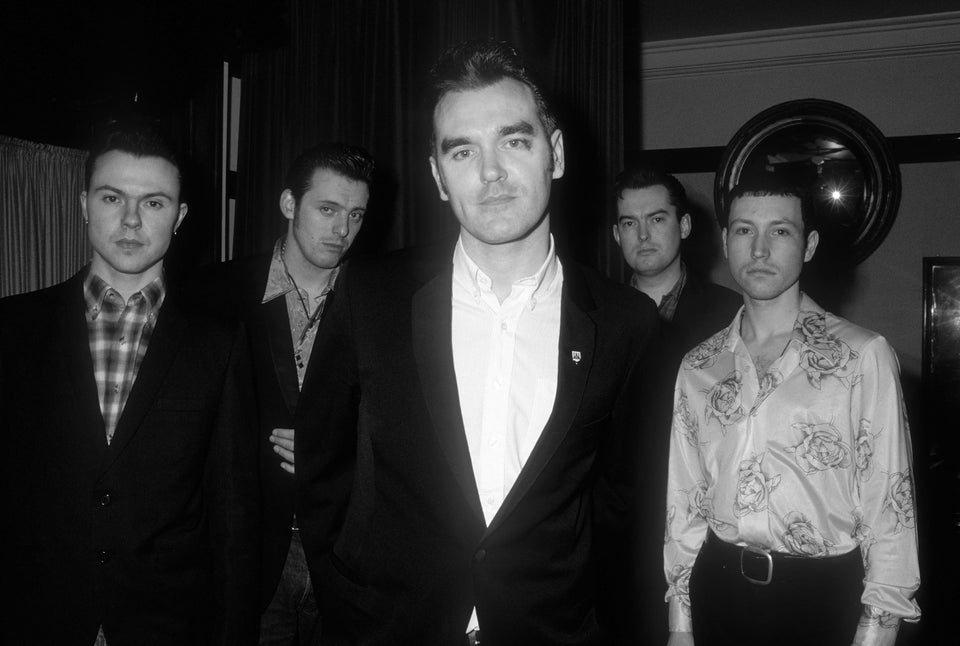 The Food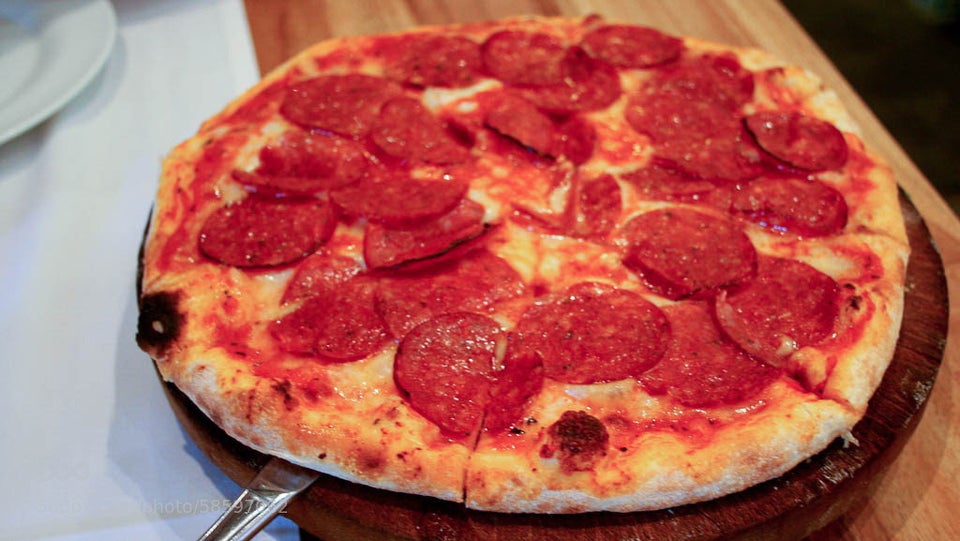 fourfoodfellas.com singapore/500px
The Show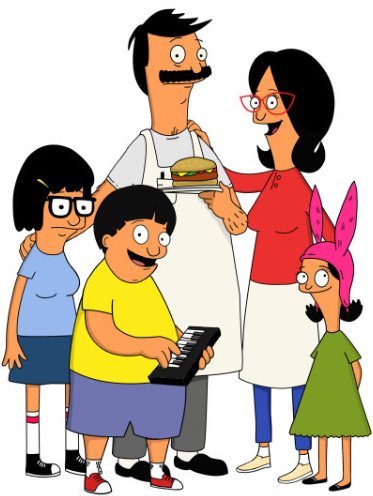 The Quote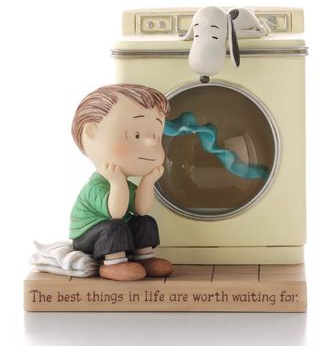 The Distraction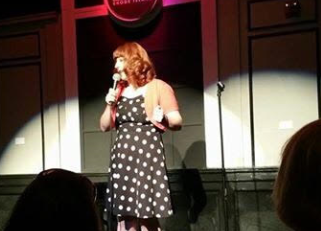 The Splurge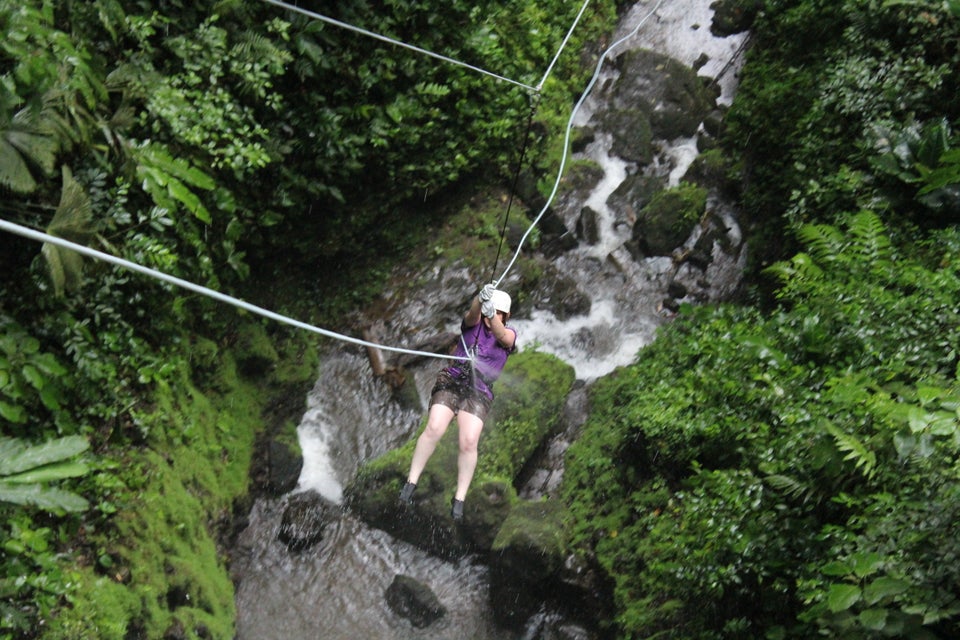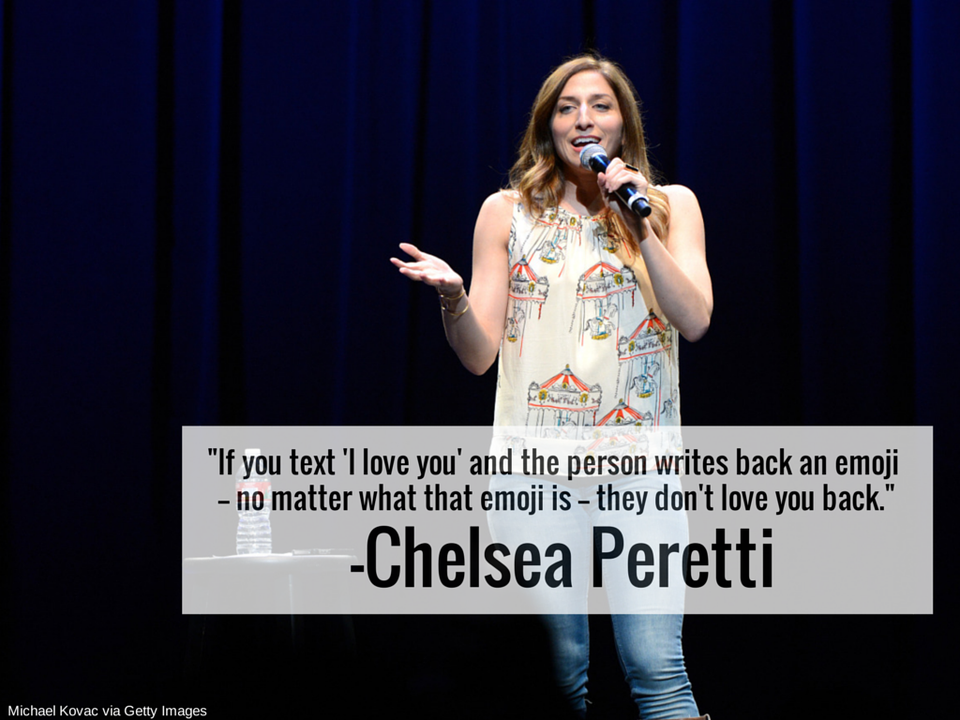 Comedians' Relationship Quotes
Keep in touch! Check out HuffPost Divorce on Facebook.