After having a miscarriage and hearing countless stories of loss from fellow mothers, a psychologist has developed a special product line to help break the silence around these issues.
Dr. Jessica Zucker, who specializes in women's reproductive and maternal mental health, created a line of "rainbow baby"-themed T-shirts and tote bags for moms and infants. She launched the line on her website today, in honor of Pregnancy and Infant Loss Awareness Month.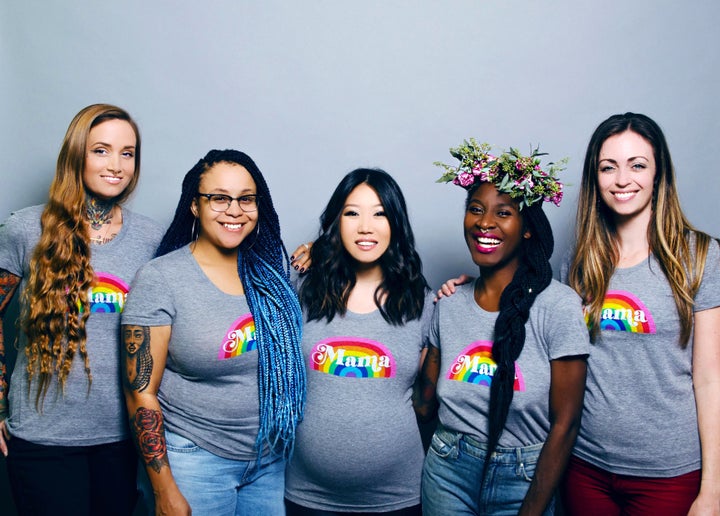 "With approximately 20 percent of pregnancies resulting in loss and many of these women going on to get pregnant again, the number of rainbow babies is enormous," Zucker told The Huffington Post.
"The shirts aim to: de-stigmatize loss, put a face to the statistics and move away from shame, to own our stories, to foster connection and community," she added. "Furthermore, these shirts are not only for women with rainbow babies. They are in fact also for women who themselves are rainbow babies!"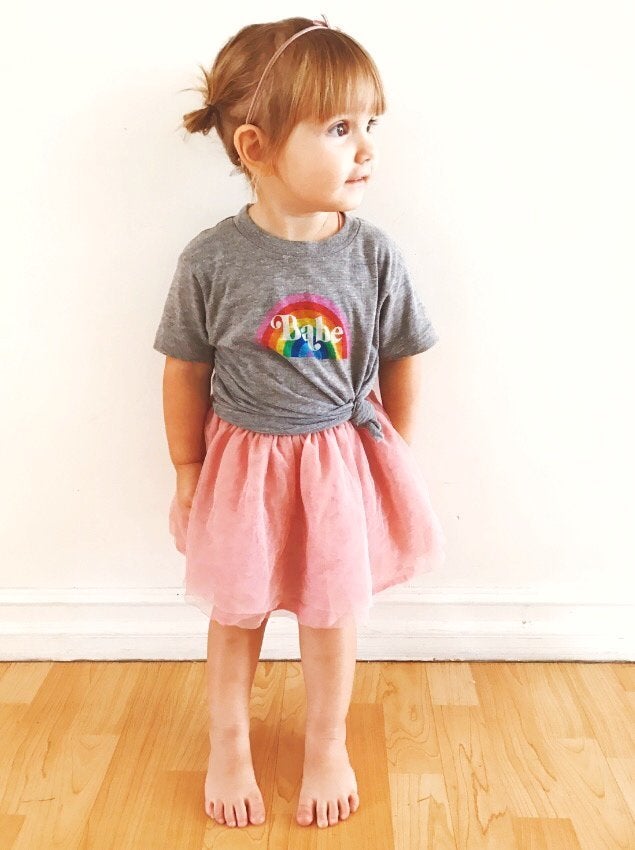 Zucker wants her "Rainbow Babe" and "Rainbow Mama" shirts and bags to give women a way to "express pride" about their lived experiences and identities.
"We need not be ashamed of our reproductive histories," she said. "Pregnancy after pregnancy loss can be quite harrowing ― these items also aim to stimulate conversations among women who have been there, who have struggled, who know what it's like."
The mom also wants her products to promote intergenerational discussions about pregnancy loss.
"If we think our generation doesn't talk much about pregnancy loss, we can only imagine just how quiet things were in previous generations," she explained.
"My hope is that women turn toward their mothers, grandmothers, aunts, great-grandmothers and so on to learn about their reproductive histories, bolstering communication around this vital topic that needn't remain on the fringes," she added.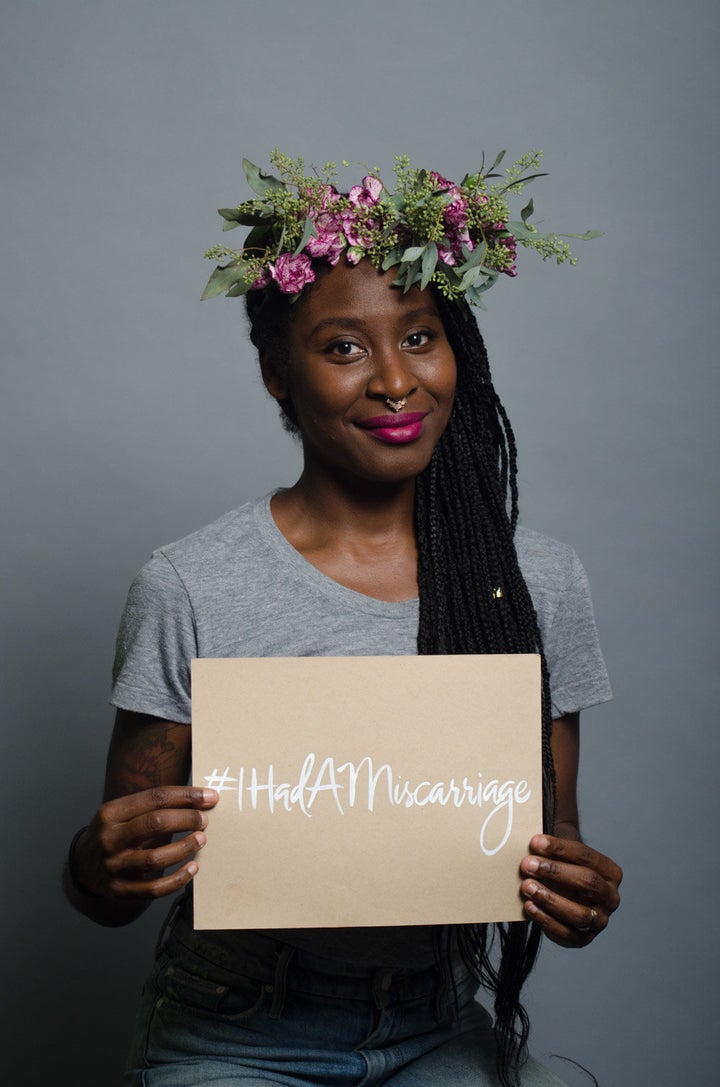 The rainbow baby T-shirts and tote bags are available for purchase at Zucker's online shop. The totes are also included for free with any shirt purchases. All proceeds will be donated to The Birth Hour podcast, and Zucker will also be offering some product giveaways through her Instagram account.
"These items break silence, shatter taboos around this very poignant and ubiquitous experience," the mom told HuffPost, adding that the shirts and totes "honor losses" and connect women who have gone through similar experiences.
"These items work against the shame and instead show a sense of pride for our histories/journeys and allow women to say 'I had a miscarriage/pregnancy loss(es)' without saying it outright," she continued.
Zucker said she believes her shirts and totes are perfect for a demographic she calls, "reverse rainbow babies" as well."A reverse rainbow baby is a child who was born previous to losses, with many losses taking place afterward (and no other children born)," she explained. "Clearly not everyone ends up with a rainbow baby, but many women who lose pregnancies still consider themselves mamas. These items suit them too."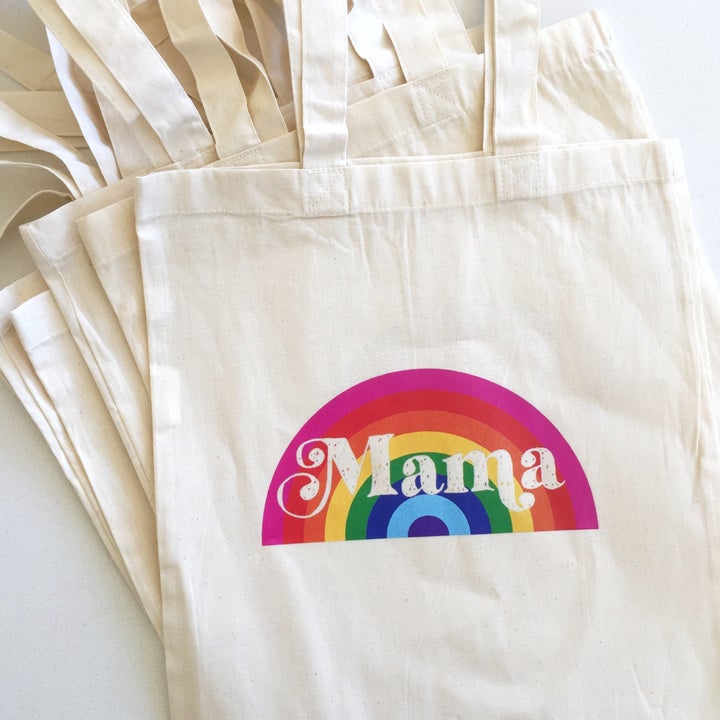 Zucker, who suffered a miscarriage at 16 weeks in 2012, has actively worked to support other women who have experienced this kind of loss.
In 2014, she launched the #IHadAMiscarriageCampaign to de-stigmatize pregnancy loss and promote conversation around this issue. The mom encourages fellow parents to share their stories through her Instagram account.
Last year, she created a line of empathy cards for people who have experienced miscarriage and stillbirth, as well as other heartbreaking situations like early infant death, having to terminate a wanted pregnancy or giving birth to a preemie who requires intensive care in the NICU.
Said Zucker, "It is remarkable to see the statistics of pregnancy loss come to life through sharing stories of heartache and hope and in so doing, bolstering community and a sense that we are not alone."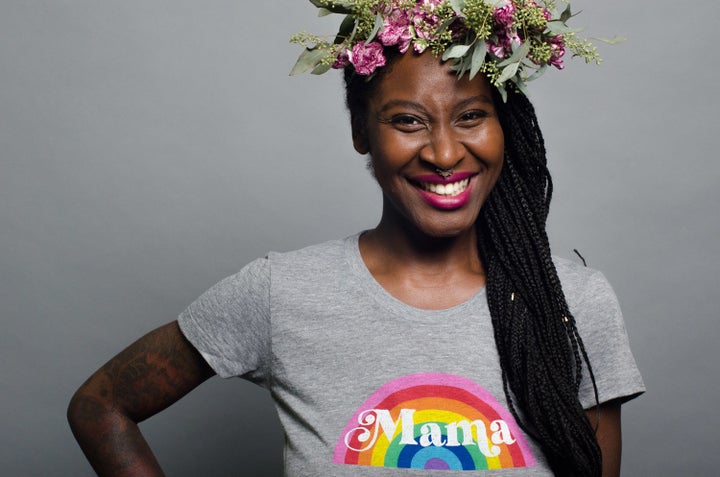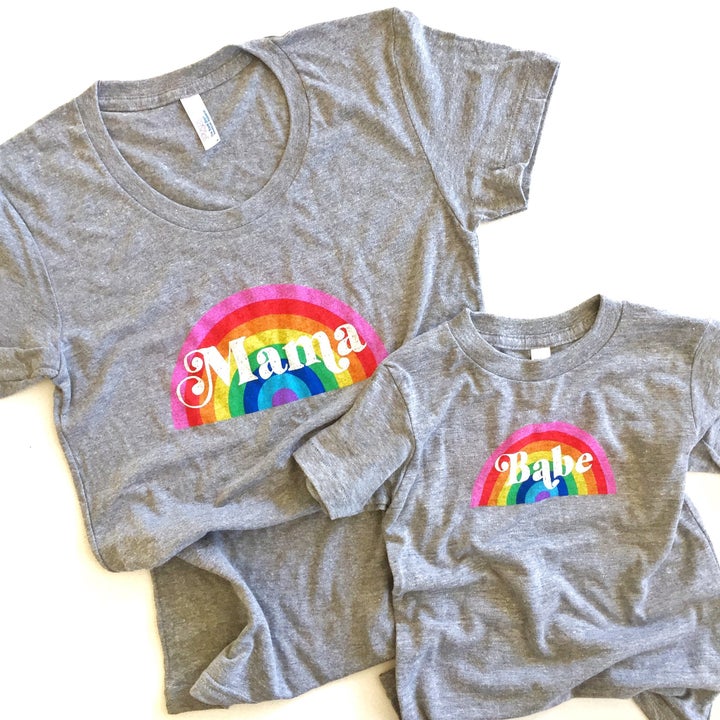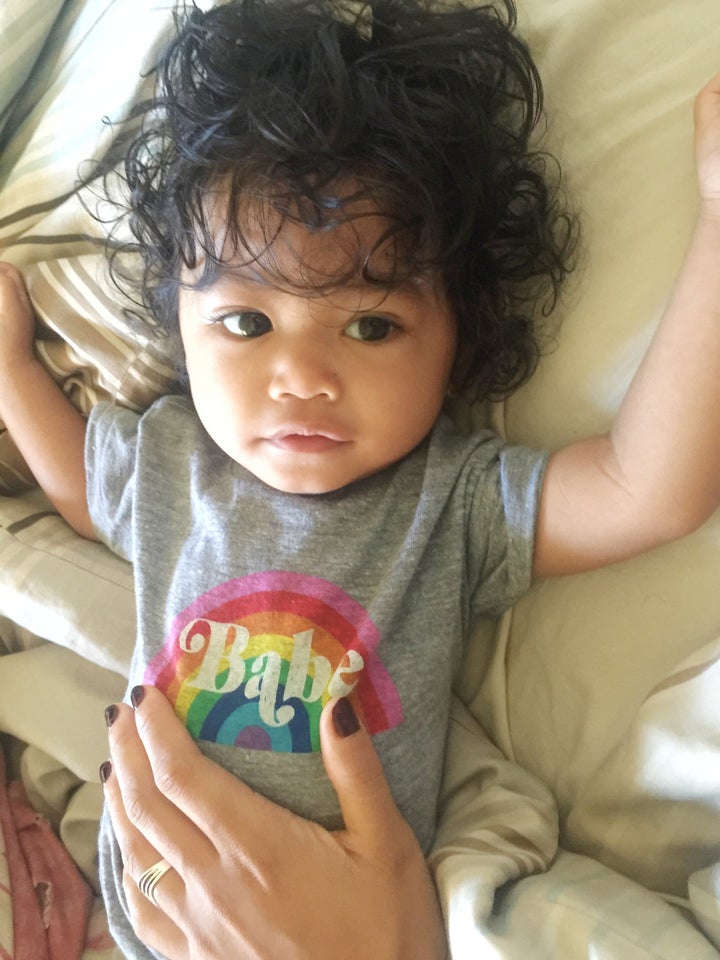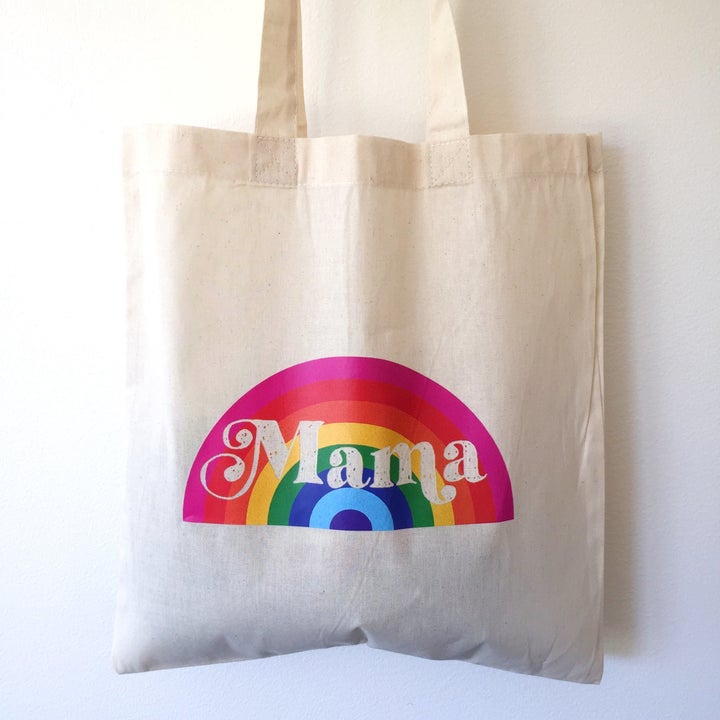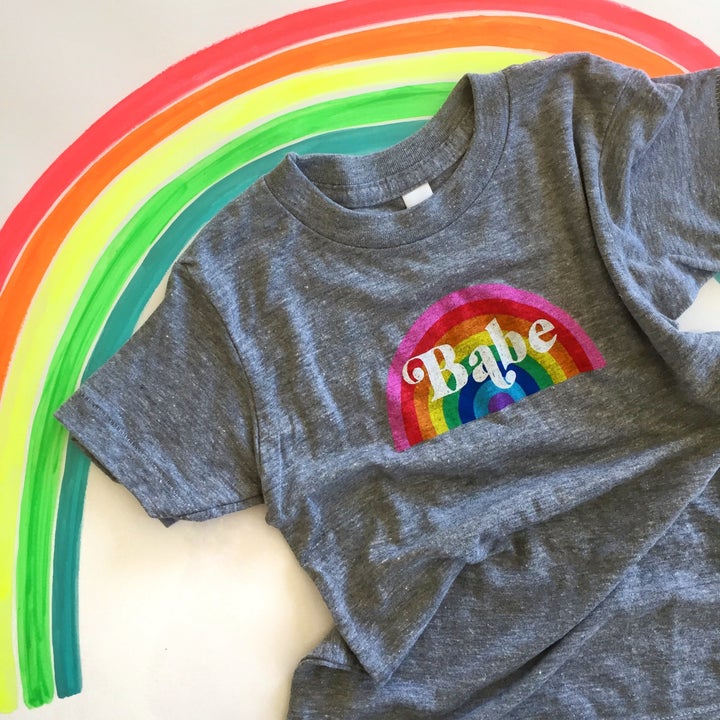 Before You Go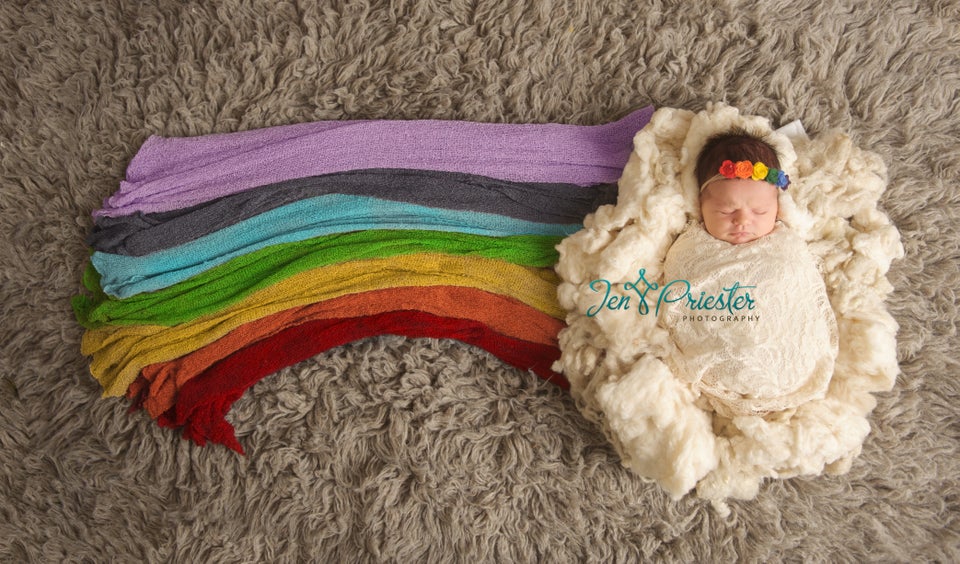 Gorgeous Photos Celebrate Rainbow Baby