Two months after having a miscarriage, Emily Christine Fauver decided to write about her experience online. She initially felt "so alone" as she opened up, but hours after she posted her message, she never felt more supported.
On Nov. 14, Fauver had an ultrasound done so she could see the image she had "been waiting to see for 8 weeks." In a Facebook post from January 17, she wrote that she knew what the images from the ultrasound would look like, thanks to her scanning Instagram's #8weeks tag and seeing similar images from friends online. Soon though, she realized the image she saw was different.
"[T]hese images were different than the ones I've seen on Facebook that all my girlfriends had posted, something was wrong," she wrote. "I saw nothing because my body was just hours away from miscarrying."
Fauver wrote that she decided to discuss her miscarriage experience months after in hopes that it would help her healing process. In her post, which included an ultrasound photo she found that looked similar to hers, she explained her doctor told her she wasn't alone, but could have never prepared her for what she went through in the weeks after her miscarriage.
"She didn't tell me I was going to be reminded for weeks to come because my body was going to take that long to 'clean out,'" she wrote. "She didn't tell me I was going to have to watch my husband weep. She didn't tell me how hard it was going to be to tell my mom what had happened."
According to the Mayo Clinic, "10 to 20 percent of known pregnancies end in miscarriage." Fauver mentioned in her post how miscarriages are more common than she thought, yet it remains a hushed subject. She told The Huffington Post she thinks most women don't talk openly about it for fear of being judged.
"They don't know if people will understand their emotional attachment to something that they never met," she said. "They don't want to be told it was their fault because they did this or that."
After Fauver discovered that many people close to her, including her sister who had two miscarriages, had been through what she had, she started to feel less alone. She also found comfort on Facebook from people she didn't know.
"The support has been overwhelming and the stories I've been told through messages have been heartbreaking," she said. "But I've never felt so inspired in my life because finally women are getting the courage to share their stories and that's all I wanted to come from this."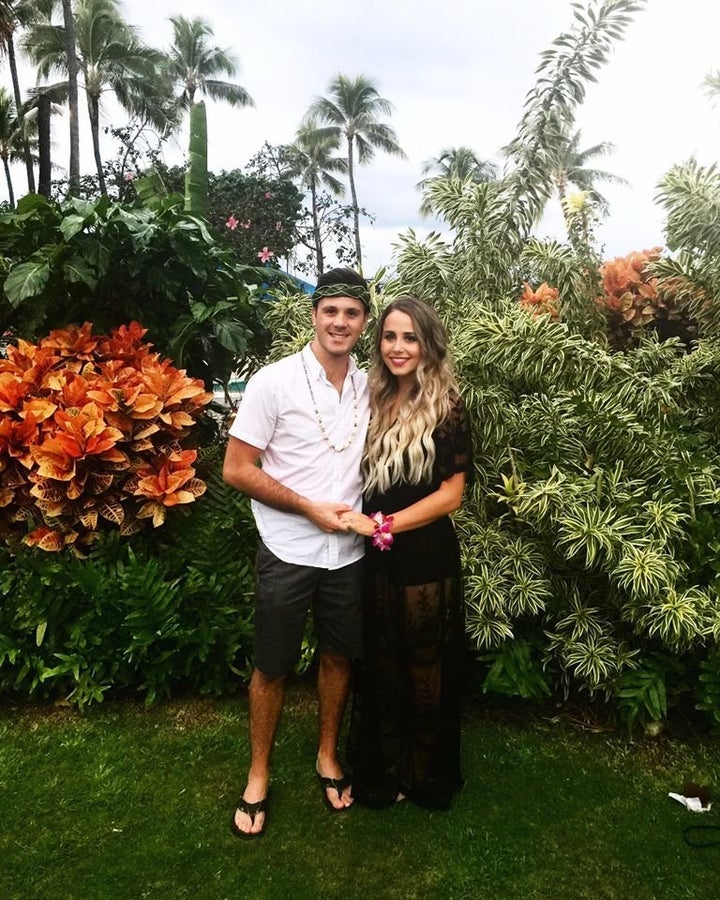 When asked if she had anything else she wanted to say to women who had miscarried, Fauver said, "It does get better."
"You might have really bad days and you might have good days," she said. "But make sure the good outweigh the bad and you do your best to focus on the good ones. It's OK to talk about it and it's OK to cry, just never lose hope."
Fauver thanked her husband and her family for helping her through her experience. She's also proud she added to the conversation about the stigma surrounding miscarriage.
"I just want women to feel less alone," she said. "And I want them to know there is hope after their heartbreak."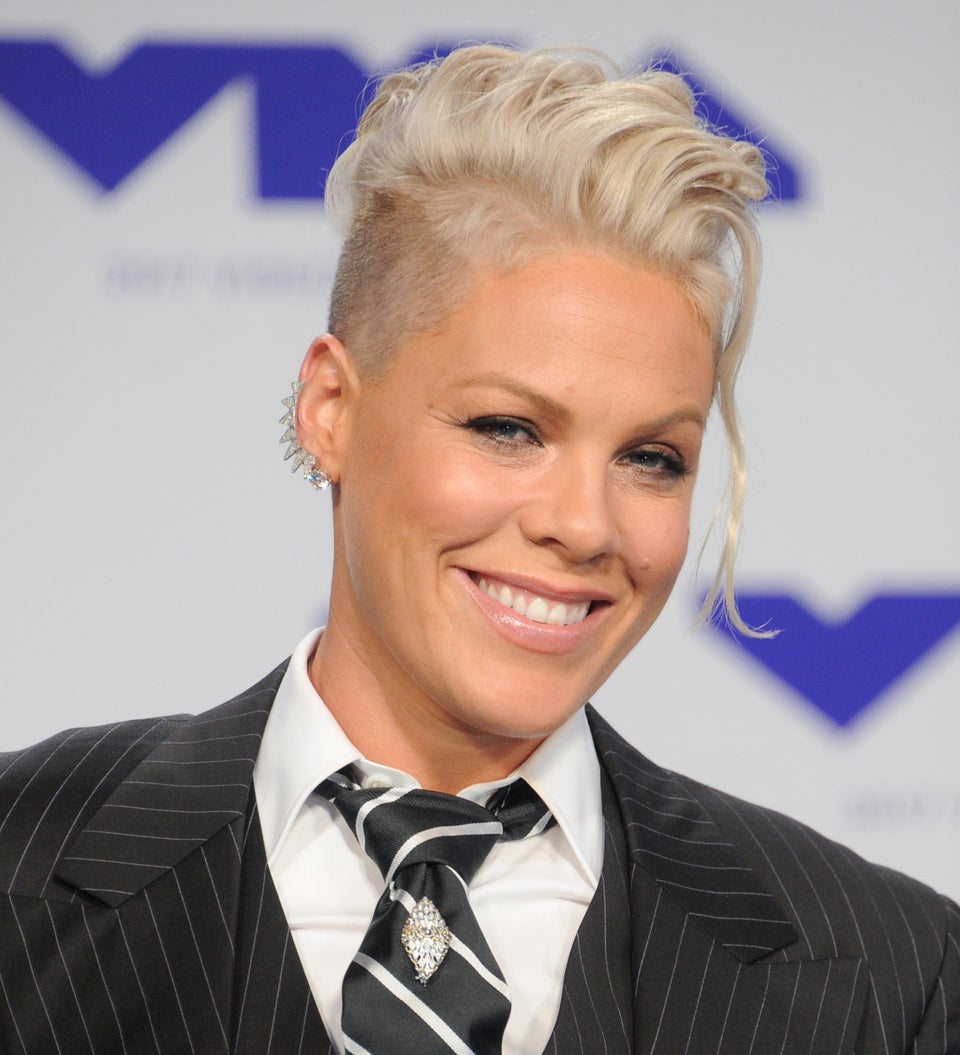 Celebrities Who Opened Up About Their Miscarriages
Popular in the Community