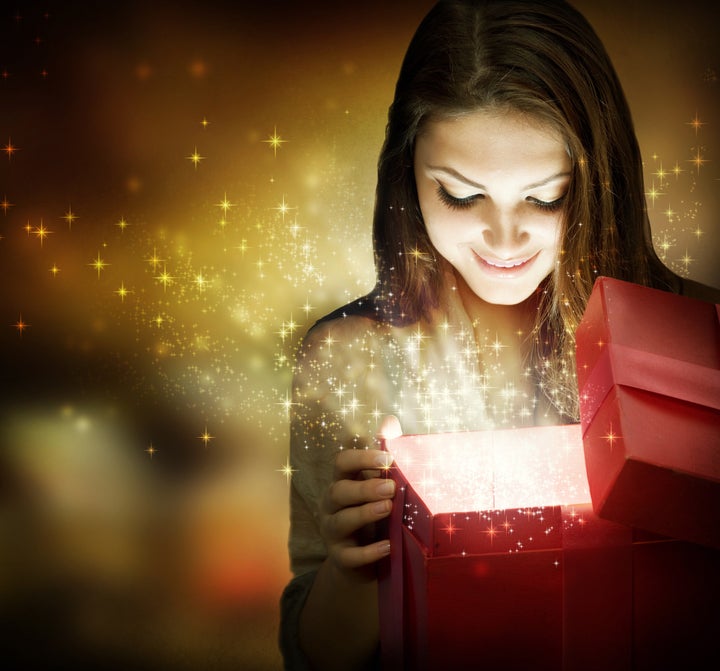 In the first hours after the shootings in Connecticut, I know I joined many parents in rushing home to my own kids. I had that visceral, heart-wrenching need to connect with them, to assure myself of their safety, and to just spend time being grateful.
The Newtown shootings happened during Hanukkah and 11 days before Christmas. It's always a harried time of year -- often marked by shopping and more shopping -- when holiday stress is building to unpleasant levels. It's the time when we often speak about getting through the holidays, making the season seem like drudgery or an obligation, rather than a time to reflect or change pace.
But reflection is more important than ever--this year and every year. We need, as a nation and as individual families, to give ourselves time to contemplate this tragedy and to empathize with the suffering of our fellow parents in Newtown. Doing so might give us a deeper awareness and greater impetus to wade through our usual holiday stress and business to embrace what can be the best part of the season: time with loved ones.
This year, as I am eagerly anticipating my oldest daughter's first visit home from college, it strikes me that it's the first time since seventh grade that she won't have homework to complete during her vacation. Like many adults who aren't expected to work during holidays, my daughter will be free to relax and spend time with our family, visit old friends, get outside for fresh air, go to the movies, or read a book for pleasure. At age 18, college will be providing her with a much better model for work-life balance than school has ever given her before. She'll be afforded the dignity of some true downtime.
We aim to take advantage of it. My hope is that we'll spend most of our time at home, being together and enjoying one another. It's in this space -- the hanging out at home space -- that I find my kids are more likely to open up about their friends and school, their hopes or worries. And while it's easy to be distracted by the to-do list or the iPhone, putting those diversions aside to connect with each other always proves deeply pleasurable and illuminating.
This month, with the release of the Race to Nowhere home-use DVD, audiences will have a new opportunity to watch the film with their children. Our community screenings have frequently and unintentionally excluded students because evening engagements regularly coincide with packed student schedules: long homework assignments, away games, music practice and tutoring. Now, we have a renewed chance to use the film to talk with our kids about their own visions for education: what school could be and should be. What if we took the time to reinvent education? To opt out of the "Race to Nowhere" mentality? To proactively shape learning around student interests, student growth and student health? With the holiday break and the new year ahead, we have a promising opportunity to ponder these questions with our children -- and to give them a voice in the education debate.
In the wake of the Connecticut tragedy, many of us have been grappling with how to talk with our kids . It is a struggle similar to one I faced as a parent in the wake of the terrorist attacks of September 11, 2001, when my oldest child was in second grade. Then, before the era of Facebook updates and Twitter feeds, I found it easier to protect my own children from drumbeat of daily media coverage and analysis. Now, our task as parents is harder, as we need not only to carve out private moments in which to help our children process the tragedy, but also to sift through an avalanche of social media messages and status updates from peers and strangers.
The American Psychological Association provides some helpful guidelines to help parents, advising us to take the time to initiate a discussion about the events; to strive for balance by making sure to take breaks from the coverage; to honor our and our children's feelings; and to make our homes a "safe place... where your children find the solitude or comfort they need."
This is good advice in the wake of a tragedy, but it's also sound guidance for daily parenting. And it's counsel that can inform not only how we talk about Newtown, but how we surmount other difficult challenges our children face -- no matter how big or small.
While we figure out as a nation how to emerge from what is an unacceptable path of violence, I take comfort in what we can do, even as I wrestle with all that is out of my control. This holiday season, we can all take the personal and immediate action of truly connecting with our children and other loved ones this season and in the new year.
Our empathy for the Connecticut parents who face unimaginable suffering this season can make us more resolved to do what's best for our communities, our schools, and our children.