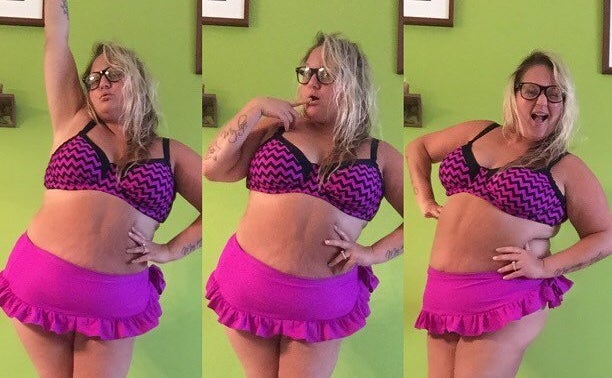 "The problem was that the #curvy hashtag was being used for other reasons," Nicky Jackson Colaco, Instagram's director of public policy, told The Washington Post on July 23. "Curvy" was being reported frequently for pornographic images and, as Colaco noted, these type of reports tend to spike when people search tags they don't realize are associated with pornographic content.
The #curvy ban was first pointed out on July 14 by BuzzFeed's Nora Whelan. When she tried searching for #curvy, it brought up zero results. Although Instagram told BuzzFeed the tag was made unsearchable because "it was being used to share images and videos that violated Instagram's community guidelines around nudity" -- other NSFW content was still searchable on the photo-sharing platform using hashtags like #Fatpig, #Fatf**k and #Dildo.
"This wasn't curvy pornography, this was just irrelevant pornography," Colaco told The Washington Post. "There is nobody who's cherry-picking terms. And the silver lining in this we have been made aware of terms that hadn't gotten reported. We're trying to be as consistent as possible."
Colaco said there is "zero chance" that the platform would ever intentionally silence body-positive messages. (And just scrolling through the #curvy tag, there are certainly pornographic images mixed in with body-positive posts.)
Colaco told The Washington Post that Instagram is trying to navigate these bans as carefully as possible: "We won't be perfect, but we will be thoughtful."
UPDATE: 7/27/15 1:00 p.m. -- Instagram responded to The Huffington Post to elaborate on their decision to bring #curvy back:
We want people to be able to express themselves, and hashtags are a great way to do that. At the same time, we have a responsibility to act when we see hashtags being used to spread inappropriate content to our community. In the case of #curvy, we don't like putting restrictions around a term that many people use in very positive ways, so we have decided to unblock the hashtag while taking steps to ensure that it's not used as a vehicle for bad content.
Also on The Huffington Post: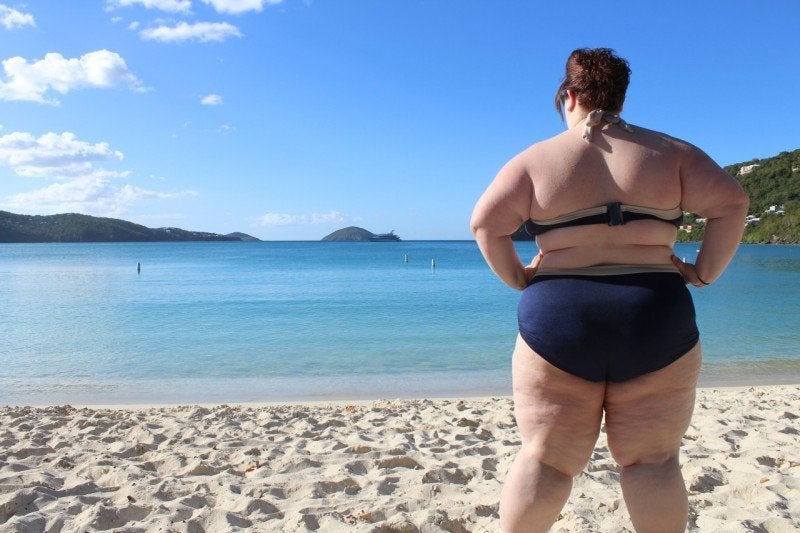 We Exist: Diversity In Plus Size Bodies
Related
Popular in the Community