Photo: Getty Images
Sunscreen, shades and sandals are essentials almost everyone remembers to pack for a day at the beach. But we'd like to make a strong case for adding another item to your load: an after-sun product.
Aloe vera and cucumbers are great natural sunburn treatments, but there are plenty of after-sun body lotions, lip balms and sprays made with ingredients that soothe red, peeling and irritated skin, and hydrate dry and frizzy hair.
"After-sun products will not reverse the sun's damage to your skin of course, but they do help to lock in moisture and restore the dead skin cells, aiding in new skin cell turnover," says board-certified dermatologist Michael Shapiro.
You should apply after-sun products immediately after over-exposure to the sun and then again up to three times daily, according to Shapiro. "The creams or gels can be refrigerated for extra relief to the skin when applying, and should be rubbed into the skin gently," he says.
Once you've bathed, the dermatologist also recommends putting on after-sun products to rehydrate the skin. And be sure to replenish lost moisture to your hair by coating strands in an after-sun moisturizer.
Leaving home without wearing sunscreen is never a good idea. But just in case you do, below are 11 after-sun products that will help to treat and repair your skin and hair.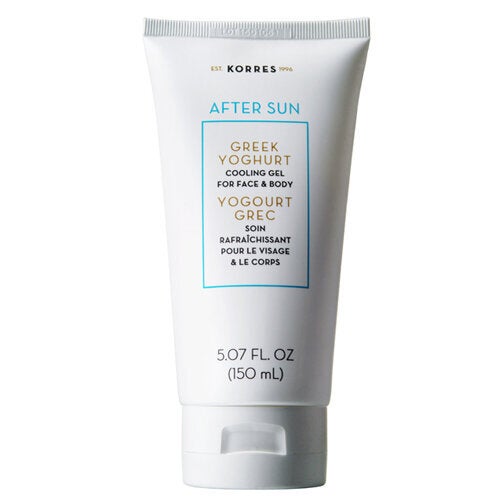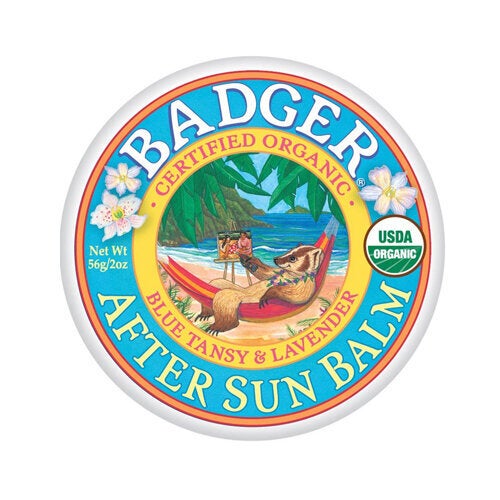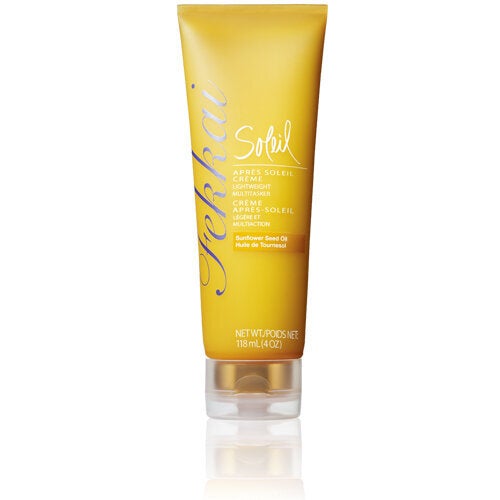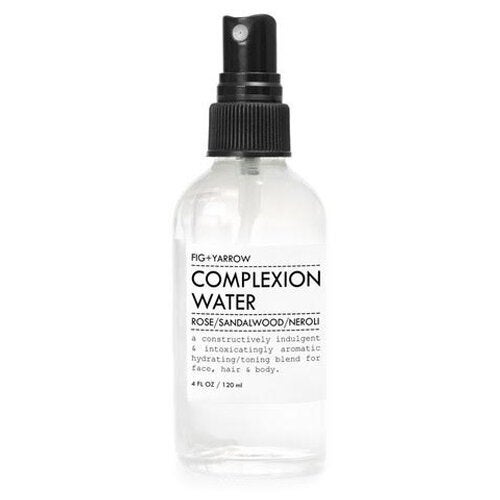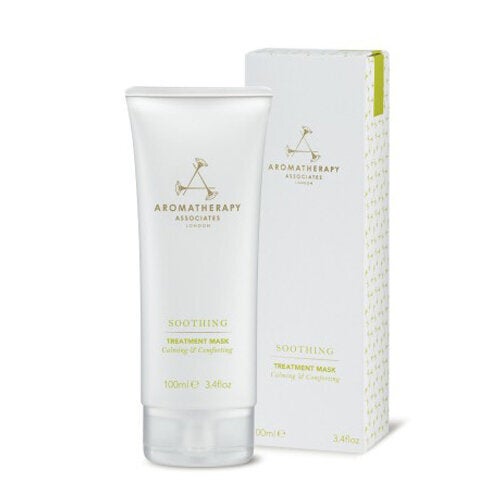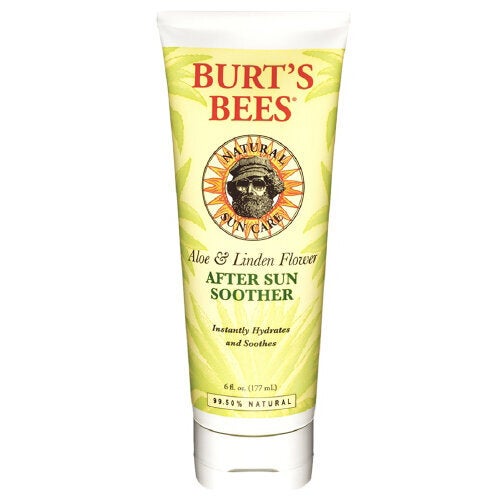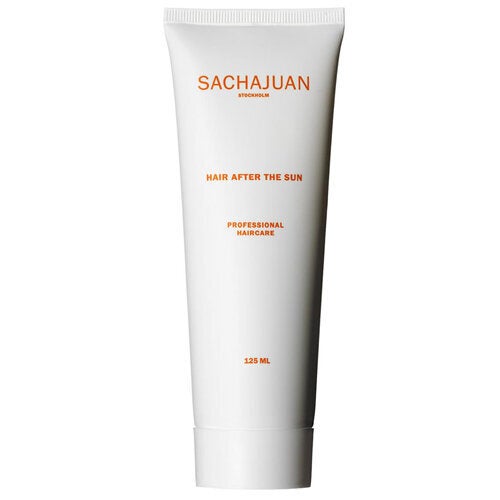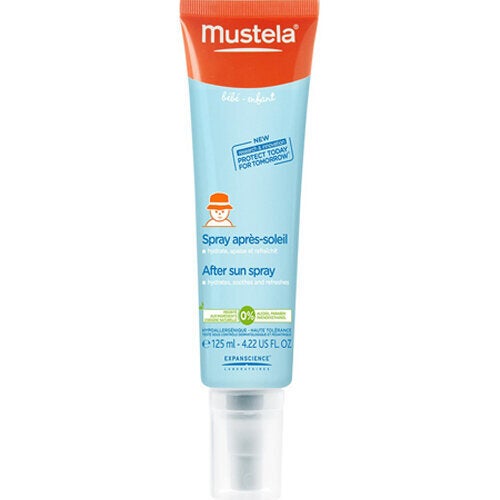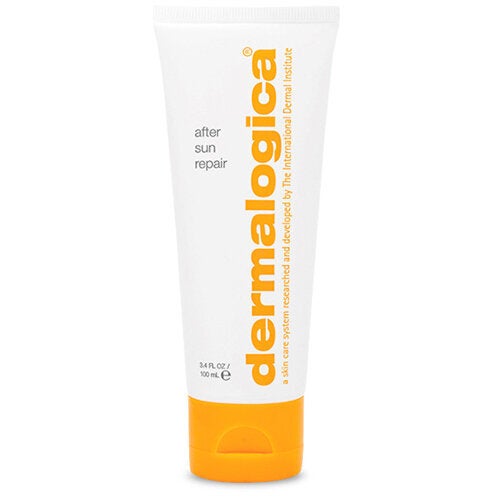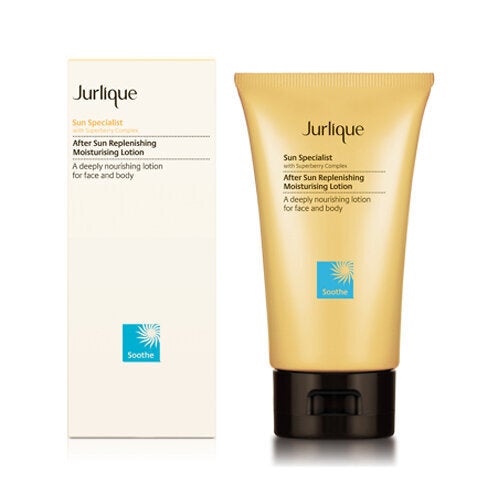 Related
Before You Go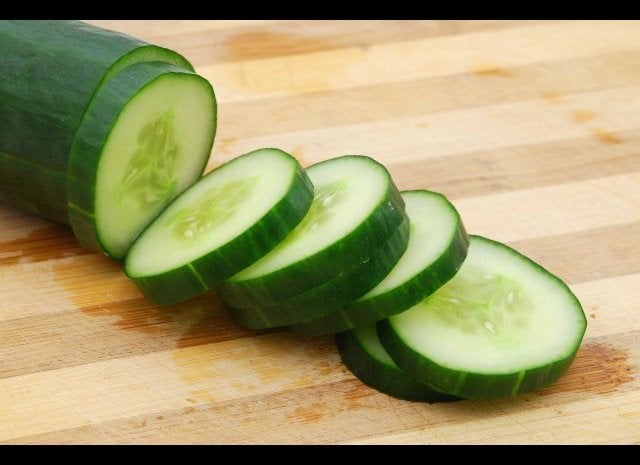 5 Easy Ways You Can Soothe Sunburn