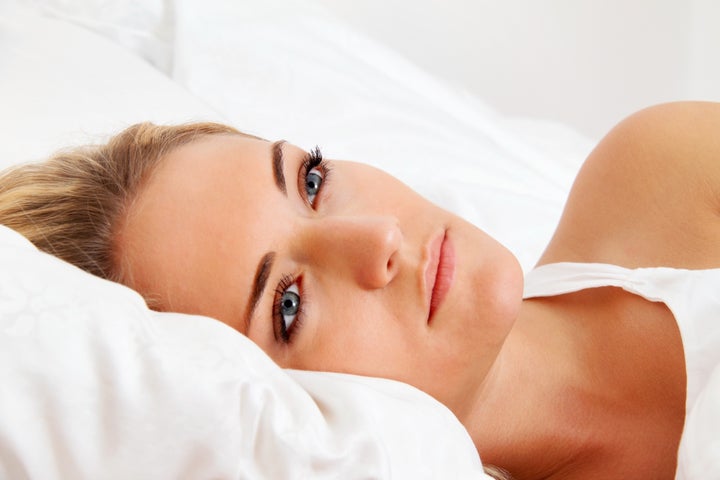 Regardless of our level of involvement in the presidential election, we've most likely found our attention being pulled outside of ourselves in both enlivening and exhausting ways. After the pre-recorded phone messages have come to a stop and we've had a chance to feel and voice our opinion about the results, it's time to take a deep breath and bring some self-care back into our daily life. In so doing, we can reexamine where we want to focus our attention and what feels most important to us, as well as reconnecting with the many benefits of self-care.
Along with feeling better and having more energy, when we engage in self-care, we often find that we can extend more compassion to ourselves and toward others. We become better able to catch ourselves when we start feeling inadequate or blaming others, questioning if these constricted emotions might be a sign that we're tired or simply need a break. When there appears to be more substance to what we're feeling, we can also sense that something deeper needs our attention -- that possibly our emotions are alerting us to some change we need to make or a boundary that we need to set.
Another benefit is that we tend to notice what brings us closer to our wisdom and what pulls us away from it. One of the most helpful skills we can acquire is to be able to recognize when we don't feel like our best self, and to have the wisdom in these moments to refrain from important decision-making or key conversations. When we pay attention, we can't help but notice the aspects of our life that serve us and that don't serve us. We may not choose to eliminate the things that pull us away from our wisdom, but at least it's good to know when we're at risk for losing our center. In doing so, we can strategize ways of coming back home to ourselves when we're likely to get thrown off. For example, we can plan for a day off after completing a project, some time alone after having been with people, or a simple meal tomorrow if we know we'll be indulging tonight.
Often, as we take care of ourselves, we experience a growing desire to make the world a better place. As author Wayne Muller once said, when people are rested and feel that their needs are being met, they naturally return to their inherent desire to be generous to those around them. Often, too, the more we listen within, the more we gain a sense of what it is we want to offer to the world -- either by lending our time and energy to a cause we believe in or by recognizing a unique gift we have to offer.
How this expression takes shape is unique to each of us. We may find ourselves wanting to act in response to requests that come our way, or wanting to be more proactive in supporting or creating a nonprofit organization. Others of us may be drawn to practicing acts of kindness in our daily life. Possibly, we just need to look for the intersection of where our joy meets the world's needs. This may involve tutoring, knitting hats, raising money for charity, or offering our labor to a worthy project.
When we're engaged in self-care and connected to our wisdom, thinking in such generous ways becomes a natural expression of who we are. It's also helpful to remember that when we're not feeling generous, it's often a sign that we feel burned out. In these moments, we need to become the recipient of our own generosity, as we offer ourselves compassion and the best of our understanding about what most supports us to feel recharged and renewed.
Adapted excerpt from Embracing Intelligent Self-Care, an eight-week online course offered by Karen Horneffer-Ginter through DailyOM.com. Available as of Election Day!
For more by Karen Horneffer-Ginter, Ph.D., click here.