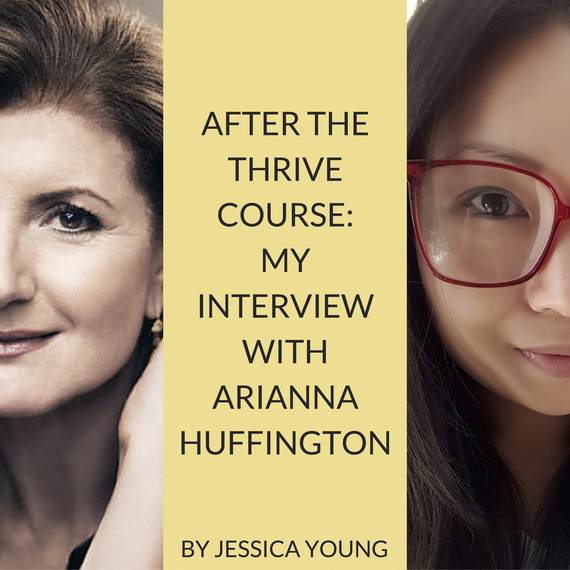 She told me I could sleep my way to the top, stop working so much and that it's okay to light a match and watch your obnoxious roommate burn.
Now back to that first sentence. Let's go into those lessons from Thrive I've taken to heart.
Sleep your way to the top -- literally. Get in your jammies, power off electronics and leave it outside the bedroom. Get your Zzzs on.
Stop working so much -- don't work lots, work smart. Digital has taken multi-tasking to another level. Live in the moment and uni-task. You will be more productive. Carve out time to disconnect.
Watch your obnoxious roommate burn -- an activity that Arianna suggests is writing down all the repetitive negative thoughts you have told yourself throughout the years. Your sense of fear, doubt and not being good enough. That's the obnoxious roommate in your head. Take that piece of paper with all those harmful and self-destructive words, light a match and watch that baby burn (safely, of course).
Arianna's online course is not for the faint at heart. You will be challenged to face your inner fears full force, to truly examine your values and discover what has seeded your definition of success.
There's online videos, reading and yes, homework. Each week Arianna hosts live office hours where you can ask her questions and speak to her directly. Don't go into this without honestly committing to being open-minded and fulfilling the thirst for change.

As the popularity of online courses continues to rise, I asked questions about life behind-the-scenes as an online teacher. I've created digital art and quotes inspired by each Q&A.
JY: What are the first three words that come to mind when you think of this course as "completed"?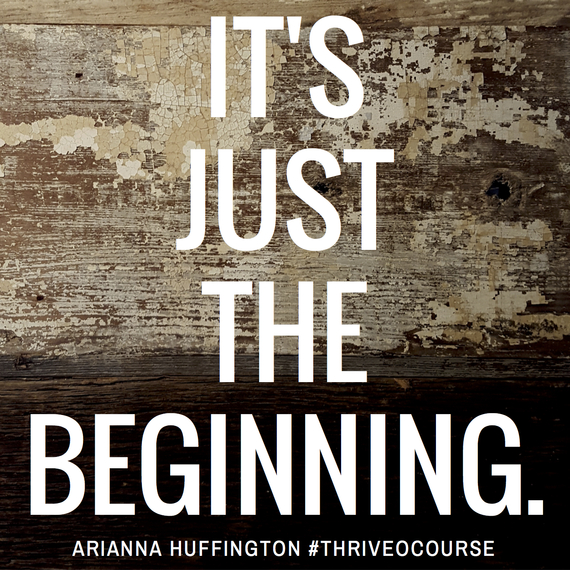 JY: If you could change anything about the course, what would it be? Any particular challenges that came up?
AH: There's never a perfect time to hold office hours given that night time in the U.S. is the middle of the night in Europe and morning in Asia and Australia. But thrilled that we had international students participate -- and hope they got to sleep in!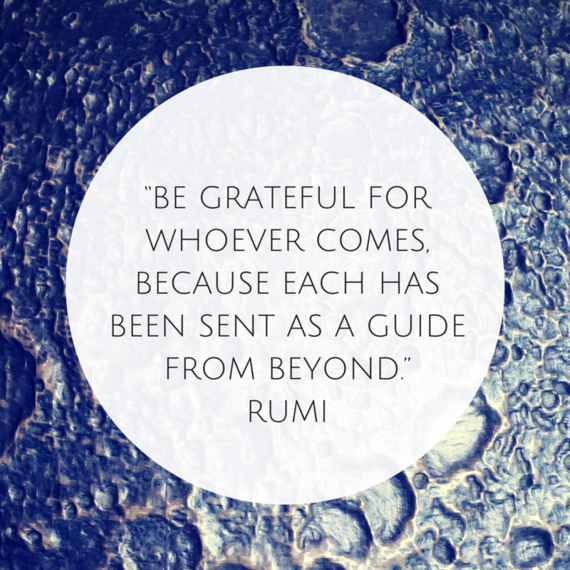 JY: How did you feel teaching in this intimate setting? Were there any surprises for you emotionally during the 6 weeks in regards to leading the course?
AH: It was amazing how the office hours, being part of the Thrive Tribe board and responding to comments, made the course feel so intimate. I so loved the sense of community that everyone created.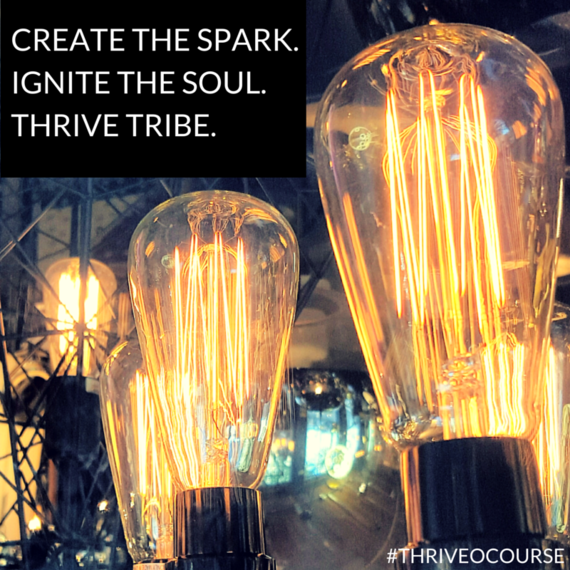 JY: I think we all know what to do to improve our lives, but it's a different story when it comes to executing change. What do you think holds people back from taking those critical steps to make healthy changes?
AH: Negative self-talk and not having a plan to get from knowing what you need to do to actually doing it. Setting small, actionable steps that builds towards your larger goal is key.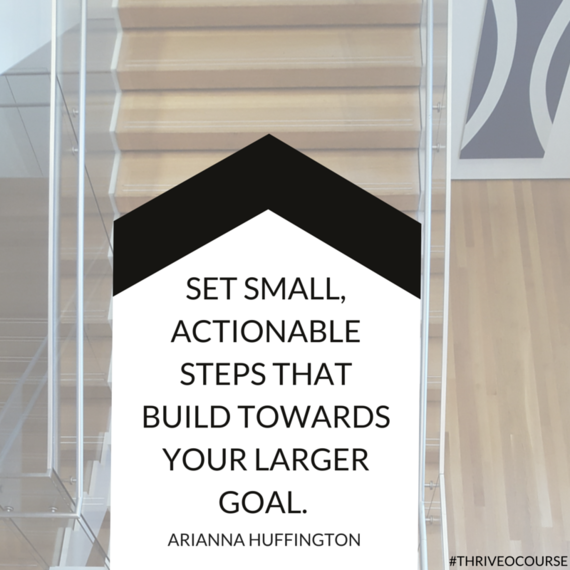 JY: In one sentence, what is your message to those in the Thrive Tribe:
AH: We're all works in progress, we'll veer off course again and again, but we can course correct!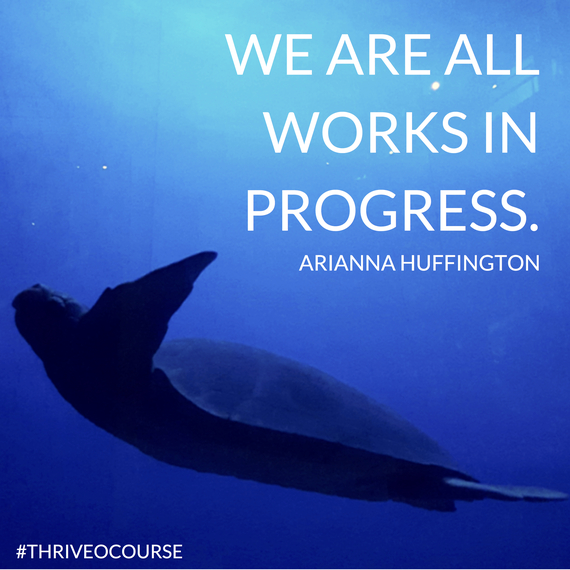 Feel free to share these images.
Thank you Arianna for your time and connection.
May you continue to Thrive,
Read more of Jessica's #ThriveOCourse articles here.