A viral family video is celebrating the beauty of adoption.
When Lacey and Banks Farris adopted their newborn daughter Finley, they decided to surprise their loved ones, who didn't know they were going through the adoption process.
According to BabyCenter, the California couple struggled with infertility, a traumatic miscarriage at 20 weeks and an adoption attempt that ended when the birth mom decided to keep her baby.
In this heartwarming video, Lacey and Banks appear at the front doors of family and friends with baby Finley in their arms. The reactions to the surprise are truly priceless.
"We want to show her one day how excited our families were to meet her so we made this little video of everyones reactions when we showed up at their door holding a baby," Banks wrote on Reddit. "No one had a clue that we were even in the process of adoption."
Pass the tissues, please.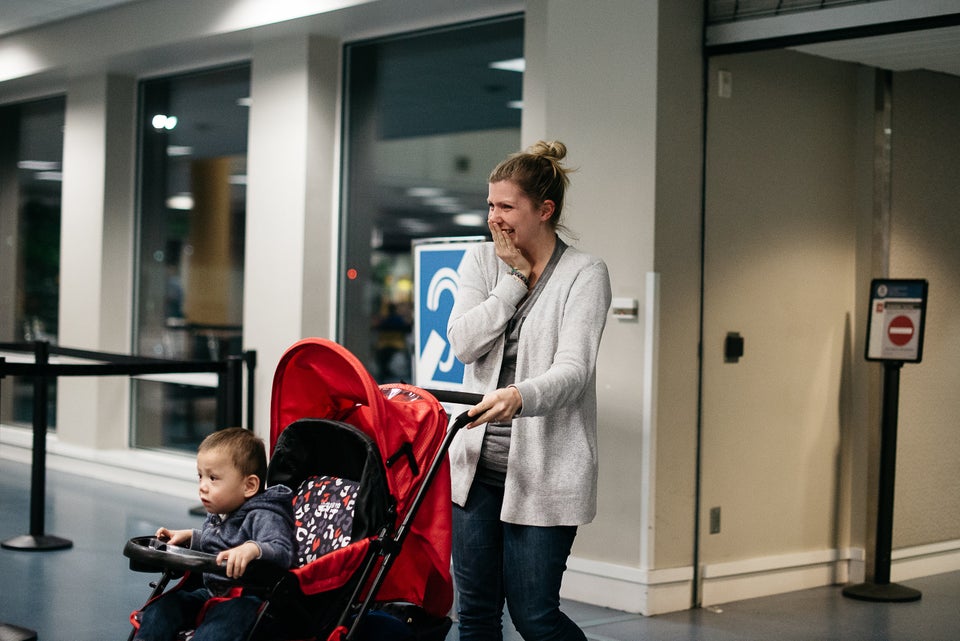 Adoptive Families Uniting