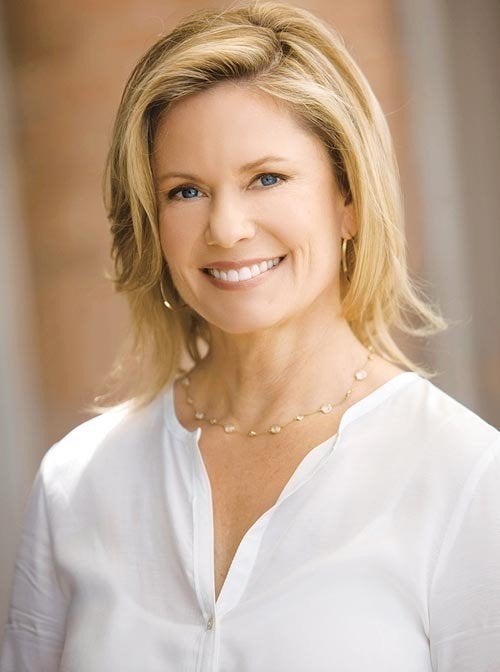 AfterEllen.com is Logo's site for lesbians and bisexual women in entertainment and media, which means we pride ourselves on knowing all kinds of Sapphic pop-culture facts. Each week we'll share some of the best tidbits on The Huffington Post in our new series, "Best Lesbian Week Ever."
Here's who and what was on our raging gay radar this week.
Kara Laricks wins Fashion Star: Out contestant Kara Laricks was crowned the winner of Fashion Star, an honor that comes along with a $6-million deal with with Macy's, Saks Fifth Avenue, and H&M. The former schoolteacher told Rolling Stone.com, "The fact that it was me standing in the end is more than I could believe." Who says lesbians have no style?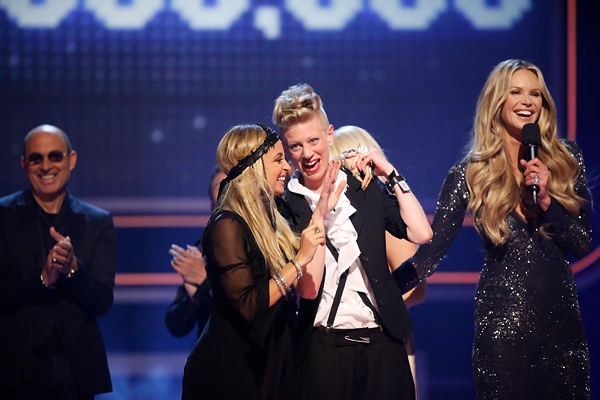 Photo by Tyler Golden/NBC
New photos from Passion: Brian De Palma is remaking the the French erotic thriller Love Crime, about a powerful executive in a multinational corporation (played by Rachel McAdams) who hires a naïve young assistant (played by Noomi Rapace) and then promptly seduces her into some dangerous "games." Variety reports that Passion is "a return to the style of De Palma's early thrillers, such as Dressed to Kill and Blow Out." New photos released this week have us intrigued, and we're hoping that De Palma's Passion will dare to take the erotic relationship between the two women further than in the original.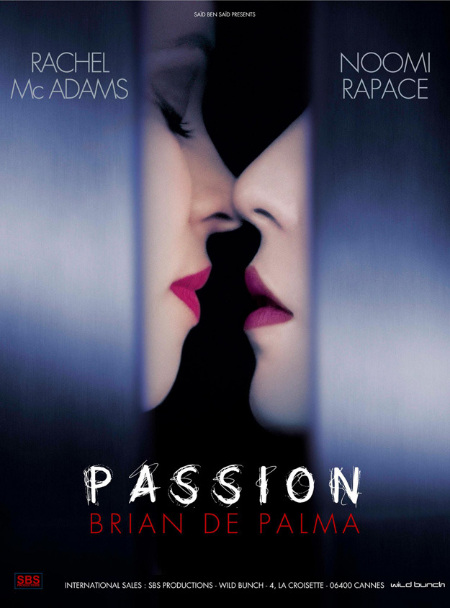 Photo courtesy of Integral Film
MMA fighter Jessica Aguilar comes out as bisexual: While prepping for the biggest fight of her career (tonight in Lake Charles, La.) the MMA fighter talked to SportsIllustrated.com about how she discovered the sport and also about going public with her bisexuality. Aguilar said, "It's always been something I had to be very conservative about and it's something I've had to get more comfortable talking about ... If somebody doesn't agree with my choices, with all due respect, I just don't feed into it because that's negative energy. I'm sorry -- this is who I am."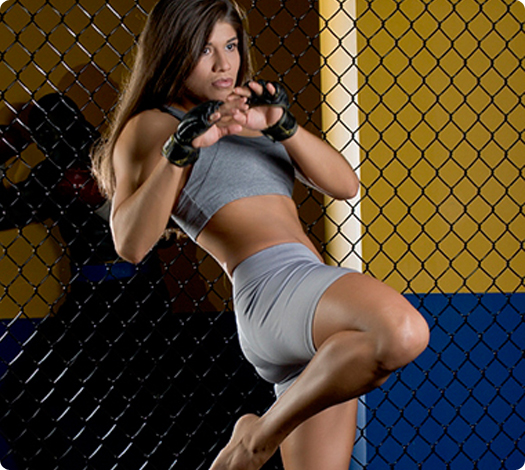 Photo courtesy of JessicaAguilar.com
Ellen DeGeneres awarded the Mark Twain Prize: The Emmy-Award-winning comic and TV host has been named this year's recipient of the Mark Twain Prize for American Humor. DeGeneres reflected, "It's such an honor to receive the Mark Twain Prize. To get the same award that has been given to people like Bill Cosby, Tina Fey and Will Ferrell, it really makes me wonder ... why didn't I get this sooner?"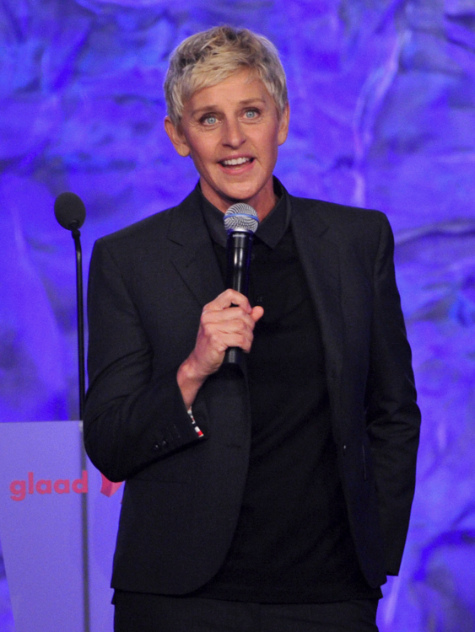 Photo Kevin Winter/Getty Images
The Bold and the Beautiful star Joanna Johnson comes out as a lesbian: In an exclusive interview with TV Guide Magazine, the daytime TV star discussed coming out alongside her fictional character, Karen Spencer: "When [executive producer and head writer] Brad Bell called and pitched the story I was kind of thrown. I just said, 'Oh.' And there was this very long pause. Then I said, 'Where'd you get that idea?' He laughed. I laughed. And I said, 'Just make sure you get me a hot wife.' And he did!" Johnson's "hot wife," played by Crystal Chappell, made her debut this week on the show.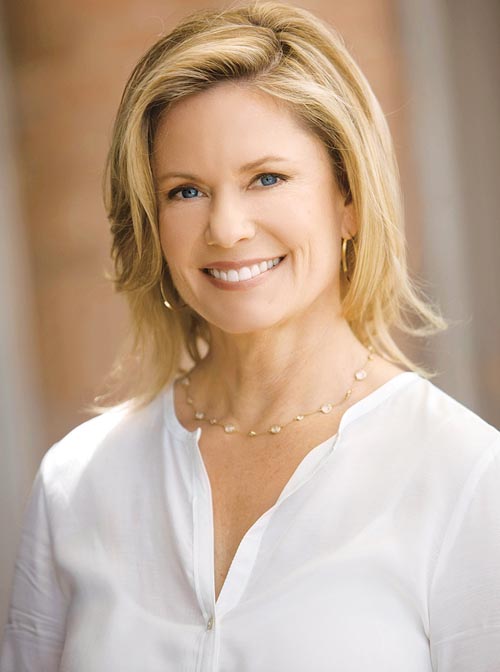 Photo by Sean Smith/JPIStudios
Sasha Alexander talks Rizzoli & Isles lesbian subtext: The actress who plays Dr. Maura Isles on TNT's Rizzoli & Isles says that she knows all about the show's subtext-loving lesbian/bi fanbase. In an exclusive interview with AfterEllen.com, Alexander talked about her onscreen chemistry with co-star Angie Harmon and how said fans interpret it. She told us, "What works for me is the fact that regardless what the interpretation is, whether that's a sexual relationship or not, that these are two smart women who are positive role models. Women who are not these catty stereotypical types who are fighting over who looks cuter. The fact that we can dig deeper into a friendship that can have conflict, that can be funny, that can be sexy -- that to me is what I am like with my girlfriends. And I admit there is some boob grabbing going on on set. I am not going to lie and say there is not. And not just her and I, it's all the ladies on set."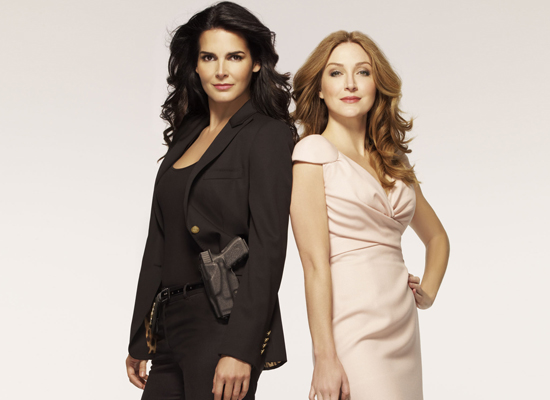 Calling all HuffPost superfans!
Sign up for membership to become a founding member and help shape HuffPost's next chapter