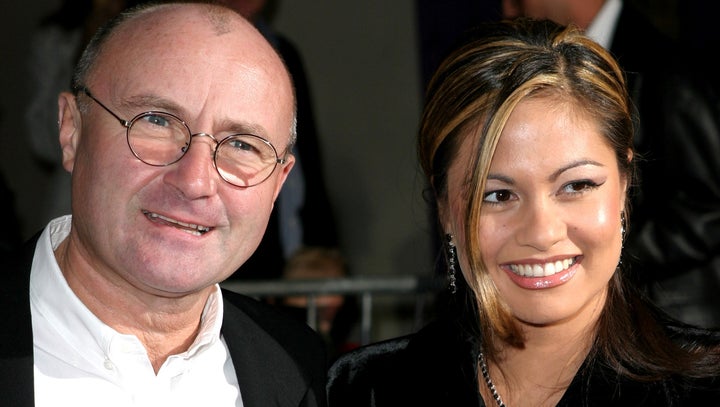 "[After the divorce], I'd wake up, turn the TV on and have a glass of wine. You look up at the end of the day and you've knocked off a couple of bottles -- and you're still sober!" he told the mag. "I spent way too much time horizontal. It started to be bad for my body. I almost died. My organs were beginning to shut down."
"I'm all right now. I bought [a house in Miami] about six months ago," he said. "I'm actually back with my third wife -- I haven't really talked about it. We've been together for a while, and nobody's noticed."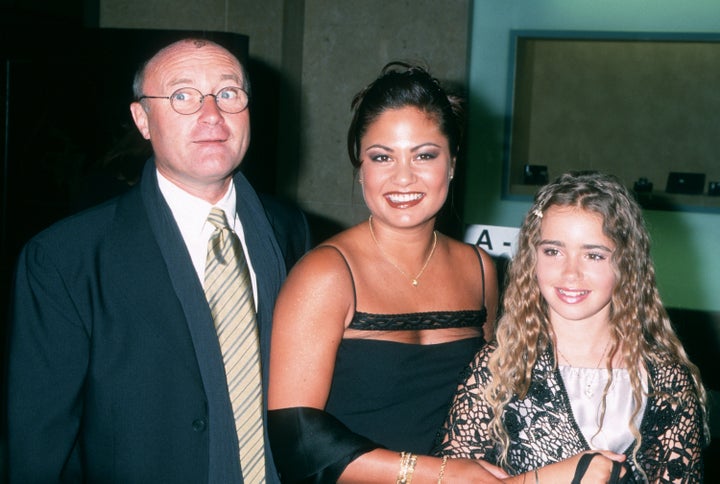 The "In The Air Tonight" singer may keep his personal life under wraps but he definitely made a splash last year when he announced he was coming out of retirement.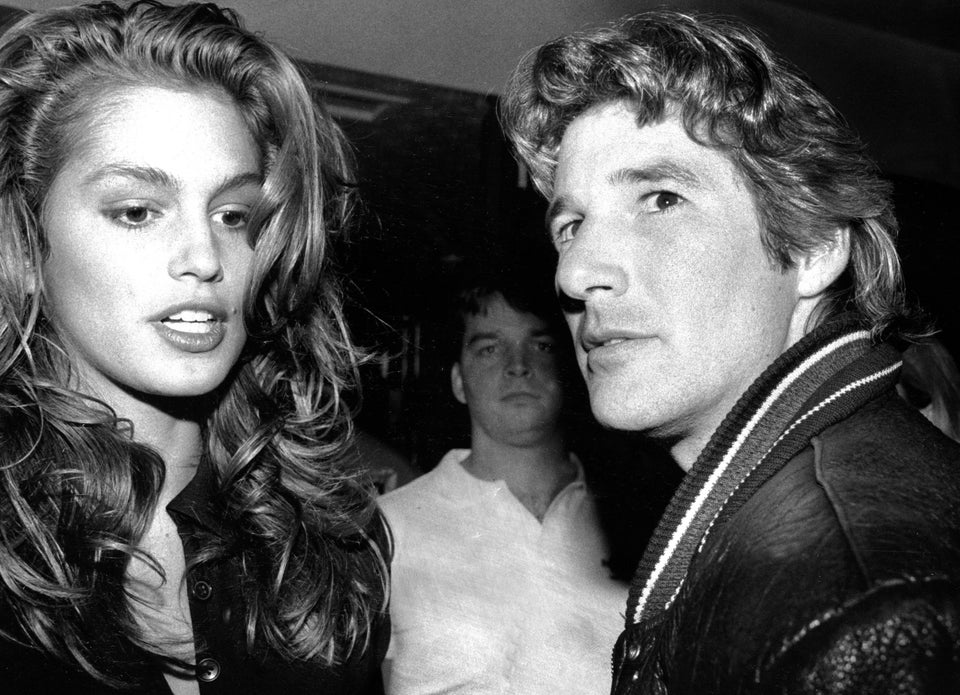 18 Former Couples You Forgot About
Need help with substance abuse or mental health issues? In the U.S., call 800-662-HELP (4357) for the SAMHSA National Helpline.