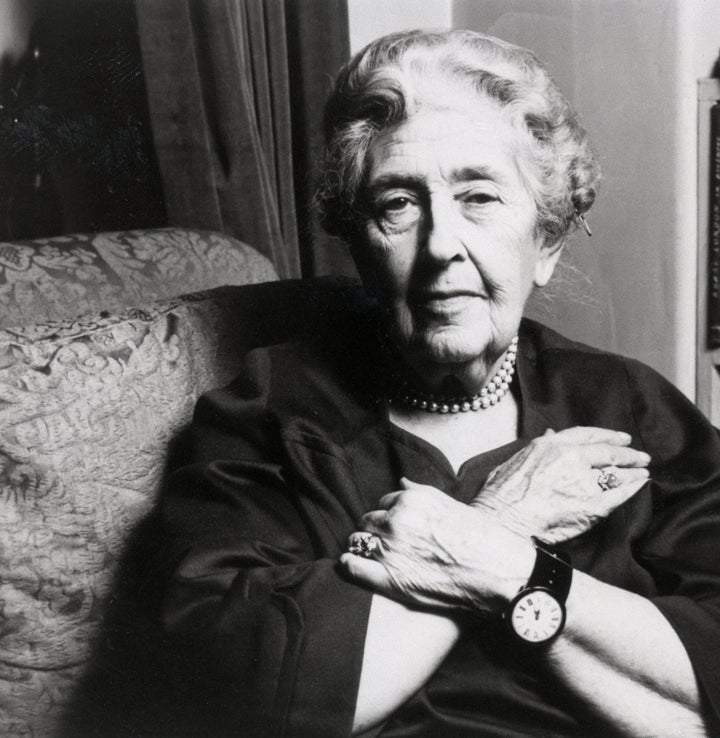 No one likes an unflattering photo, least of all iconic mystery author Agatha Christie.
"I've had letters now from different fans expressing surprise that I am 'such an old lady'," Christie, then 59, wrote to Collins in October 1949. (An excerpt of this interaction is featured on The Guardian.)
But what ticked Christie off the most, quite understandably, was a comment from theatre producer Bertie Meyer, who decided to tell the author, after seeing her recent publicity shot, that, "Frankly, Agatha, that photo makes you look about 70."
Instead of advising Meyer to keep his mouth shut, Christie took his words to heart. The publicity photos weren't doing anything for Christie's look, she seemed to agree. The no-nonsense author then logically asked Collins, in so many words ... What the hell?
"Nobody likes [the photos]," Christie wrote, "possibly, perhaps, because they don't seem to have been touched up at all? All lines and wrinkles ― and dash it all, I'm not 70 ― not yet 60."
Age-shaming one of the world's most famously bloodthirsty novelists is certainly foolish, if not outright dangerous. Yet there's something undeniably amusing about Christie's response, dash it all. One of the best-selling authors in history ― allegedly outsold only by the Bible and Shakespeare ― demands no wrinkles.
In another charming note, Christie critiques a prospective blurb and jacket for one of her books. Spoiler: She likes neither. "The pinky colour was more sentimental then [sic] murderous!" she writes of the jacket.
"Agatha Christie and Collins: Rare Images and Documents from Her Life and Publishing Career" will be at the Theakston Old Peculier crime writing festival, from July 20 through July 23, as part of HarperCollins' 200th anniversary celebrations.
Before You Go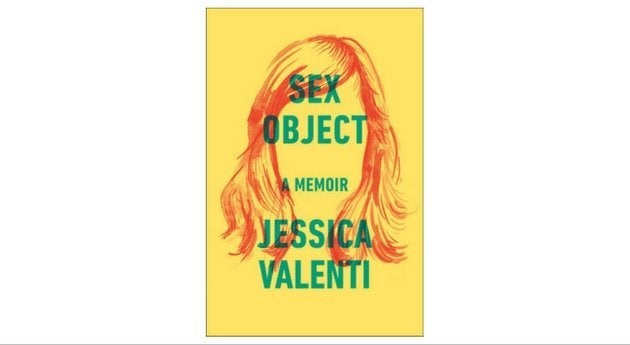 19 Nonfiction Books That Will Expand Your Mind
Popular in the Community