When 17-year-old Agatha Tan attended a sex ed workshop last week at her Singapore high school, Hwa Chong Institution, she was flabbergasted at the victim-blaming rape culture and gender stereotyping lessons being taught.
On Monday, Agatha posted images from a booklet she received at the workshop on Facebook:
I learned a simple yet important lesson: that bigotry is very much alive and it was naïve of me to think I could be safe from it even in school. While I do have many concerns with regards to this workshop and its content which I consider to be pressing, the most pressing is perhaps that the workshop and booklet actively serve to promote rape culture in school. On the cover page of the booklet itself, it is written, "no means yes?" and "yes means no?" ... they spent their four hours with us discussing things such as what a girl "really means" when she says something else, as opposed to guys who are "direct" and "always mean what they say." By telling the student population this, FotF sends a dangerous message: that you should always assume that a girl means something else (like "yes") when really she just means "no".
Below is Agatha's full letter, as posted to Facebook:
Hopefully, the school will design a curriculum worthy of students like Agatha.
Stanford University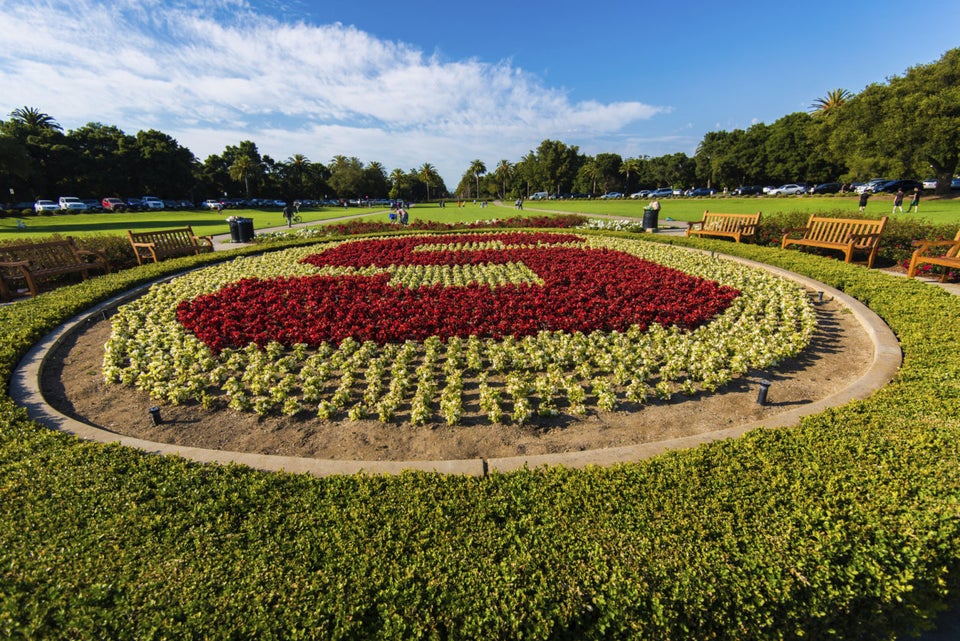 hanxu1011 via Getty Images
Oberlin College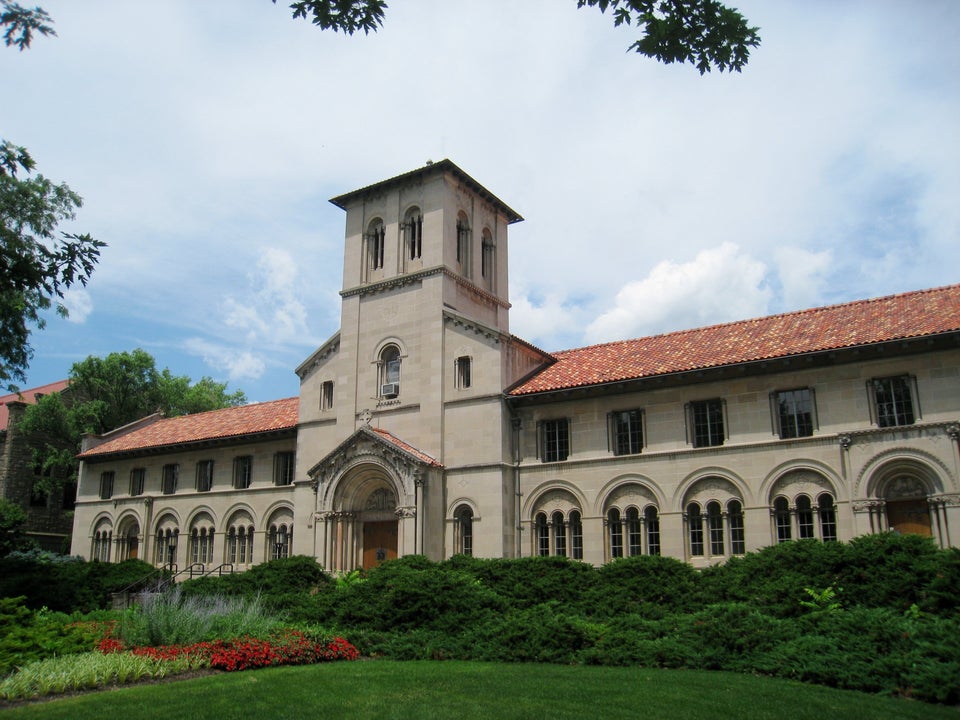 Emerson College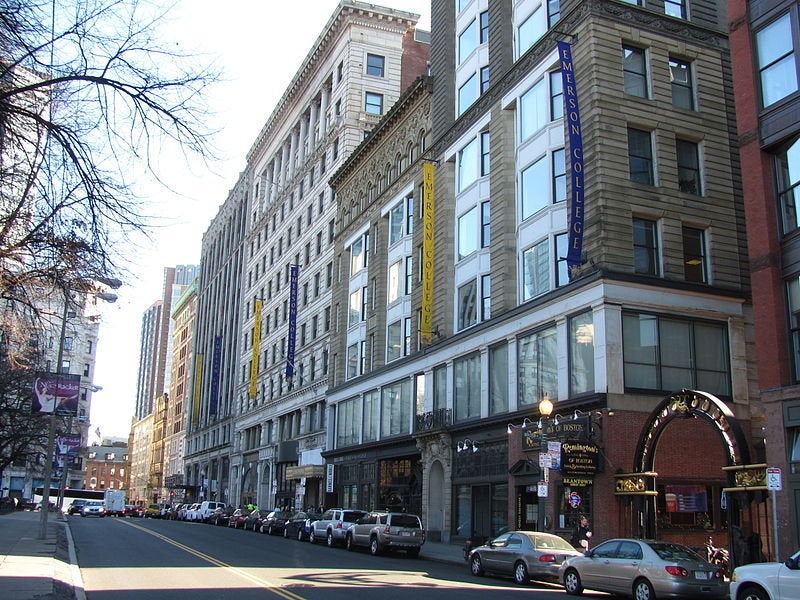 Smith College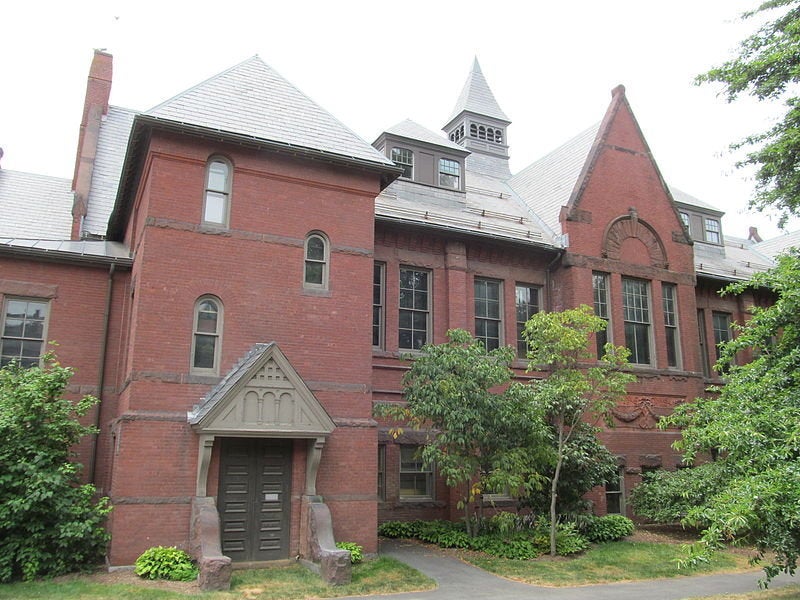 Warren Wilson College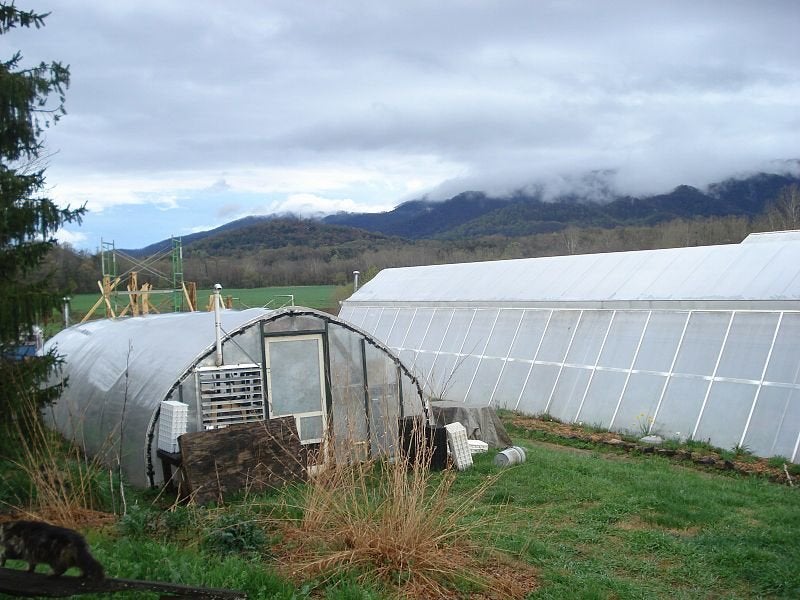 Bryn Mawr College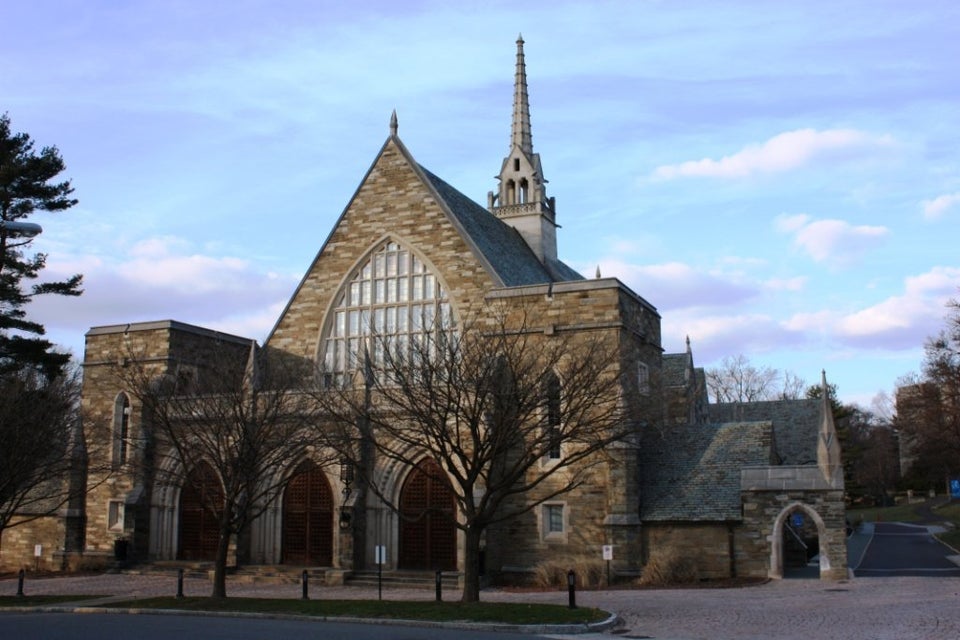 Montgomery County Planning Commission/Flickr
University of Wisconsin-Madison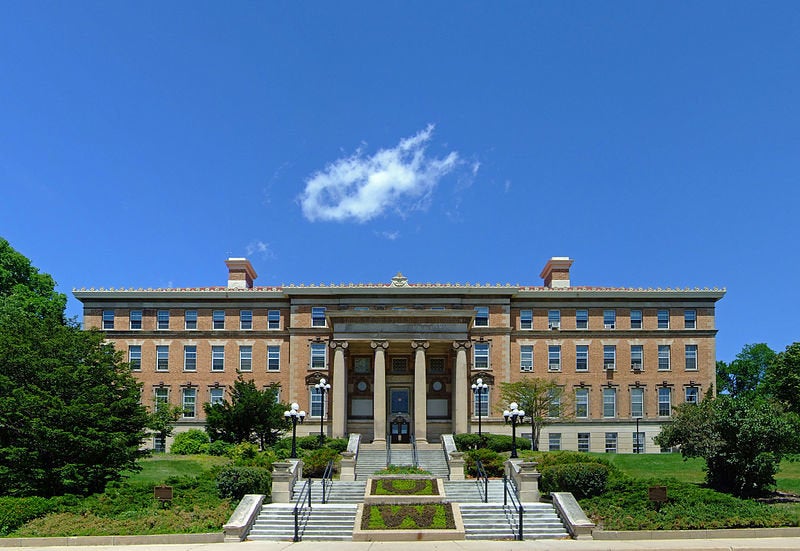 Franklin W. Olin College of Engineering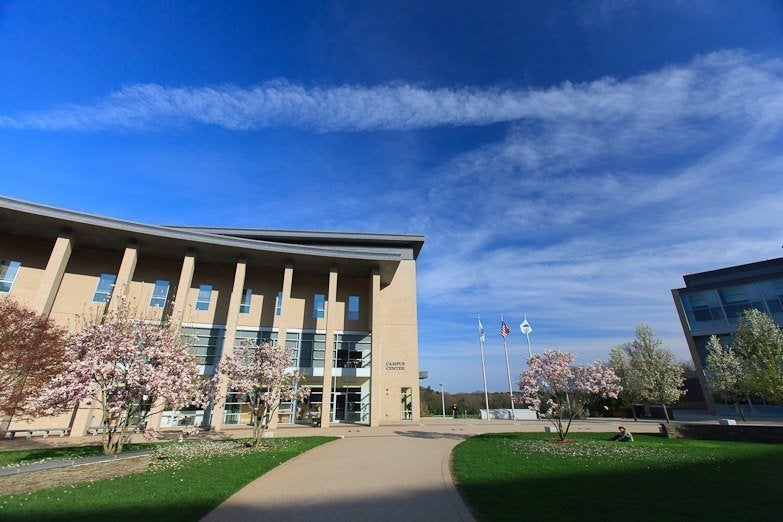 New College of Florida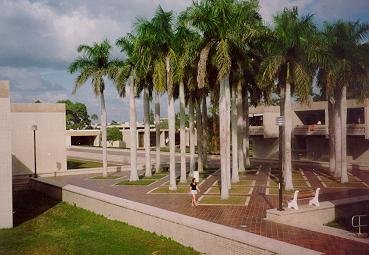 Pitzer College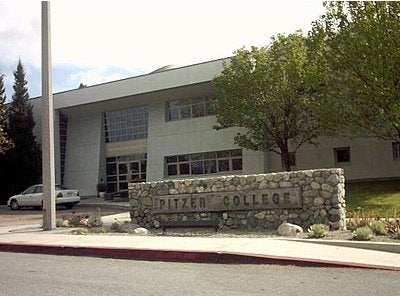 Carleton College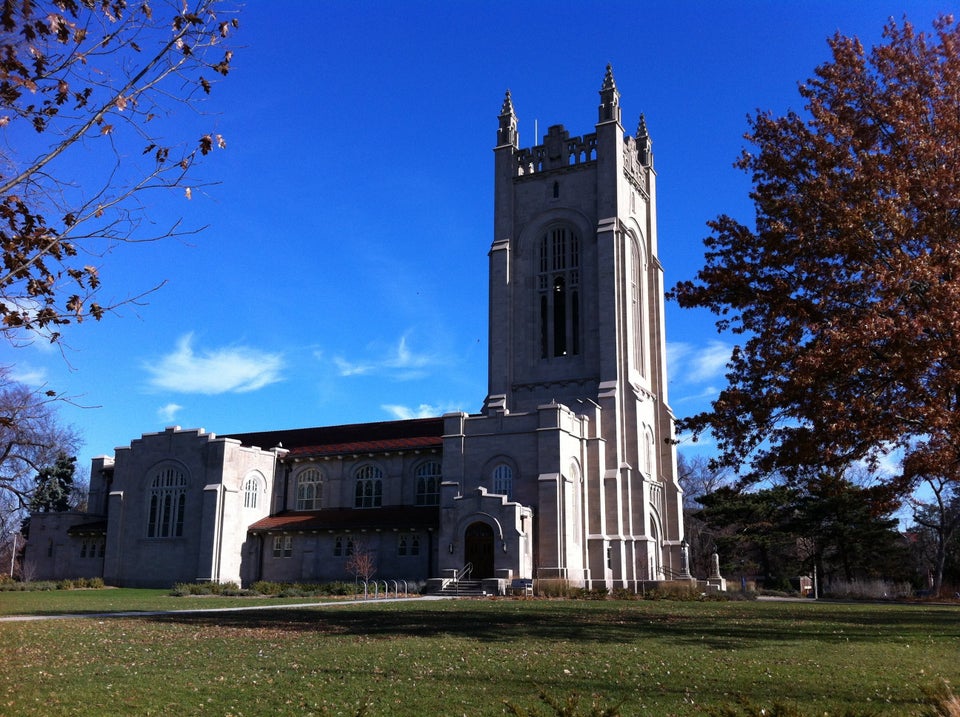 Sarah Lawrence College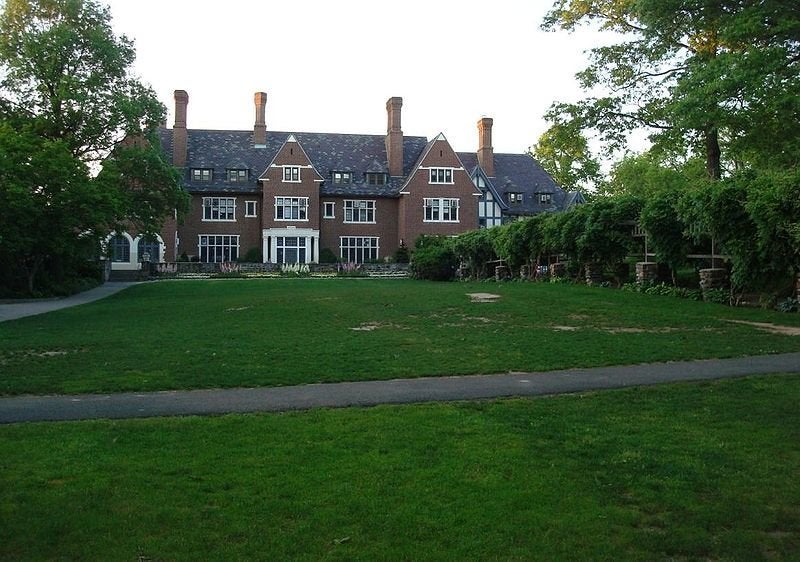 Yale University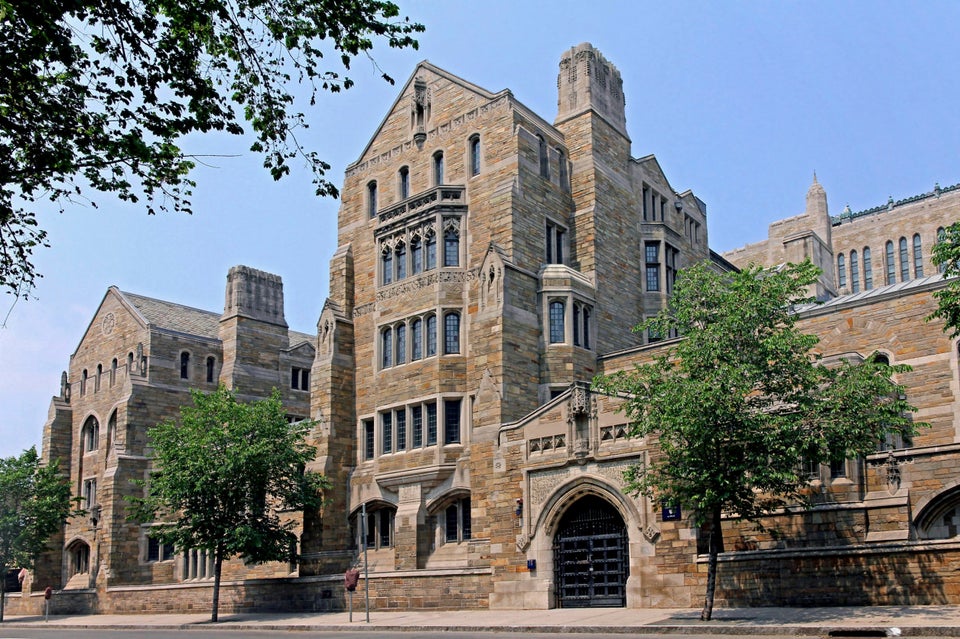 Peter Spiro via Getty Images
New York University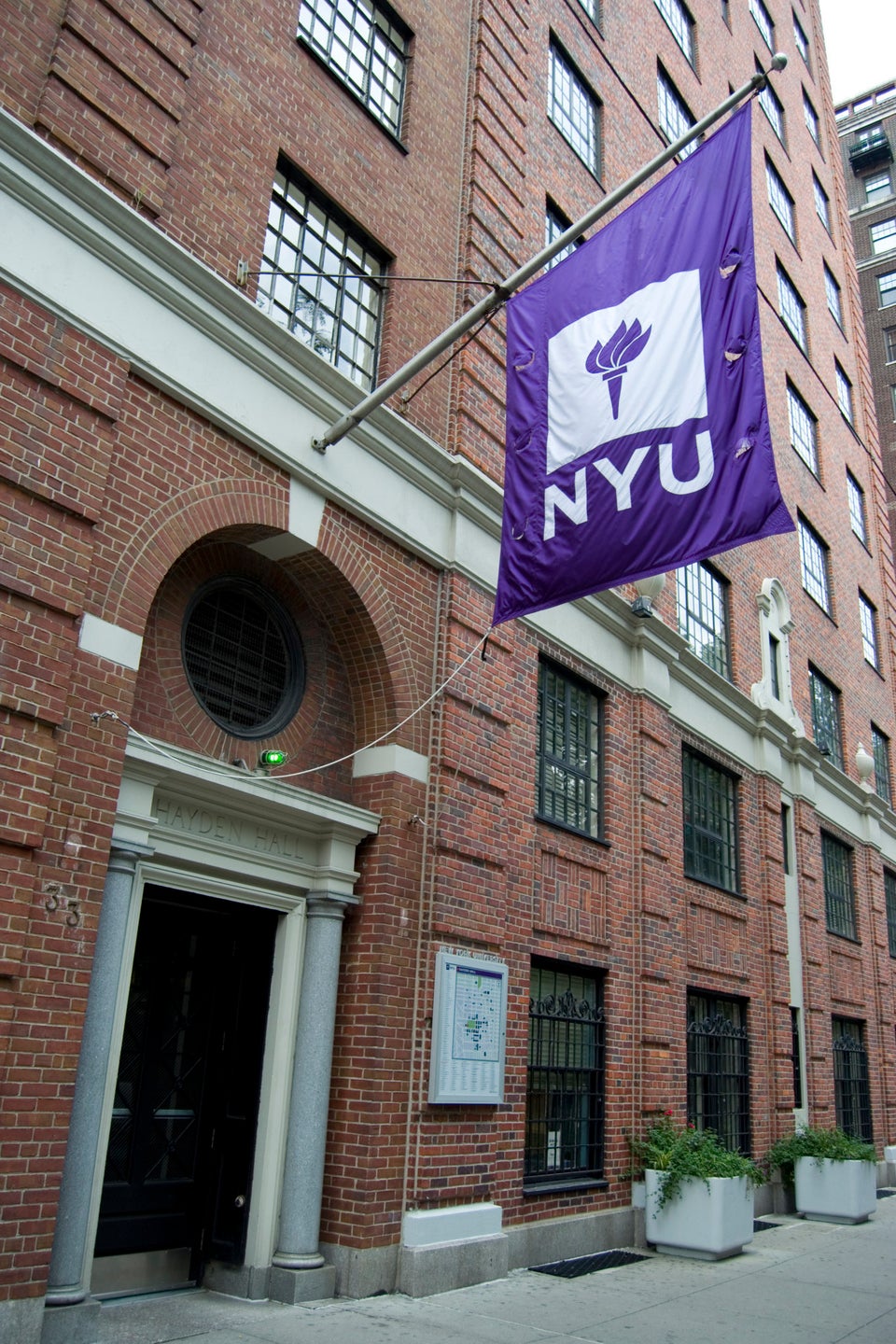 Veronica Garbutt via Getty Images
Macalester College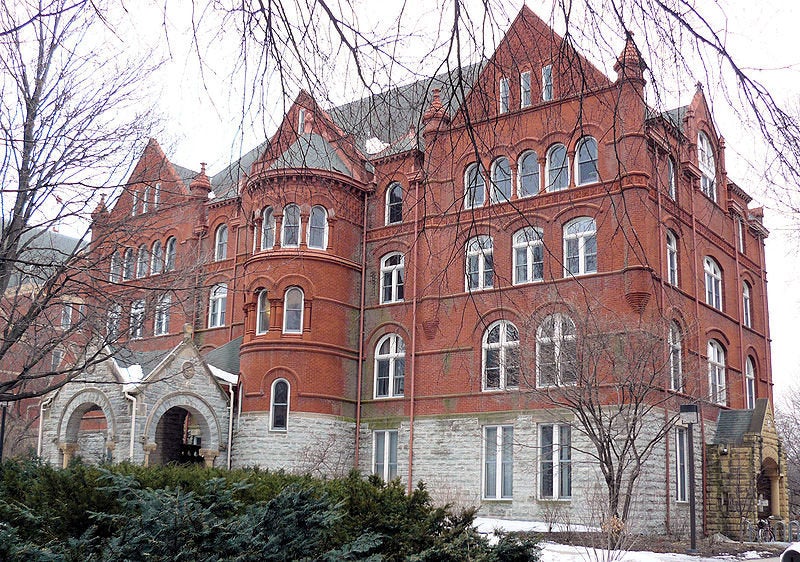 Bard College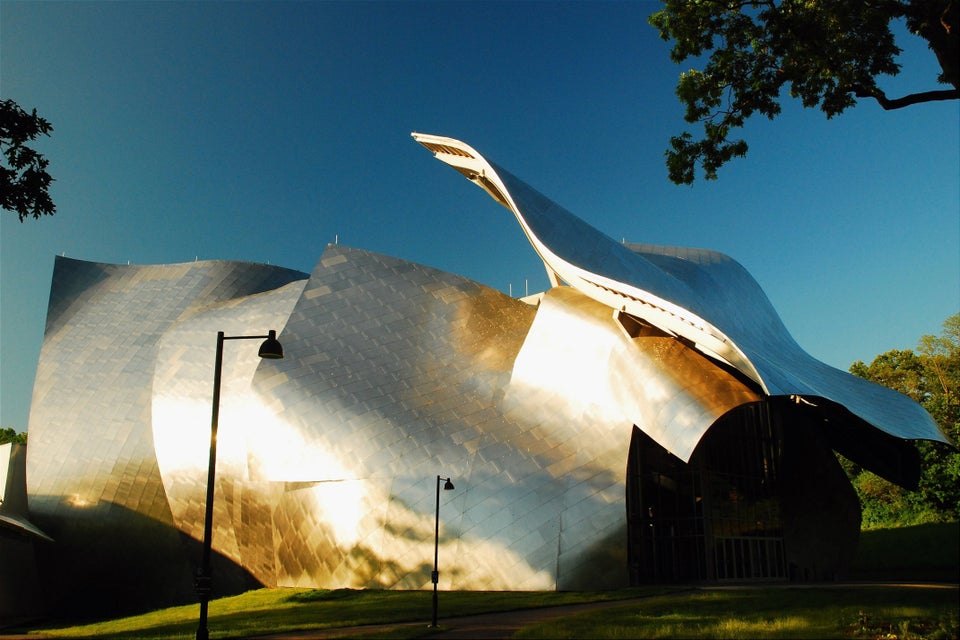 James Kirkikis via Getty Images
Prescott College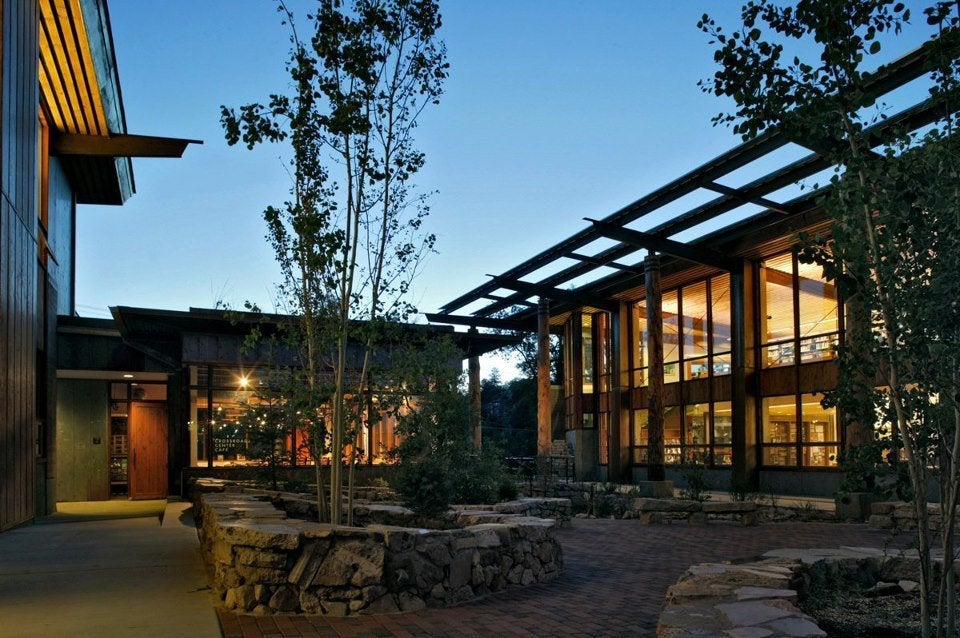 Grinnell College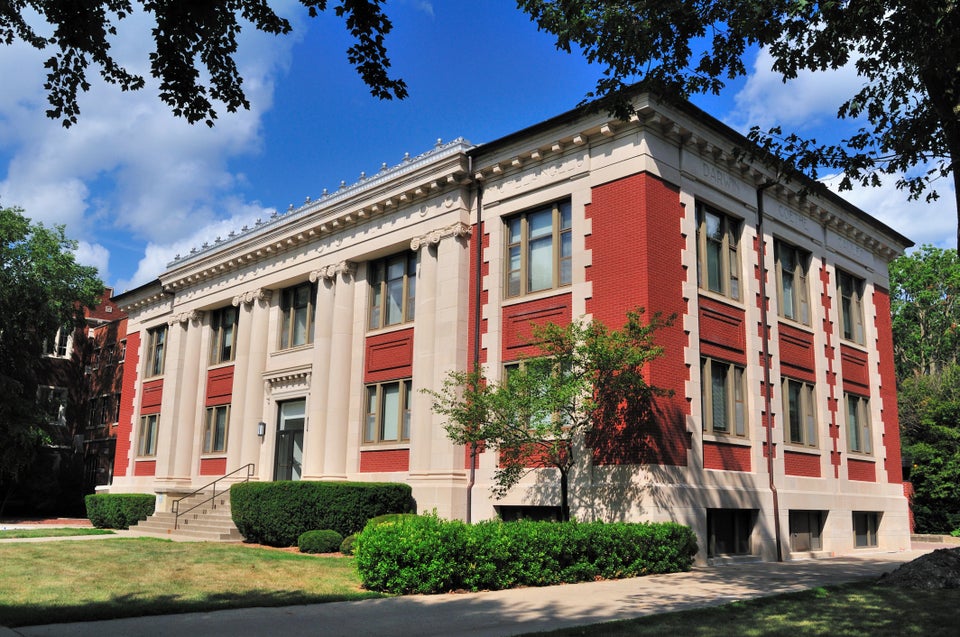 Bruce Leighty via Getty Images
Vassar College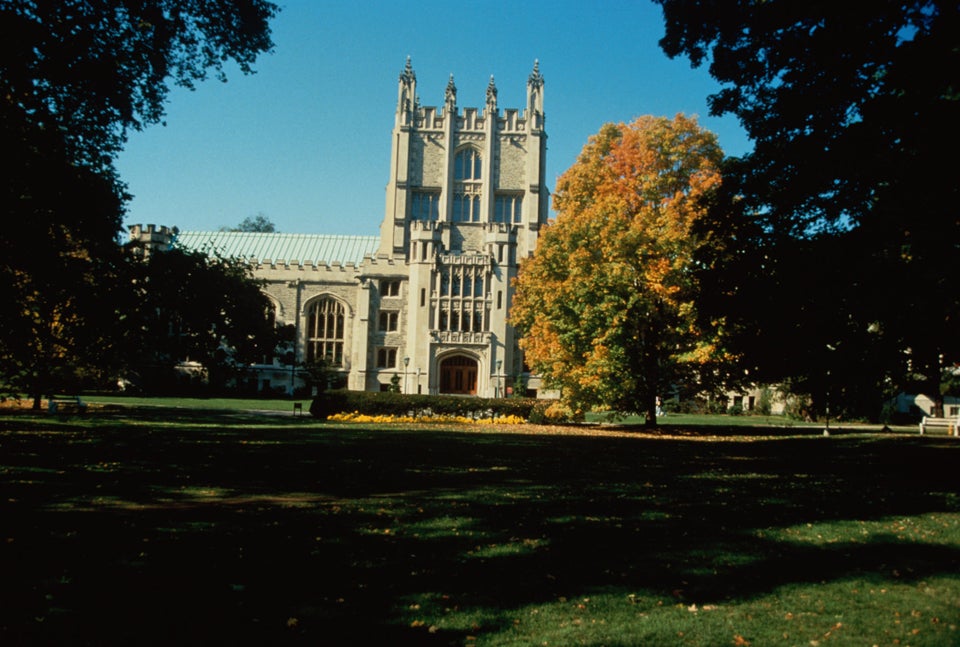 Allan Montaine via Getty Images
Rice University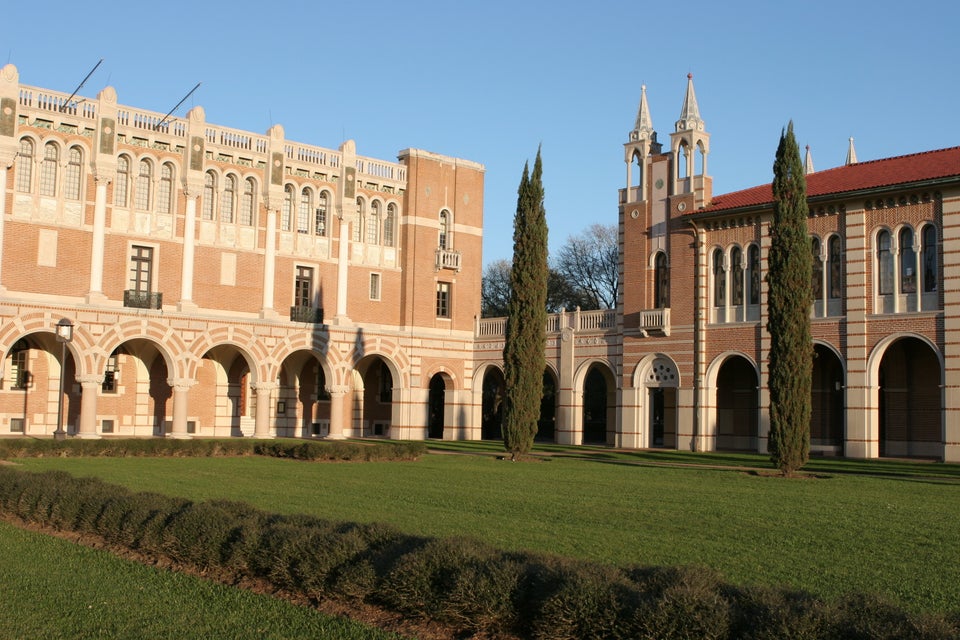 Albert Cheng via Getty Images