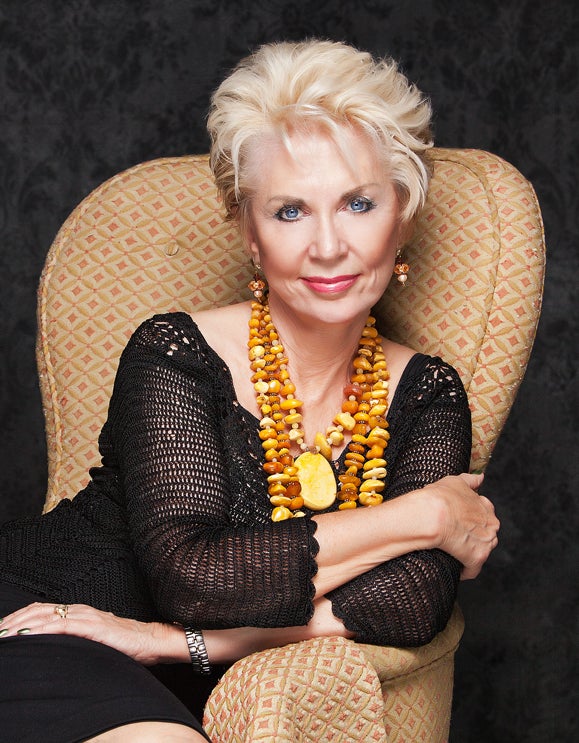 78 year old creates yet another successful company in 2016
Jane Bradley is the Founder and President of the Bradley Connections LLC and she created the Smart Spider network at the tender age of 78. Jane is a vibrant entrepreneur who was selected for the 2016 New Mexico "Woman of Influence Award". She has been described as a human dynamo, and she has created a network where consultants and experts can not only connect every month but showcase and share their knowledge and skills. New Mexico now has a dynamic and growing spider's web, a network of professional consultants who celebrated their first anniversary on the 14th October 2016.
Jane is a third generation native New Mexican and her Grandfather, Ernest Mullen, came to New Mexico when it was a territory and established ranches in both Santa Rosa and Elida. Later the family raised double registered Palomino - quarter horses near Mora, New Mexico. So how did this cowgirl, raised on a farm, manage at the age of 78 to start a new organization that uses the internet to connect its members and subscribers worldwide? In an interview with Jane recently, she explained how she had observed the growing trend away from employees to consultants. She says in 2004 she read a national study that said by the year 2020 between 65 and 75% of all middle managers in corporate America would likely become consultants rather than employees.
The idea of creating a network of professionals with knowledge in business, the not-for-profit communities and lifestyles was formed and the business plan was written.
"Life has been an adventure and I have loved every minute", Jane said. "These unique talents that I was given - a veracious curiosity, the daughter of a rancher's common-sense, the determination to see projects through to a successful end and the ability to put people together for mutual benefit - have all led to the making of a joyous and fulfilling life." As a proud native New Mexican, Jane wanted to do something to serve the business interests in New Mexico; and this led to the birth of her dream of SmartSpider.net.
The most interesting and unusual offerings of the SmartSpider.net is that it utilizes extensive networking through social media: Facebook, LinkedIn, YouTube as well as Google Adwords, SEM, SEO along with print media to drive potential clients to the subscribers. They are New Mexico locals and their goal is to help people find experts easily.
Five Tips Jane Bradley would give to any Entrepreneur:
1. Focus on what you know and are passionate about doing. Do you have adequate education and/or experience in this field?
2. Build a loyal team of interested professional collaborators to advise, mentor and share in your decision making process. Hold monthly meetings with your collaborators.
3. A tight well thought out business plan is essential for any success. This should include financial projection by the month for the first year and then projections for 5 years. (SBA is a great best place to start for this process.)
4. It does not matter if you are developing a cutting edge "widget" or selling shoes; THE BUSINESS IS IN THE BOOKS. You must go over your books weekly, and monthly. Do not leave this to someone else.
5. Understand that "rule of thumb" says that all small and/or start-up businesses will not be able to take income out of the new business for one year. All income derived for your business should be returned to the growth of the business during the first year. It is desirable that the entrepreneur has a second source of income or savings for "living funds".
6. If you have a dream - GO FOR IT! Make a plan and surround yourself with trusted advisers, understand that it will be harder than you think, and prepare to have your dream come true.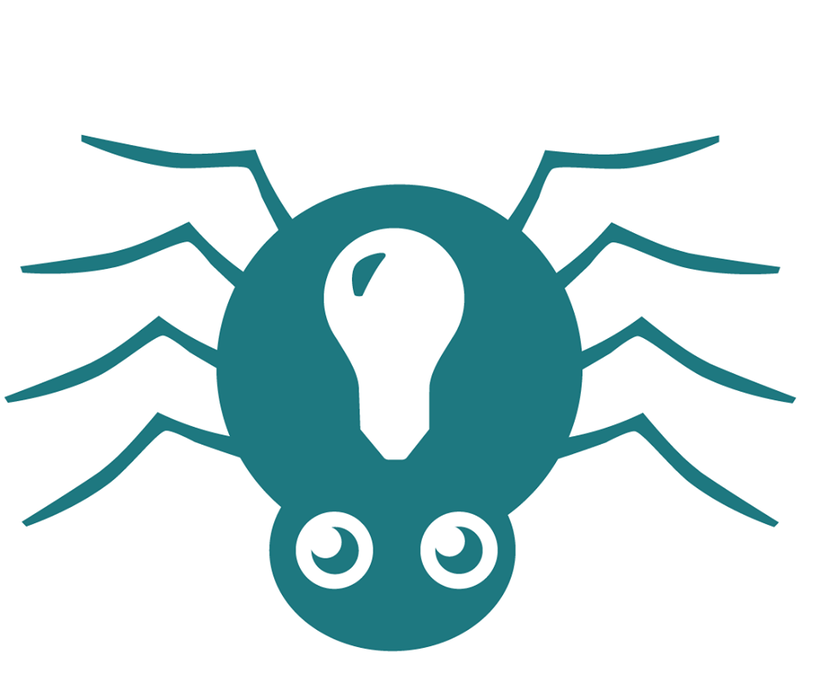 Calling all HuffPost superfans!
Sign up for membership to become a founding member and help shape HuffPost's next chapter
This post was published on the now-closed HuffPost Contributor platform. Contributors control their own work and posted freely to our site. If you need to flag this entry as abusive,
send us an email
.