 The Republican governor of Alabama declined to say why he signed a bill banning the United Nations Agenda 21 sustainability program in his state.
"I am not going to answer that," Gov. Robert Bentley (R) said when The Huffington Post asked about the decision at this weekend's National Governors Association conference in Williamsburg, Va.
Bentley signed the legislation last month, making Alabama the first state in the country to ban the environmental treaty, which does not carry the force of law in the United States. Before answering the question, a Bentley aide told the governor that he didn't have to answer questions about Agenda 21.
Bentley signed the legislation, which has become a top issue for Republicans around the country, in early June and has not addressed the reasons behind his decision. The law prohibits state, county and local governments in Alabama from adopting policies and programs that originated as part of Agenda 21, including laws regarding property rights. The law says that private property cannot be taken by governments without a due process being used, a common fear expressed by Agenda 21 opponents.
Agenda 21 was adopted in 1992 at an international climate change summit in Brazil but has not been ratified by the Senate. The treaty has, however, been endorsed by all four presidents since it was adopted.
As part of the treaty, the International Council for Local Environmental Initiatives was created to help local governments implement Agenda 21's recommendations, which include implementing bike paths, solar panels and land use ordinances. ICLEI has been a frequent target for Agenda 21 opponents, who believe it is a way for the U.N. to take a stronger grip on U.S. policy.
The Republican National Committee has come out against Agenda 21, along with the state legislatures in Kansas, Tennessee and New Hampshire. Arizona legislators defeated a resolution opposing the treaty earlier this year.
During debate in the Kansas House of Representatives, Agenda 21 opponents claimed that 600 local land use boards nationally have been "infiltrated" by ICLEI. They also said Agenda 21's "radical" agenda is "destructive to the American way of life." The debate included comparisons between the treaty and the assassination of President John F. Kennedy. One opponent of the Agenda 21 opposition resolution, Kansas Rep. Mike Slattery (D-Mission) called his colleagues "stupid" for having the debate.
The New Hampshire House debate was similar to the Kansas one, minus the Kennedy comparison. A New Hampshire Democrat told HuffPost that he questioned the thinking behind the opposition.
"Agenda 21 has become one of those issues that the far right has latched on to," New Hampshire Rep. Christopher Serlin (D-Portsmouth) told HuffPost in May. "It is real tinfoil hat material. It is scary people think this way."
During the NGA conference, Bentley also stirred up controversy when he called on Mitt Romney to release his tax returns in an interview with the Associated Press.
Before You Go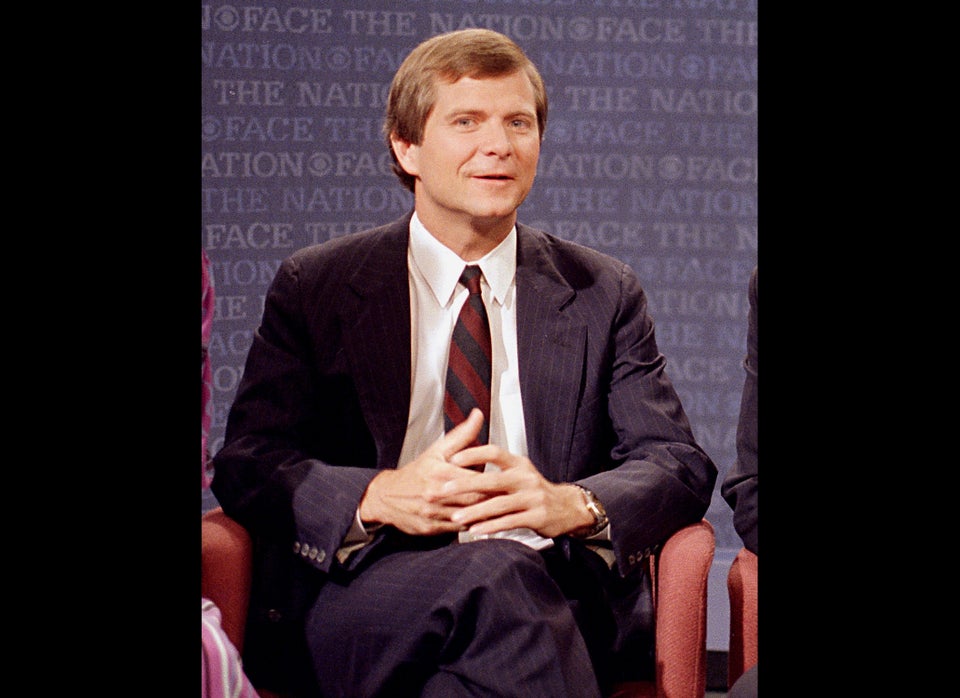 Below-The-Belt Political Attacks
Popular in the Community