EDITOR'S NOTE: The subject of this story identifies as agender, so we are using "they, their, them," although Sasha's mother uses male pronouns in her interview.
As The Oakland Tribune is reporting, a 16-year-old Oakland High School student (whose name was not disclosed) was arrested after setting fire to a skirt being worn by Sasha Fleischman, who had fallen asleep while returning home to East Oakland, Calif. on the bus. When Fleischman awoke, they tried unsuccessfully to put out the fire themselves, but was eventually able to do so with the aid of other bus passengers, the Contra Costa Times noted.
Fleischman, 18, does not identify as male or female but rather as nonbinary gender, according to their mother, Debbie. Although Sasha has been occasionally wearing a skirt publicly for about a year, this is the first time they encountered an issue, she added.
"My son considers himself agender," Debbie Fleischman told the Tribune. "He likes to wear a skirt. It's his statement. That's how he feels comfortable dressing."
NBC Bay Area reports that the teen suspect was arrested Nov. 5 on suspicion of assault with a deadly weapon and mayhem. He may face additional charges, but officials did not disclose whether or not the incident would be investigated as a hate crime, according to that report.

"This is a horrific crime," police spokeswoman Johnna Watson is quoted as saying. "Anyone who thinks it's OK to light another human being on fire is not OK."
A fundraising page, "Helping Sasha Have A Speedy Recovery," was set up by a family member in an effort to raise $20,000 towards Fleischman's medical bills. At present, visitors have donated $13,879 for Freischman, who is currently in stable condition but will require massive skin grafting and a long recovery period.
View the fundraising page here.
Before You Go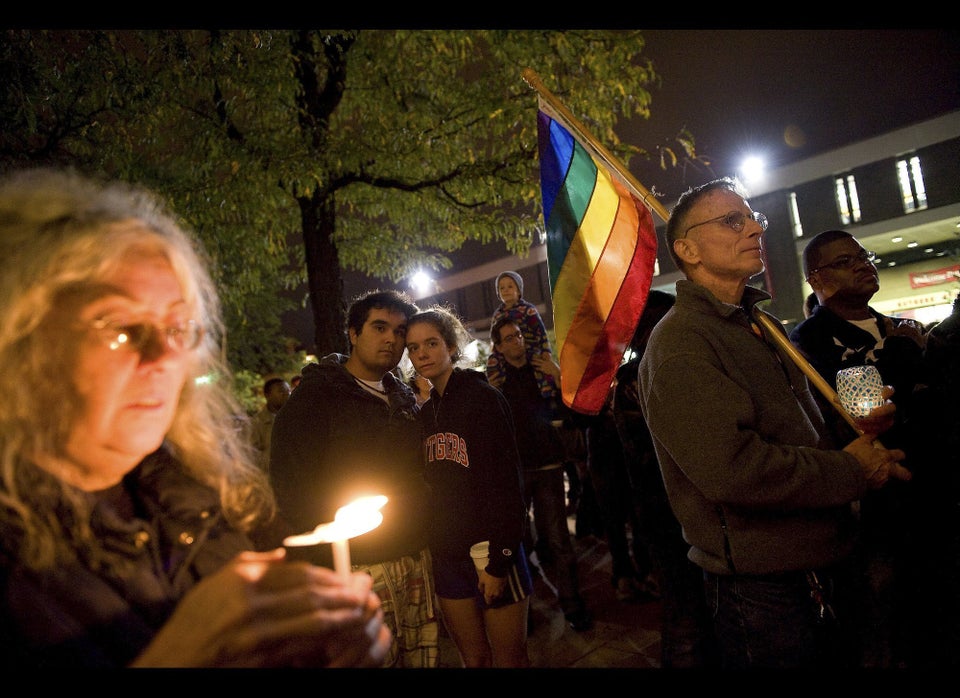 LGBT Bullying Reports & Videos
Popular in the Community