We're fairly sure that an organization like S.H.I.E.L.D. attracts only the best and brightest agents to defend the world from superhuman threats -- even if some of those agents may be a little ... weird. Agents Fitz (Iain De Caestecker) and Simmons (Elizabeth Henstridge) are two such weirdos, and The Huffington Post has an exclusive first look at the quirky duo who serve as the team's biochem and gadget experts in ABC and Marvel's "Agents of S.H.I.E.L.D."
"They have a brother-sister relationship," Henstridge explains in the video above. "They're just so enthusiastic about everything! They're very proud to be part of the team."
"They've kind of got their own language, which puts them in their own world aside from everyone else," De Caestecker agreed.
They'll join Agent Grant Ward (Brett Dalton), a black ops specialist who isn't exactly a people person; pilot and martial artist Agent Melinda May (Ming-Na Wen) and civilian new recruit and computer hacker Skye (Chloe Bennet), along with the unflappable Agent Phil Coulson (Clark Gregg), when "Agents of S.H.I.E.L.D." premieres this fall on ABC.
"It's very important to me that the show stands on its own, that people who never saw any of the movies can tune in and enjoy it," Whedon recently told EW. "We like being a part of the Marvel Cinematic Universe; we like having all of the mythos to play off of -- but if the show was, 'You just missed Tony Stark. Wow. He was just here!' it would be the most unsatisfying show ever. We have a new ensemble -- apart from Clark, it's all people I've never worked with before -- but I'm really excited about them. I'm really proud of them and I think people are just going to want to see them every week."
"Agents Of S.H.I.E.L.D." will air Tuesdays at 8 p.m. this fall on ABC, with an official premiere date yet to be announced. Visit The Huffington Post for scoop from the show's panel at San Diego Comic-Con, taking place in Ballroom 20 on Friday, July 19 at 1:45 p.m. PT.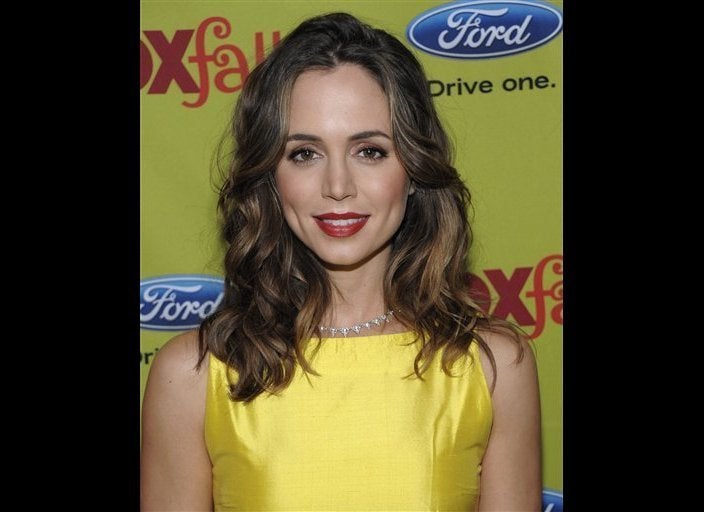 Our Dream Cast For "S.H.I.E.L.D."
Related
Popular in the Community